This couple were in London's City and wanted something special to remember being here together. What better idea than to have a session with each other, around some of city's most exclusive landmarks and streets or tourists attractions and sights. The day was grey and of what many would call miserable, however the colour of the sky added nothing but further depth to the imagery, making that couple stand out dramatically.
Here are some of my favourites shots.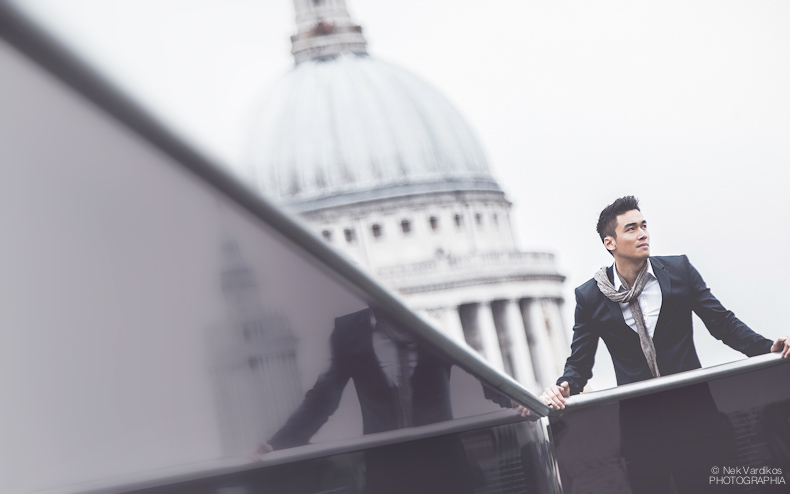 City always makes a wonderful backdrop but if you are here on holiday, or just want it for a special occasion, why not make the most of this amazing city and its prestigious landmarks and streets. These are professional images you will treasure forever and look amazing framed on a wall, or within a special album – it is no doubt this particular service is so popular by many international tourists!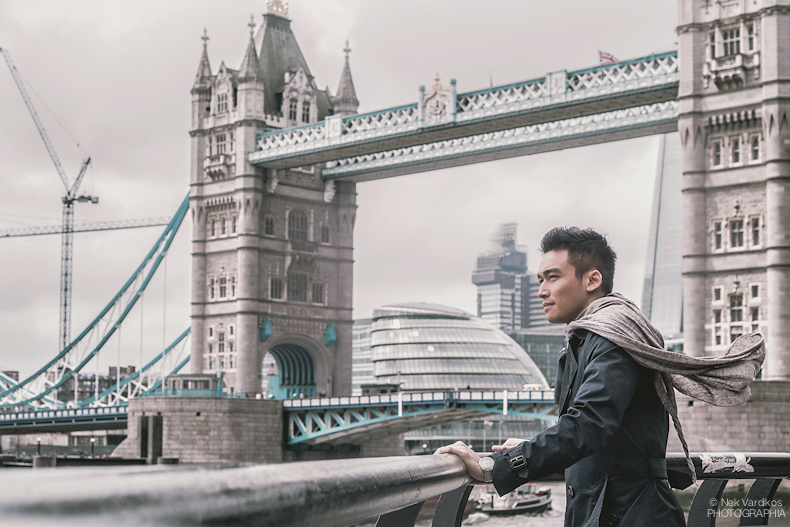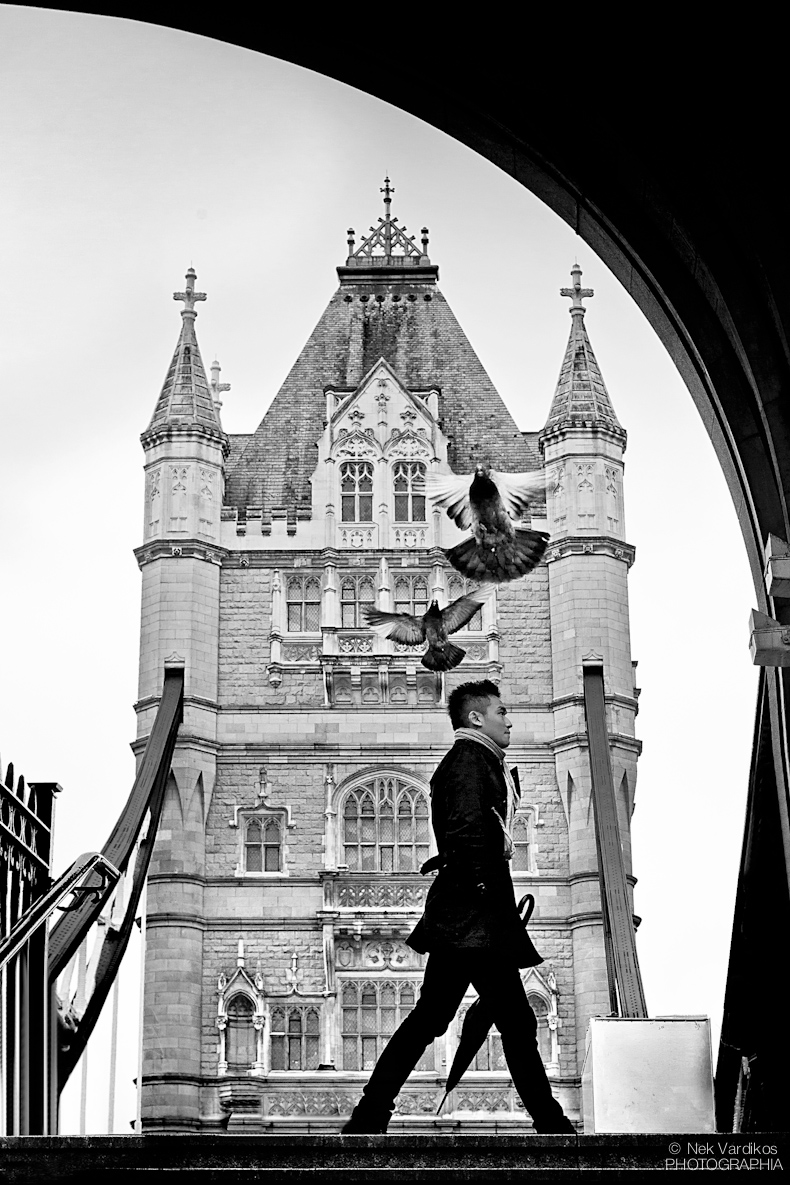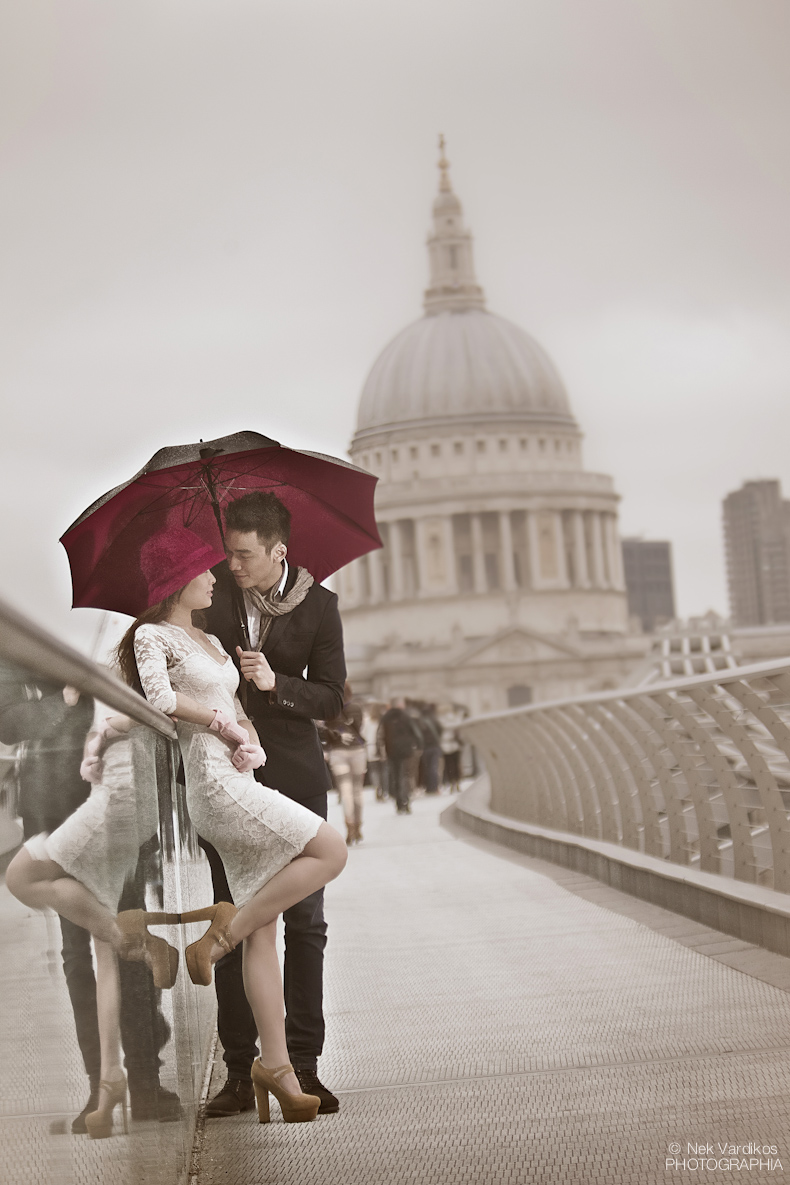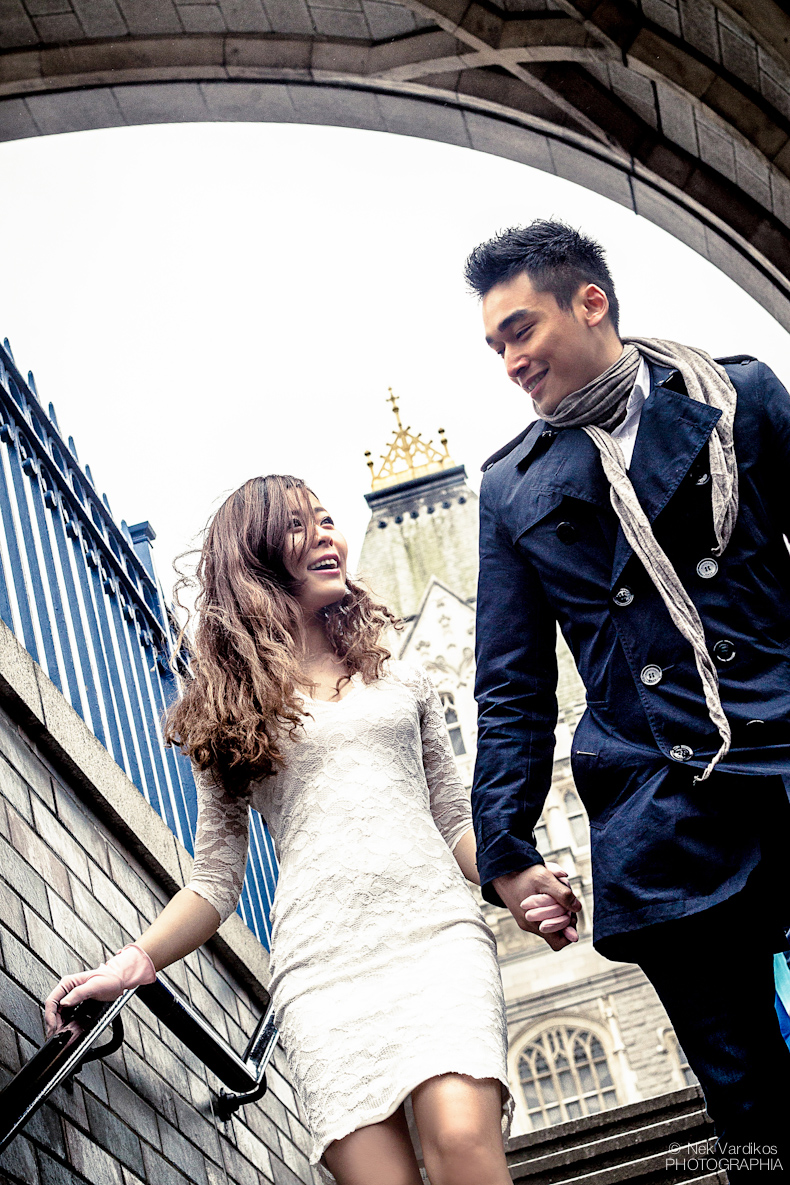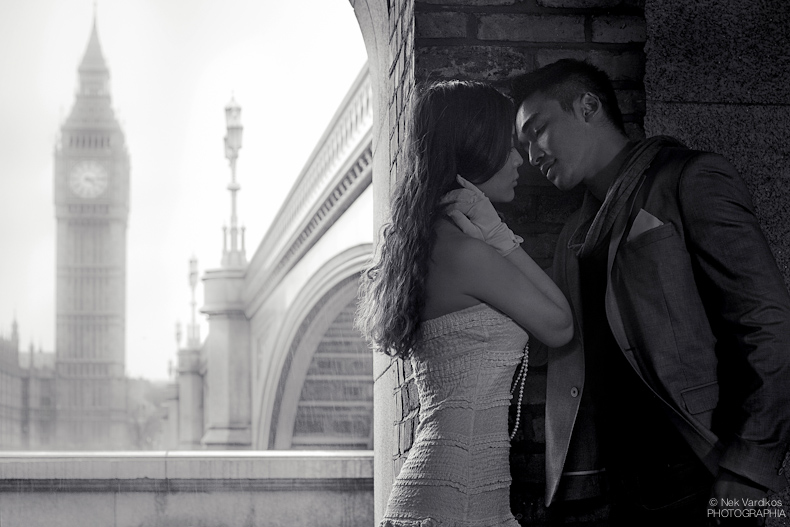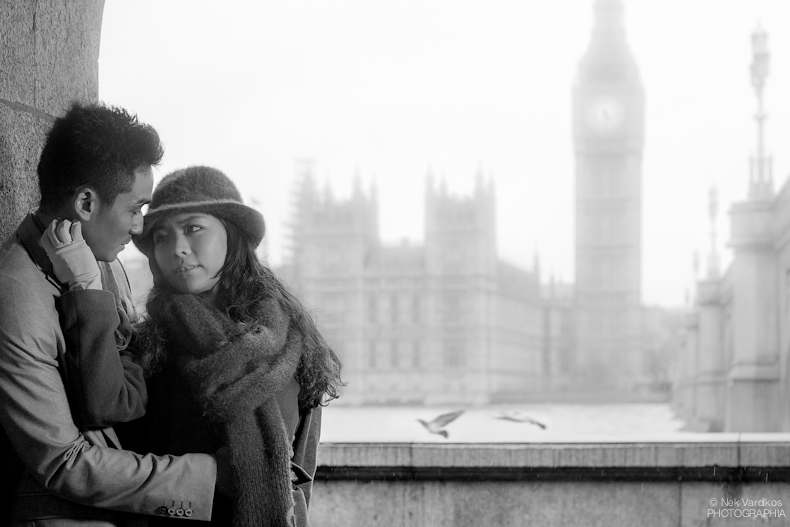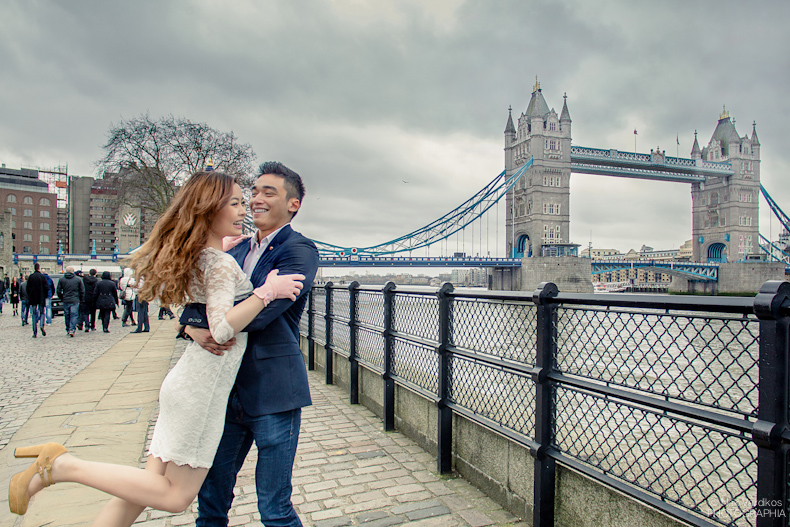 We have a great experience in professional couple or family photo shoots in London, take a look at our portfolio and contact us to book a date.