Makeover Photoshoot in London by Nek Vardikos – Everyone of any age should have a professional portrait of himself/herself. Nek is an authentic photographer working for more than 18 years. Using his great experience in portraiture he can produce a beautiful photo-gallery of yourself. Whether it is for professional use or just a personal Makeover, he always pride himself on giving 110% quality and professionalism.
Caroline Williams is a fashion stylist and founder of the De Vallenger team. Caroline's background is vast, with various qualifications in fashion, makeup and interiors, not to mention many years of experience both internationally and locally within the industry. With this she has carefully trained a team beneath her, that offer work in her style and to her standard. Combined with Nek Vardikos, she likes to think she can offer you the photoshoot experience and styling works, at a one stop shop. Saving you precious time and trials on various different others, whom perhaps have never worked with one another, something we consider very important in order for a team to give its best!
Since forming a working partnership, Nek works closely with Caroline and her team, so they can essentially provide clients with the 'complete package' of a Makeover  experience, including excellent Fashion Styling, Hair and Makeup services, to compliment your photos.
Avoid the cheap alternatives and common industrial processes.
We give personal and special care to each one of our clients providing stunning Makeover packages. To enquire on our services just visit the Makeover pricelist and drop us a line.
For couples who are visiting London on vacation or wedding honeymoon and would love being photographed in city's streets and landmarks, please check our photoshoot in London package.
Check below some Makeovers by Nek and the stylists from the De Vallenger. A great team in action, throughout various photoshoots they have done together.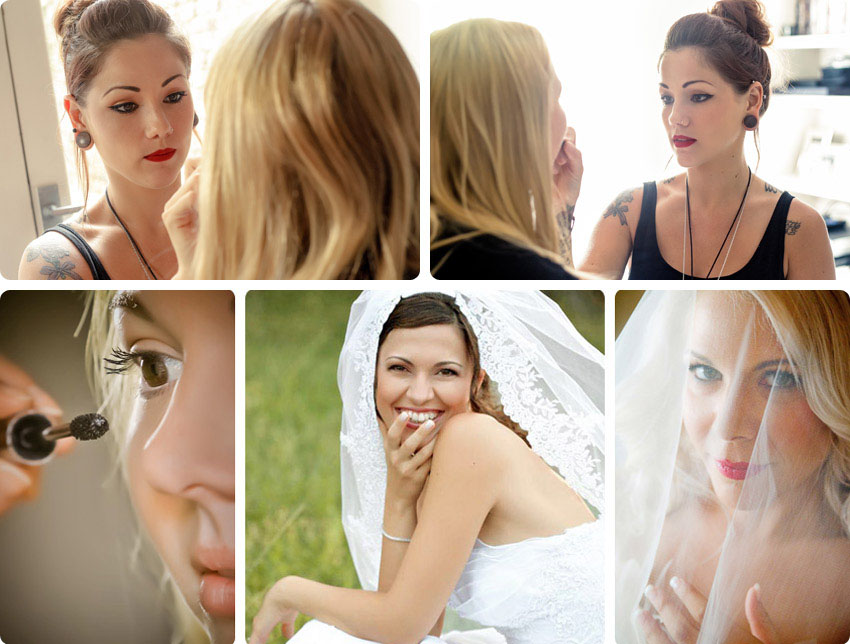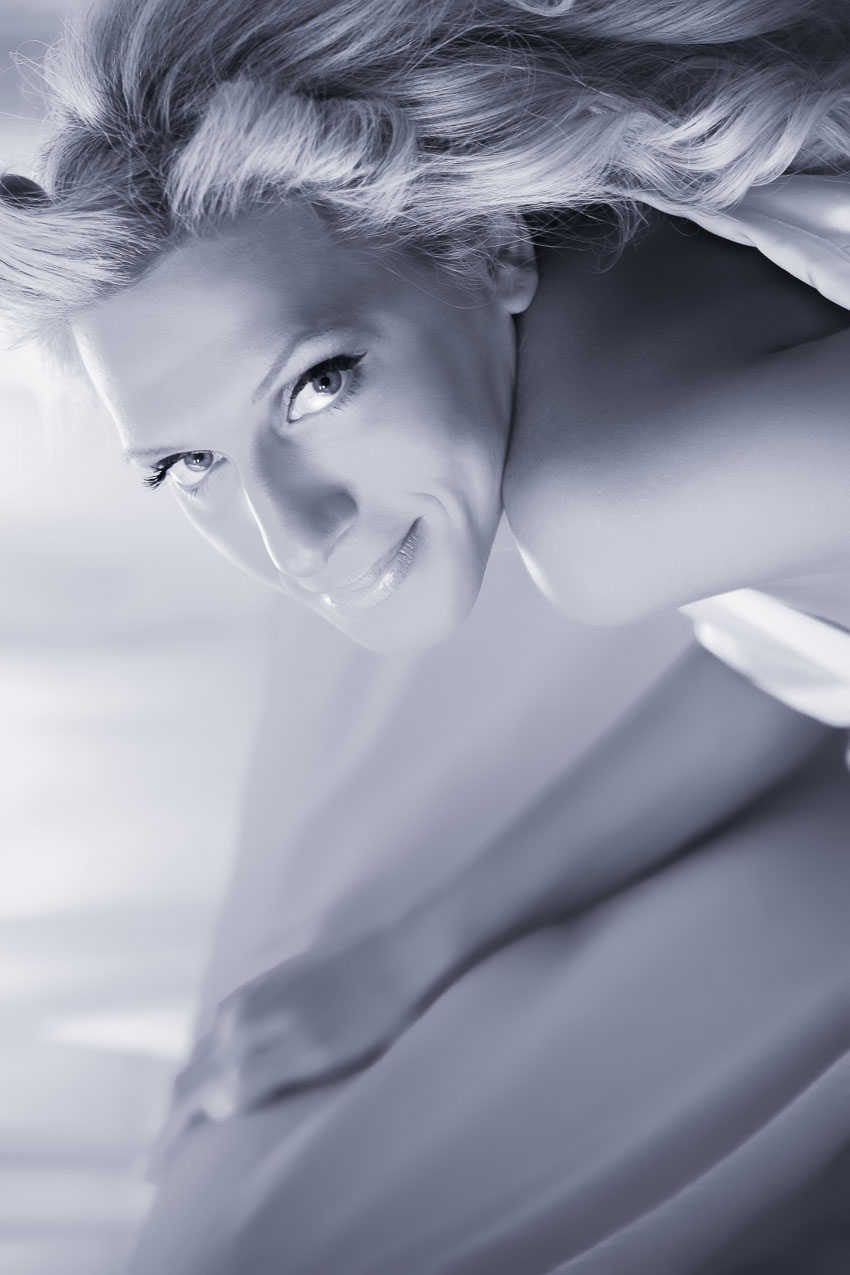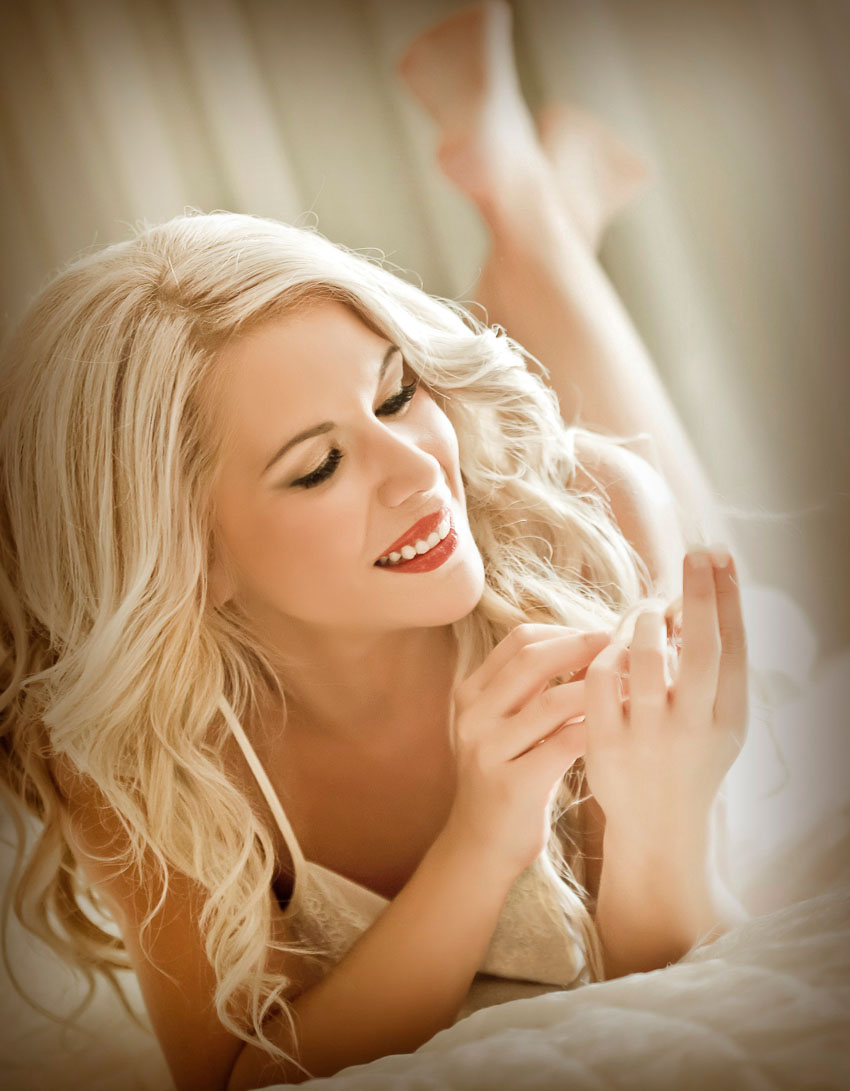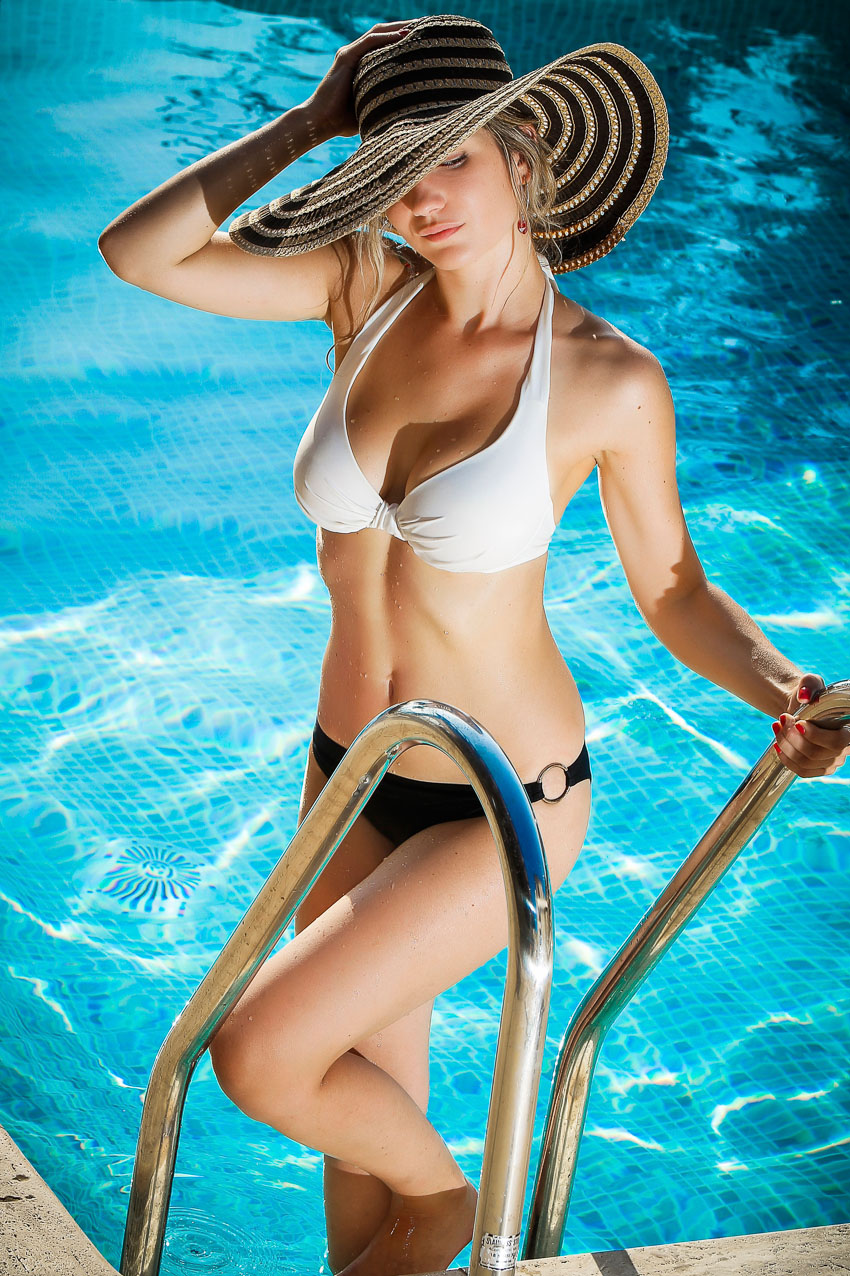 Here is a before and after makeover sample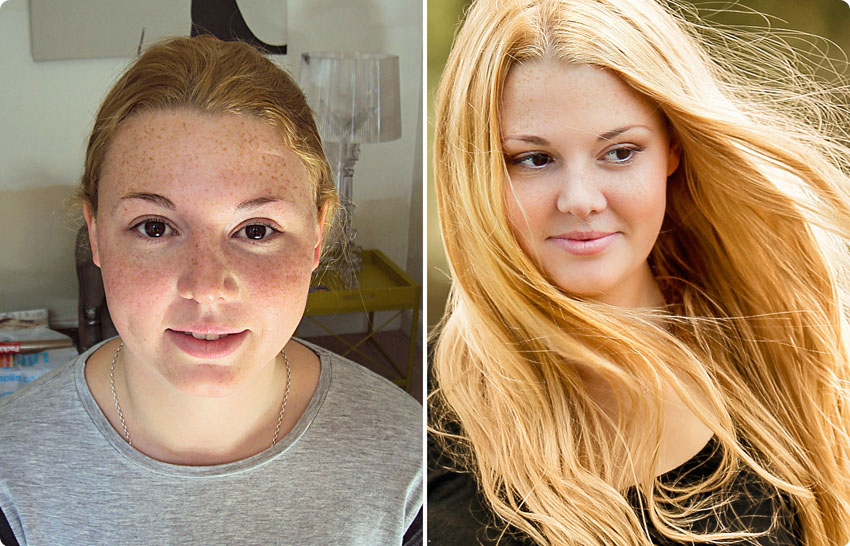 Makeover Photoshoot Services London
To see more please visit our Portrait Photography gallery.
I am a very experienced Wedding Photographer in St Albans, London, Essex, Hertfordshire, take a look at my portfolio and let me make your day special.