The city of London is bursting with fantastic sights, iconic landmarks, and oodles of character. It's no wonder that visitors from around the world make a special effort to have pictures from there. Jialin and Qingrong are one of a growing number of couples from China and the US having their pre-wedding images in this great city. Nothing could dim this young couple's enthusiasm, not even the rain which was present for most of the shoot. They were just so happy to be together that their excitement shines through in every image. Including iconic features like a red telephone box, or a street sign, give a taste of the city without detracting from the happy couple. This modern couple preferred the colour and energy of Piccadilly Circus, with the neon lights, red buses, and vibrancy that typifies the spirit of the city. The more romantic shoots were taken walking along The Embankment and beside the Thames, with the Big Ben in the background.
We made the most of the British weather with a bright Union Jack umbrella, and a more muted Burberry one. Both patterns are synonymous with Britain and were the perfect frame for capturing romantic moments.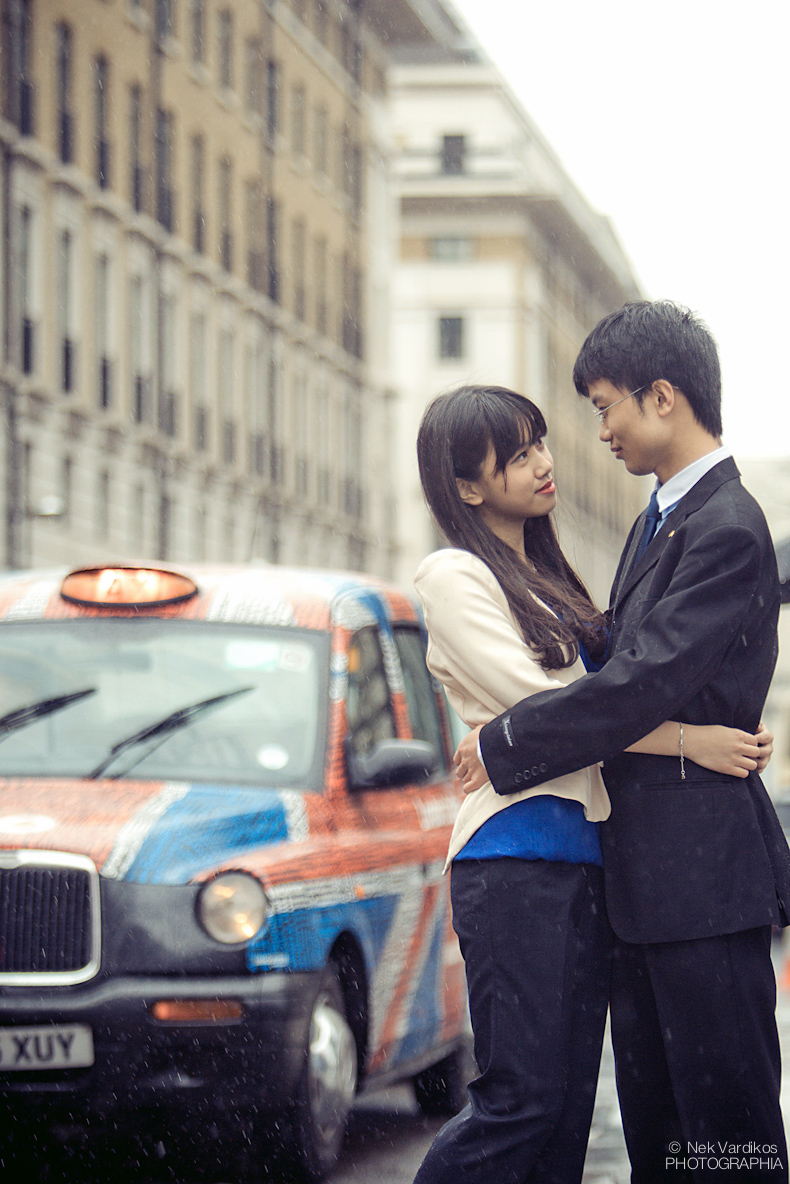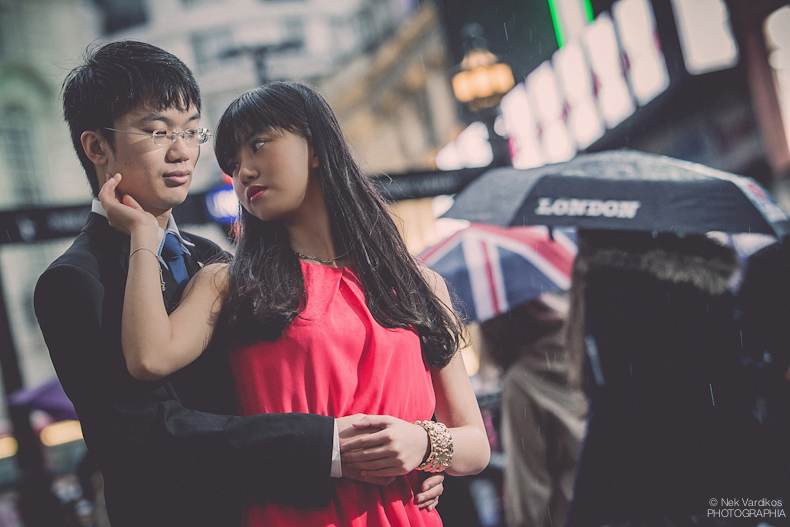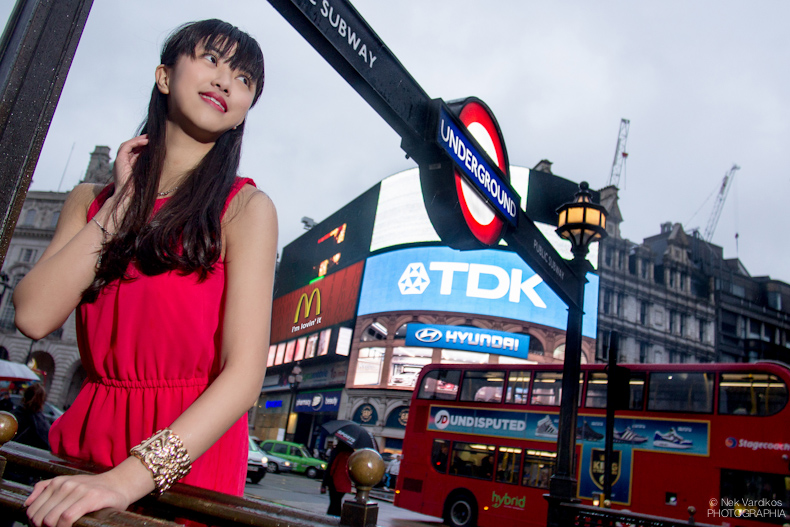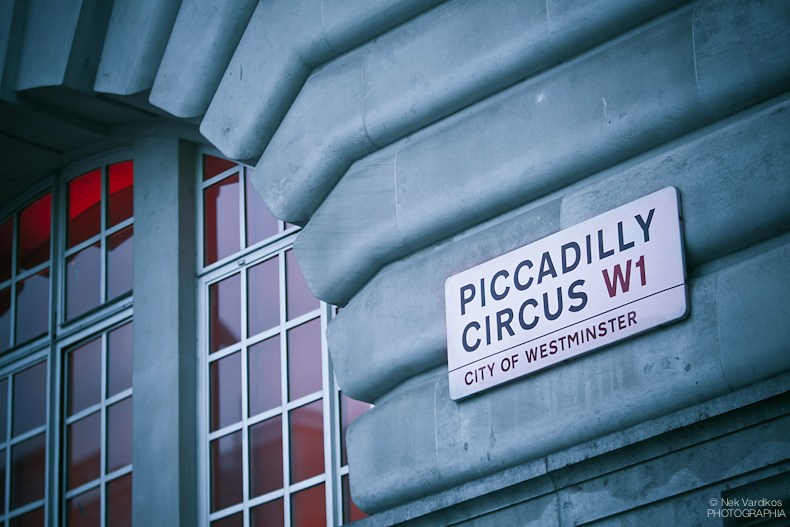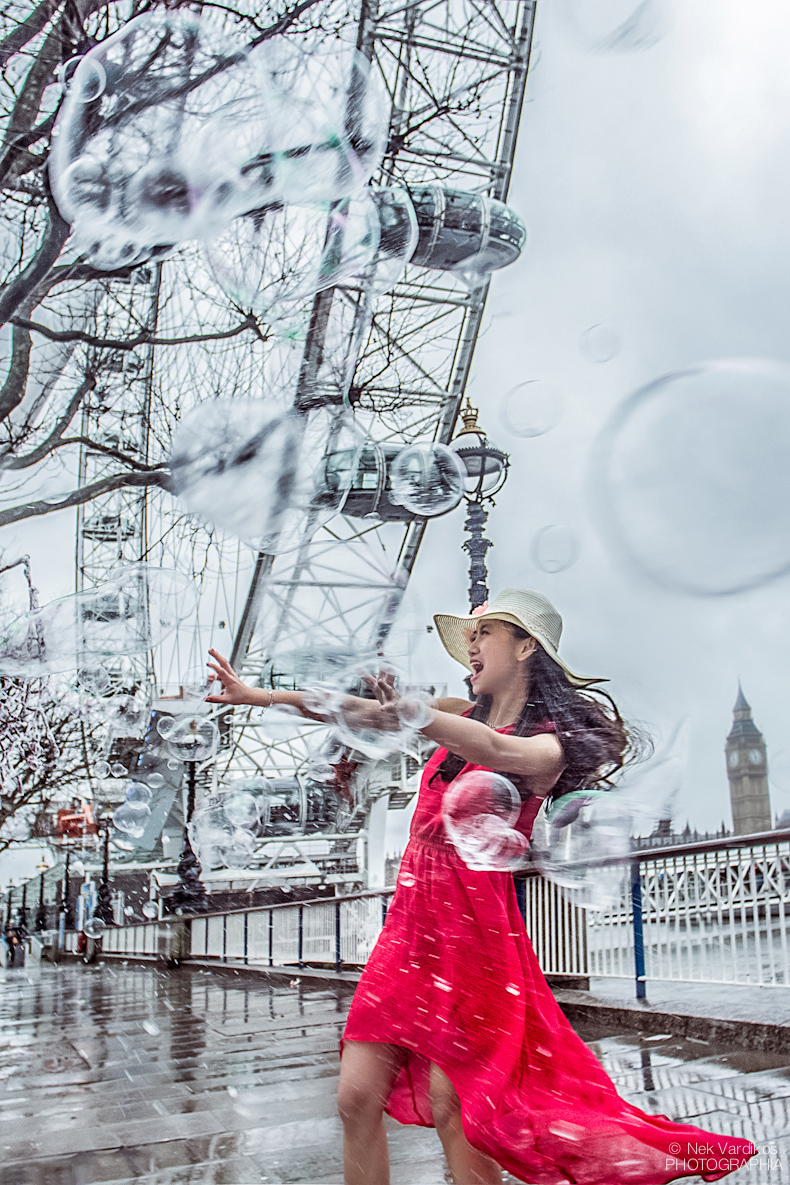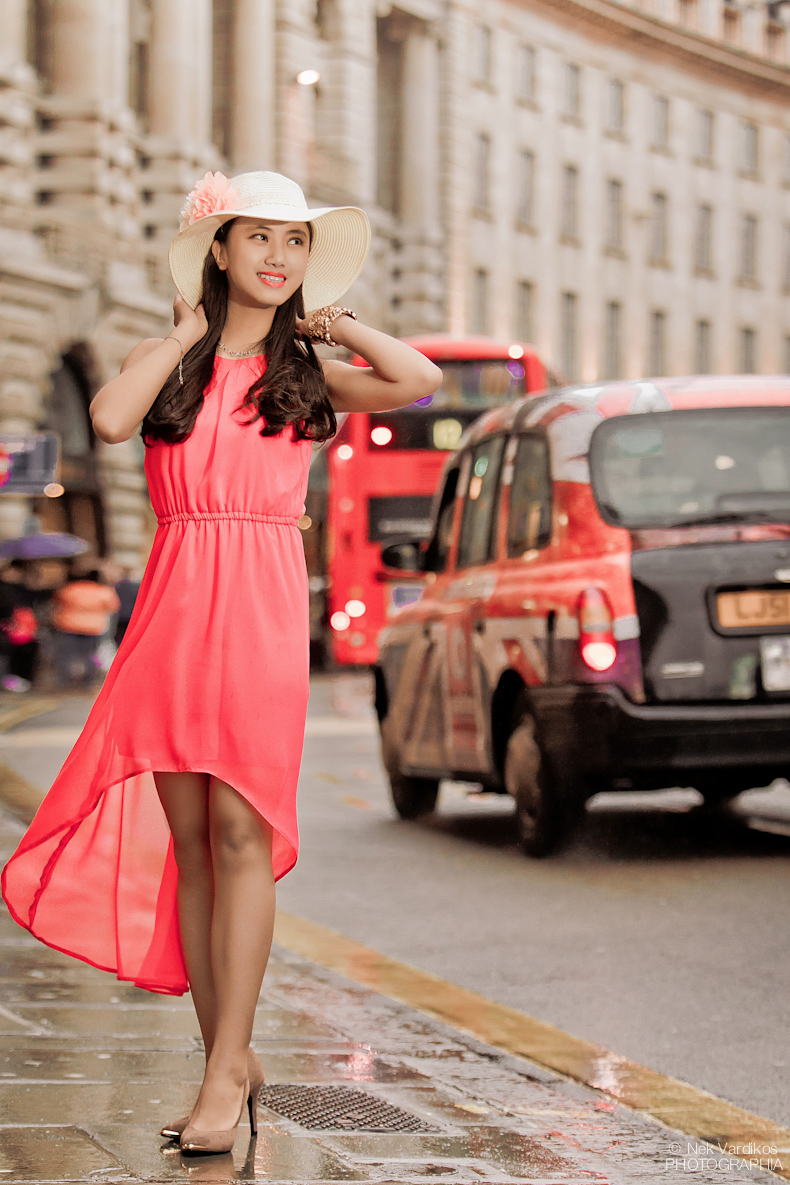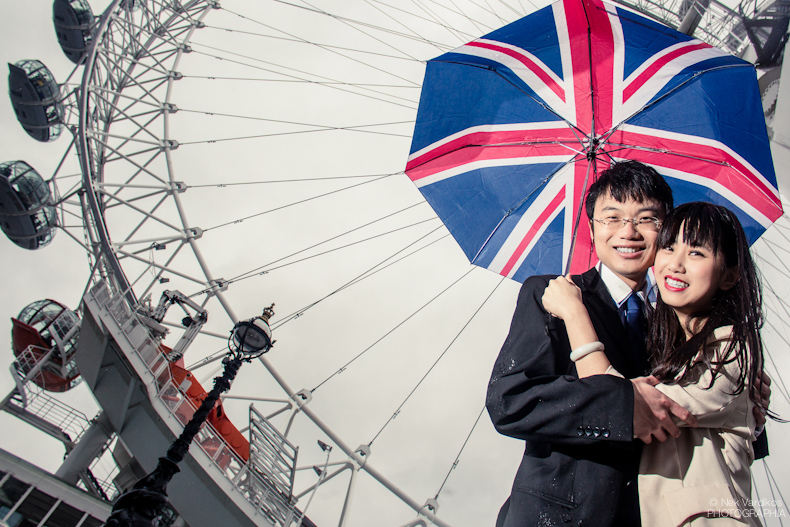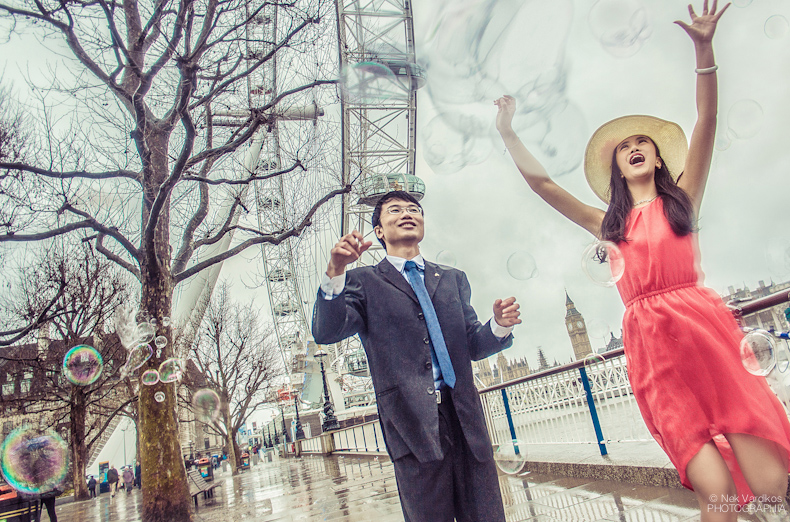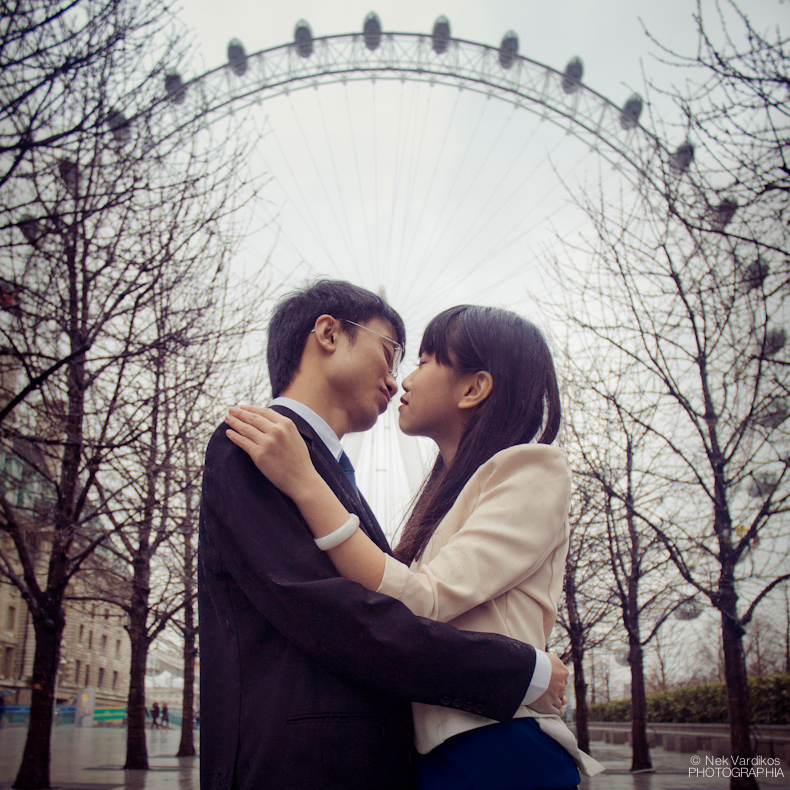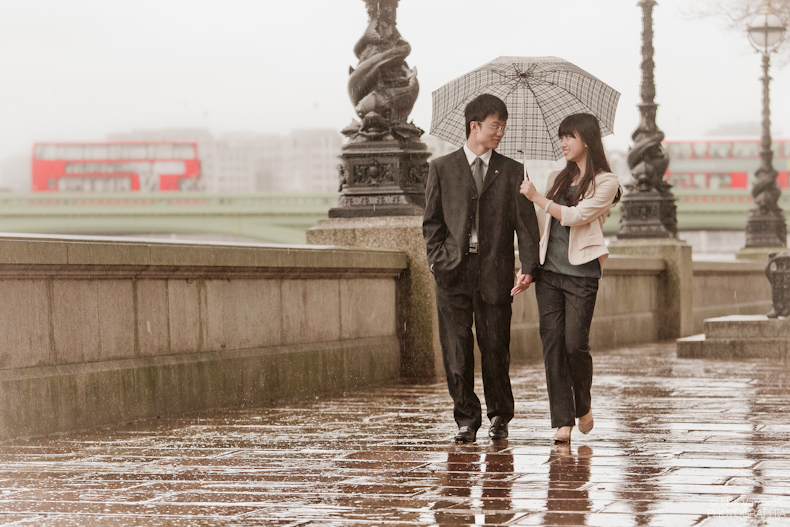 I wish Jialin and Qingrong every happiness as they embark on the next chapter of their love story. Congratulations!
If you are also visiting the city either as an individual, couple or as a family, contact us to book our services.