As Ηarriet and Liam wanted their wedding preparations included in their both Pendley Manor wedding photography and Pendley Manor wedding videography, we started the day with a team at each of their preparations in beautiful Tring, Hertfordshire.
The Grade II listed Victorian Pendley Manor house was a private home until the 1980s, and it retains a homely appeal which is strengthened by the welcoming staff who are highly skilled at running weddings. There is a variety of beautiful rooms of varying sizes that can accommodate up to 200 guests, including a beautiful Ceremony Room which is filled with natural light thanks to enormous windows that overlook the gardens.
The couple opted to host the entire event at the luxurious venue, which had the benefit of keeping their schedule flowing smoothly and minimising any wedding-day nerves. It was a long day for our team of Hannah, Lia and Pav, who were our Pendley Manor photography and video team for this wonderful wedding. They successfully captured the action from the bride's and groom's preparation until the guests were kicking off their shoes on the dancefloor. However, a Pendley Manor wedding is always a beautiful affair and with Harriet, Liam and their families being such a delight to capture, the day flew by.
Our highlights from the day were the couple's cute Minnie and Mickey Mouse theme, which made for fun photos of the little details; the vintage Rolls Roys that Harriet's grandfather kindly lent them for their big day; and the gardens of Pendley Manor with their beautiful resident peacocks!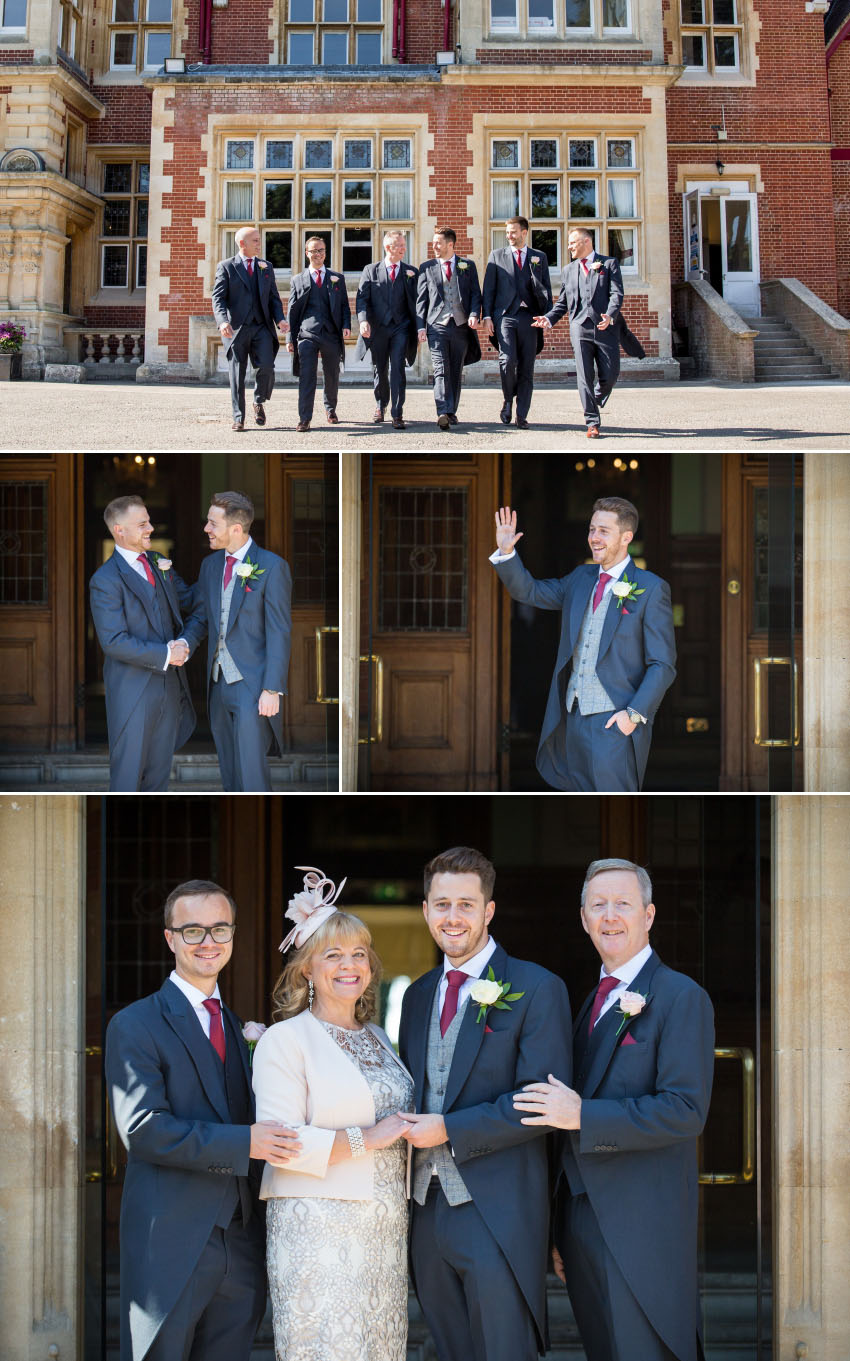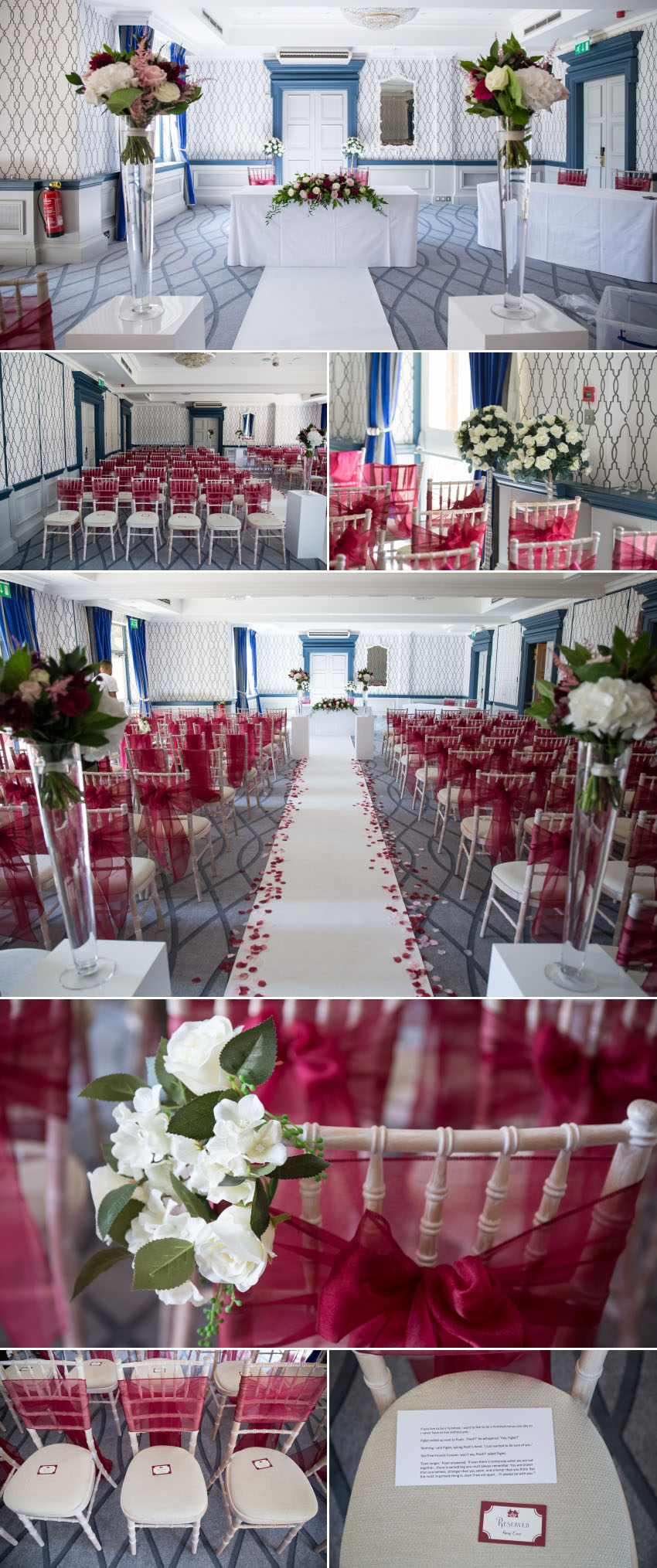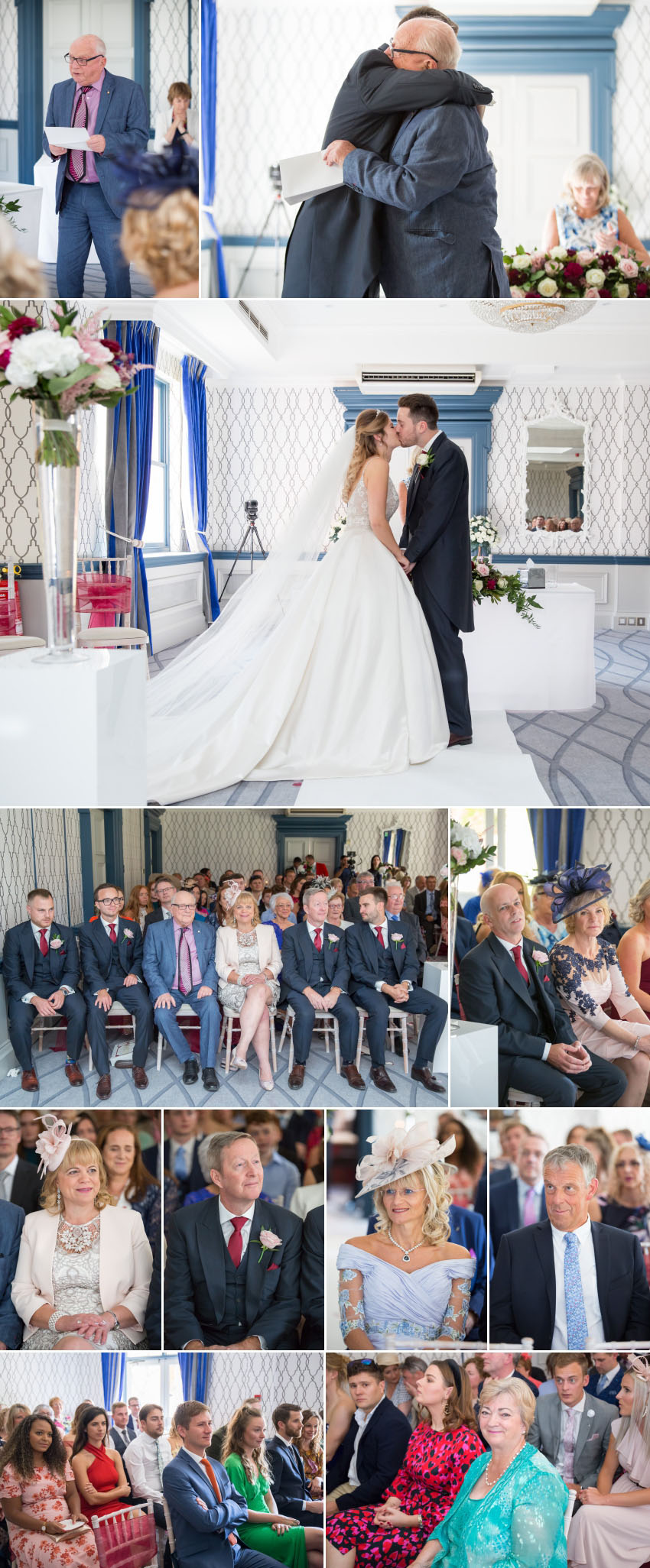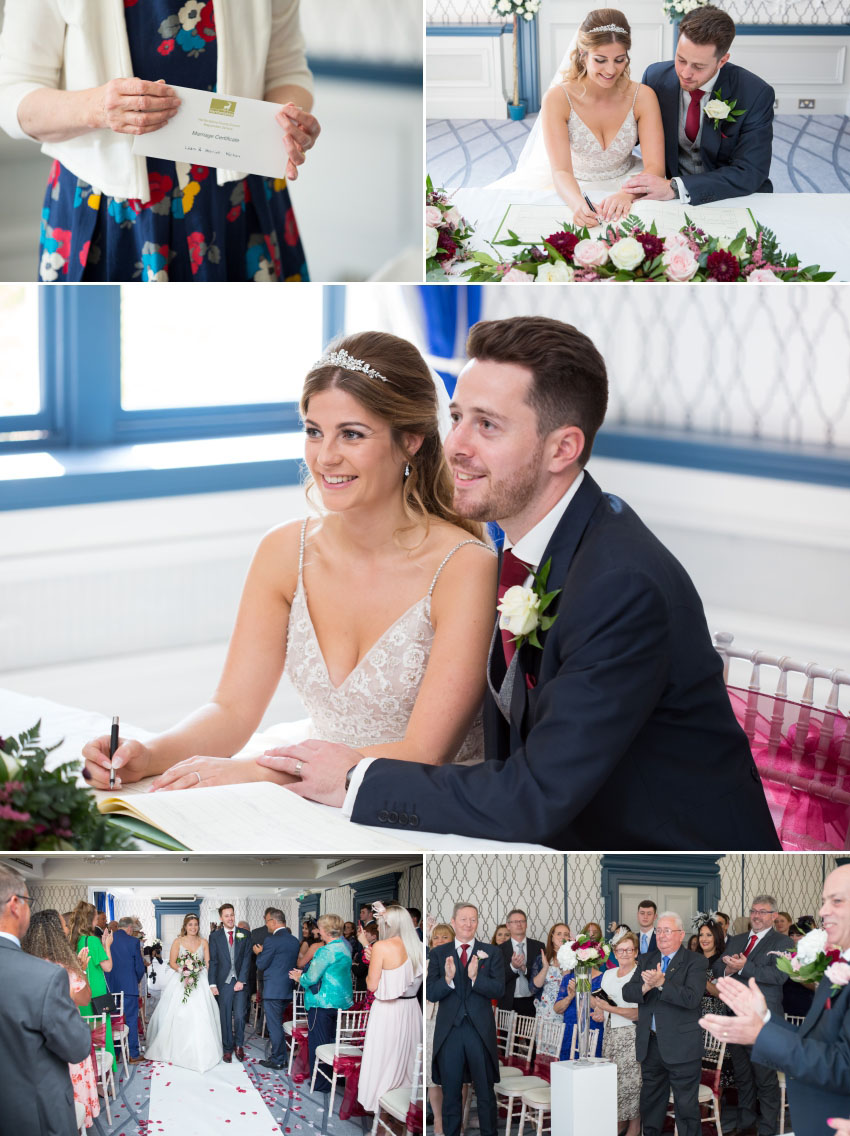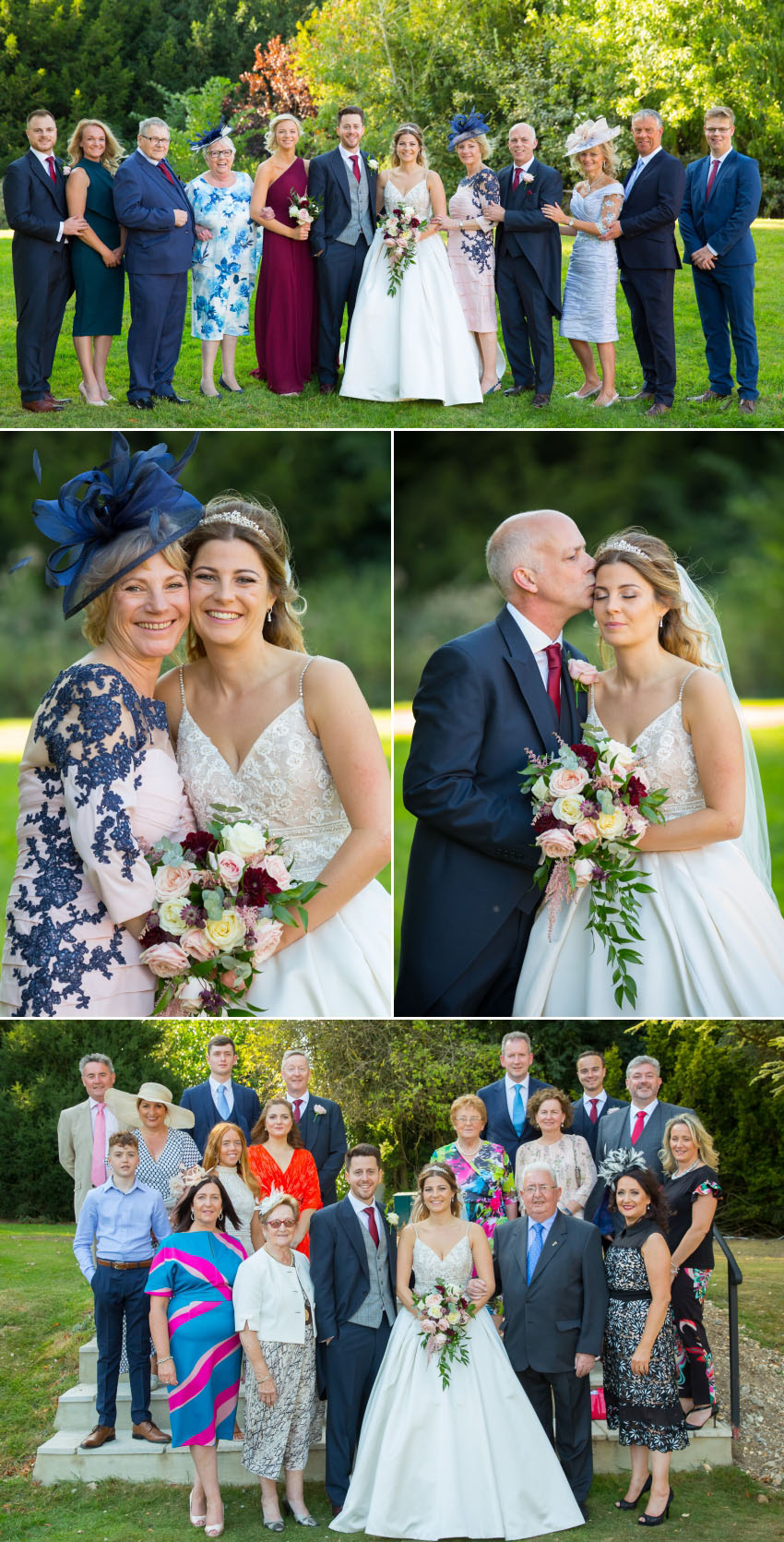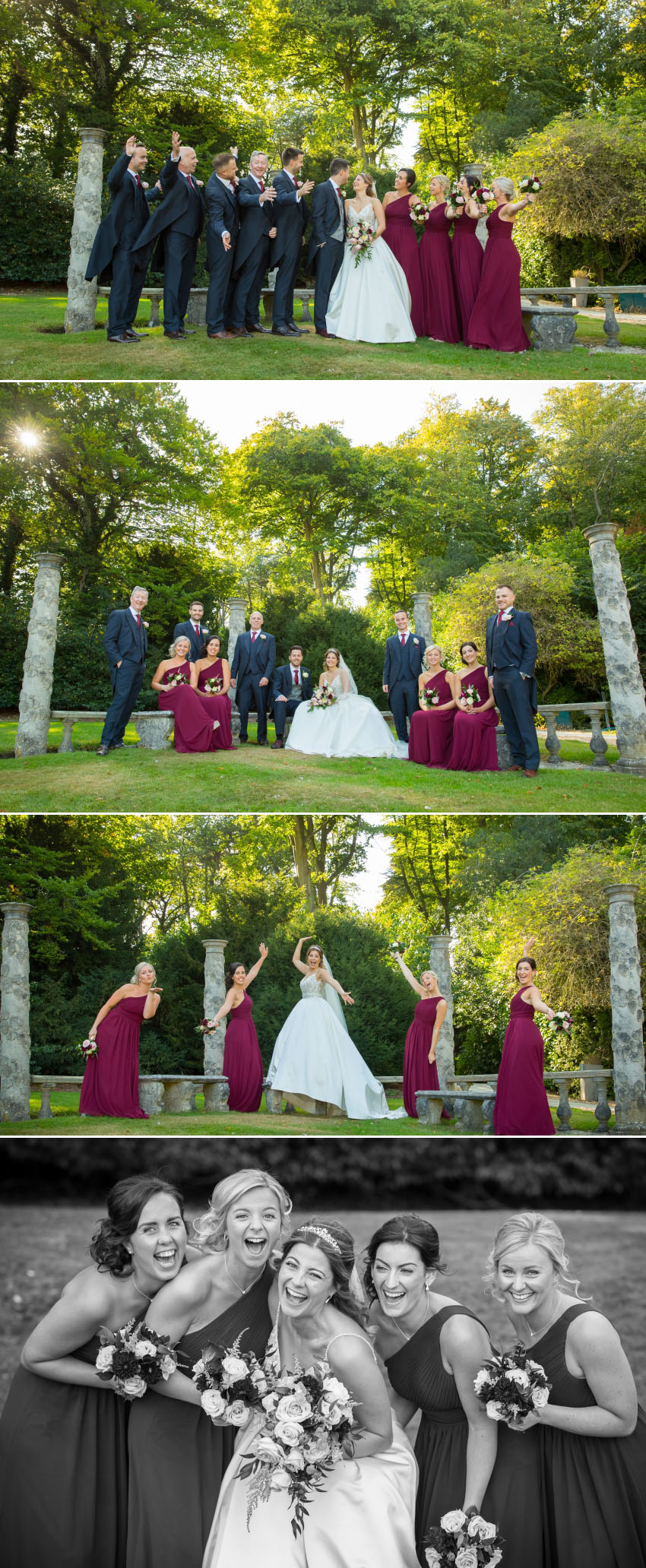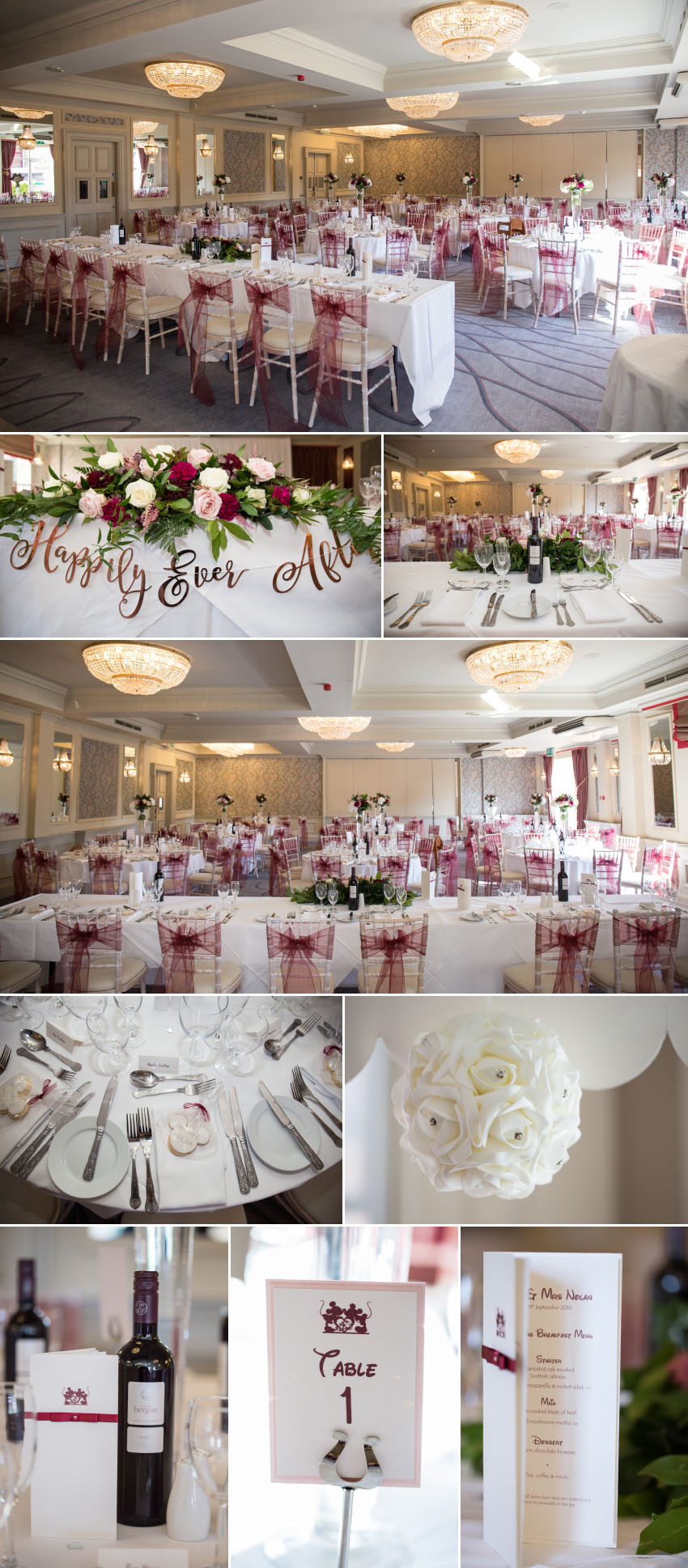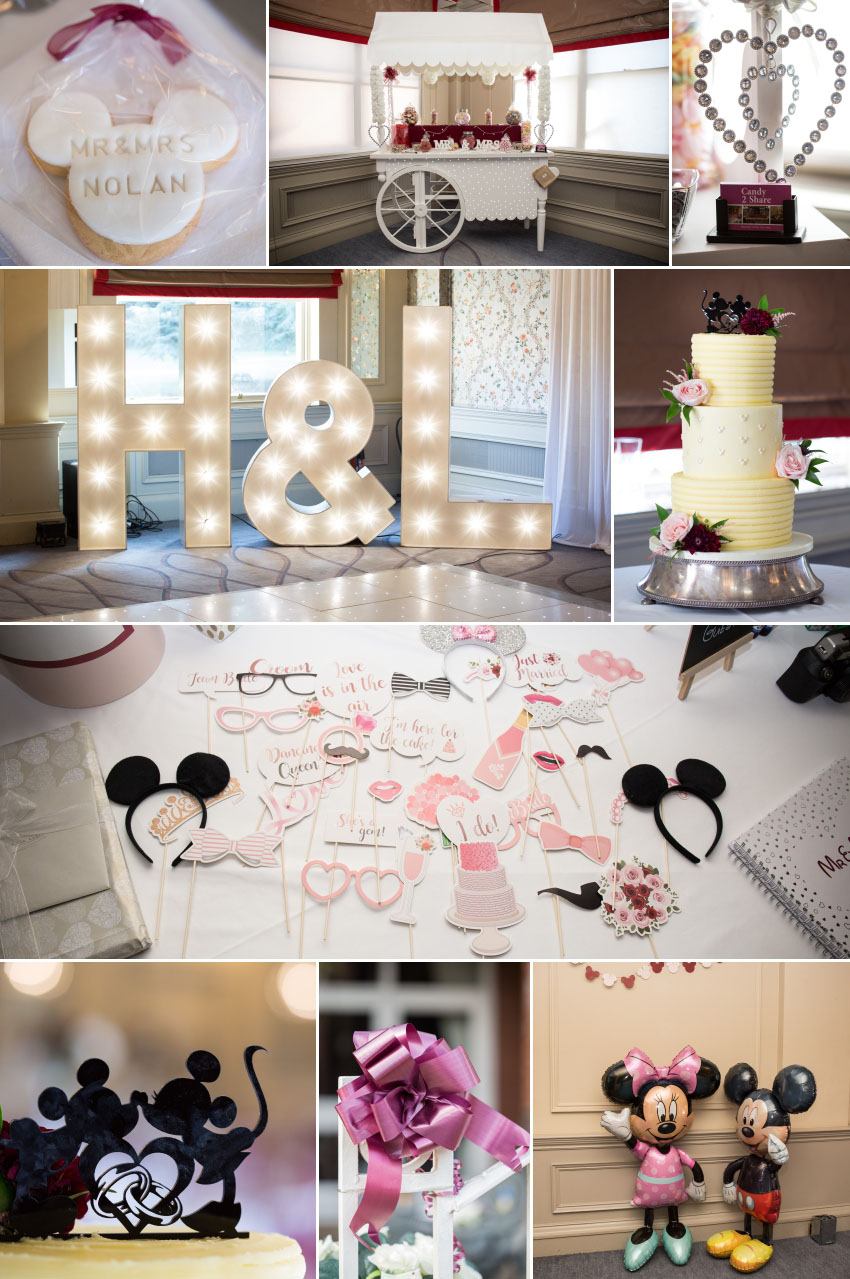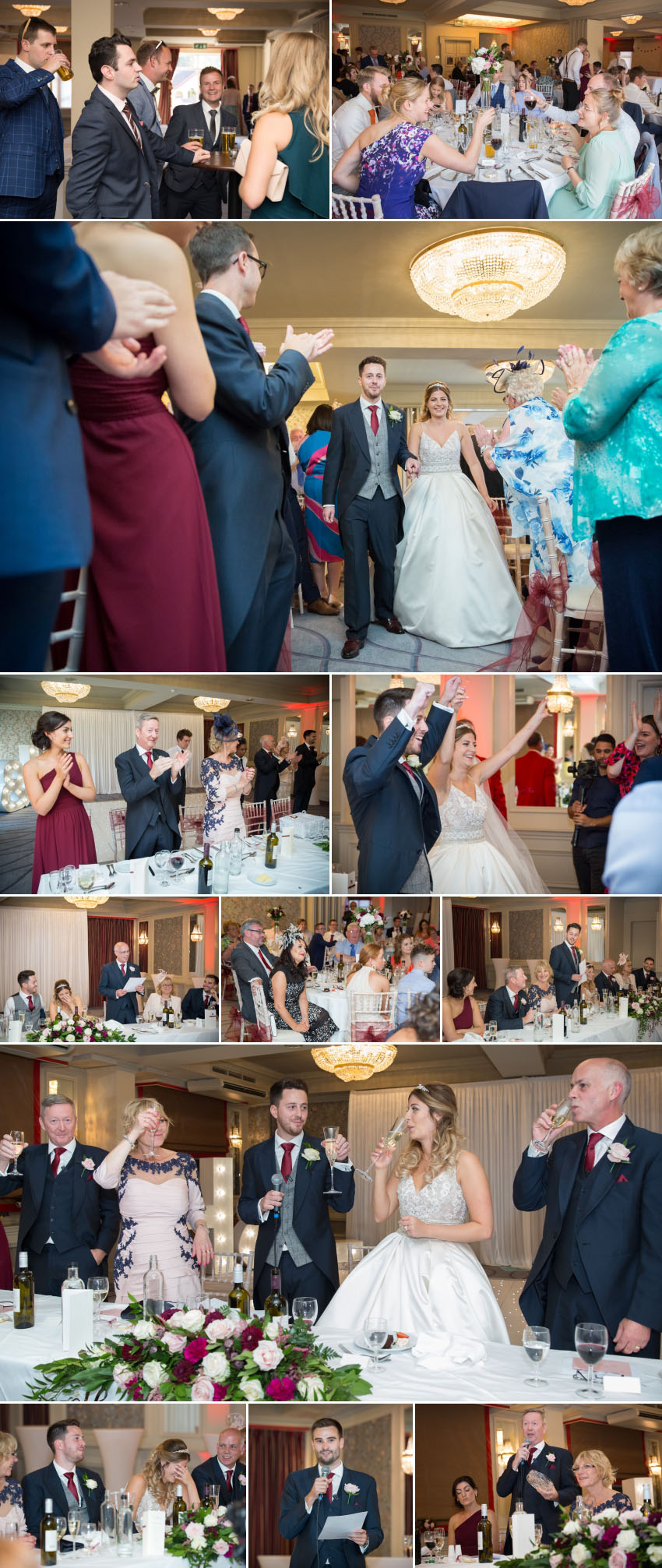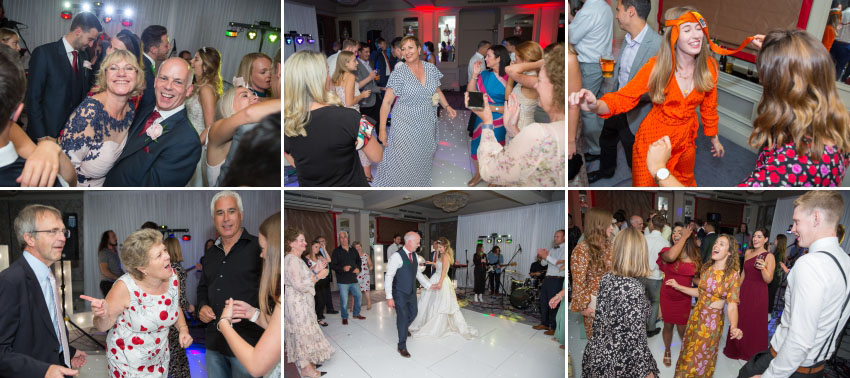 Highlights video song: G.ΕΖRΑ – ΡΑRΑDΙSΕ
We and all our associate film-makers or editors do not own these music copyrights. All music rights and credits belong to their respective and rightful owners. If you own the music in some of these videos and you wish them to be removed please inform us. We have not any responsibility, or claim, or arrogation of the music of these videos.