While we often capture other type of baptisms, a Ukrainian Christening is less "typical" for us, and it was a real treat to be asked to record the event, especially with a family so warm and lovely as this one.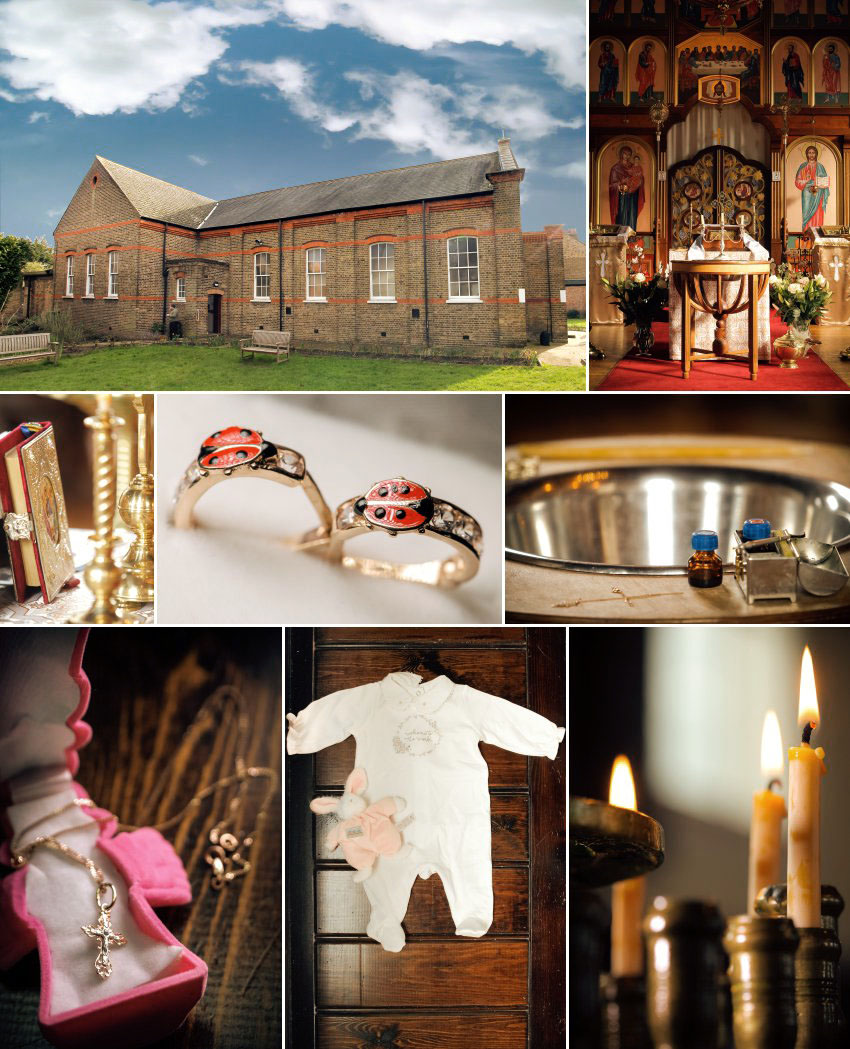 Unassuming from the outside, walking inside the Ukrainian Orthodox Autocephalic Church in Acton was like stepping into a jewellery box. For all their beauty, orthodox churches can sometimes be tricky to capture. The vividly coloured icons and rich gold decorations need the correct lighting to look as vibrant in images as they do in real life and we were pleased with how the pictures of the church's interior turned out. The muted shine of the gold paint contrasts wonderfully with the dark richness of the wood, with both natural light and flickering candlelight adding to the ambience.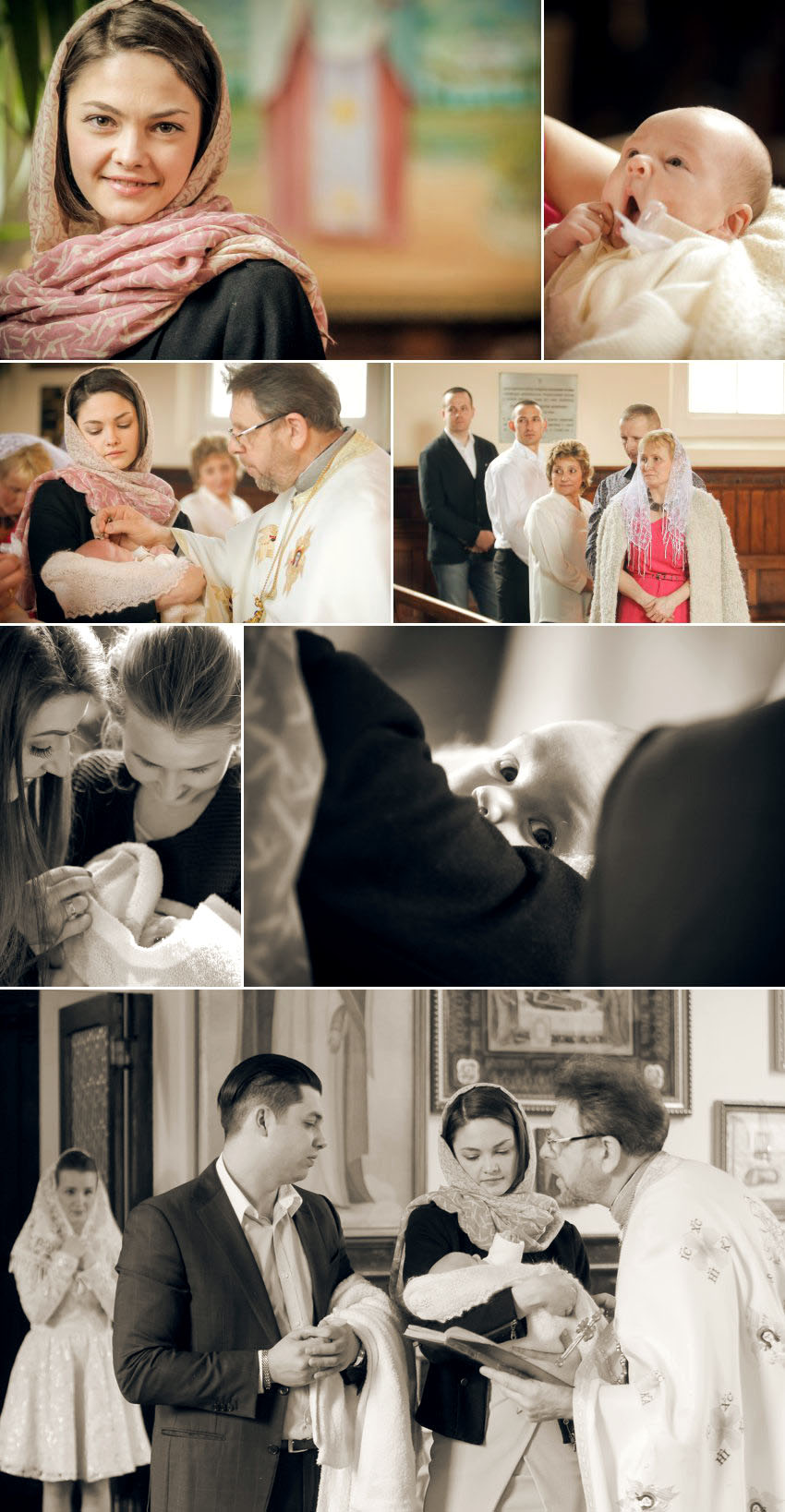 Only very close family and godparents were present at Melissa's eastern orthodox christening. However, the size of a congregation is unimportant to the significance of the events, and it a baptism always a beautiful occasion. Barely weeks old, Melissa was one of the youngest babies whose christening we have attended, and she slept peacefully throughout most of the event, grizzling only slightly as babies do from time to time. If there is one thing our time as professionals has taught us it is that babies and children do what they want regardless of the solemnity of the occasion!
A Ukrainian baptism shares many similarities with Christian ceremonies. For example, there is a strong presence of the number three to represent both the Holy Trinity and also the days which elapsed between Jesus' crucifixion and resurrection. Melissa's mother presented her to the priest inside the door of the church, then waited there for the duration of the service. Melissa snoozed peacefully, wrapped in a blanket while her godparents recited their prayers and oaths, the traditional blessings were made, and Melissa was formally welcomed into the church to the happiness of her parents, godparents and grandparents.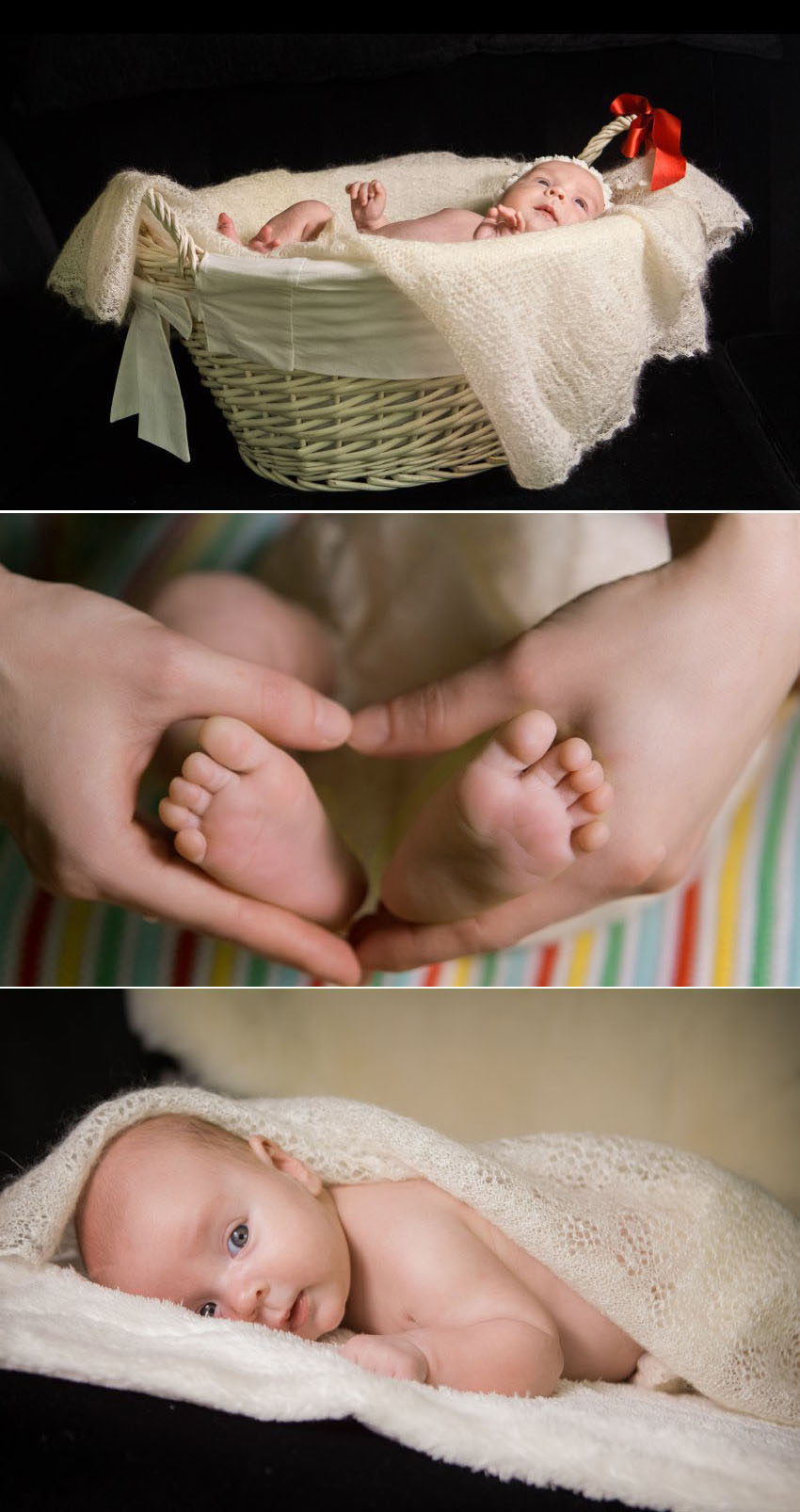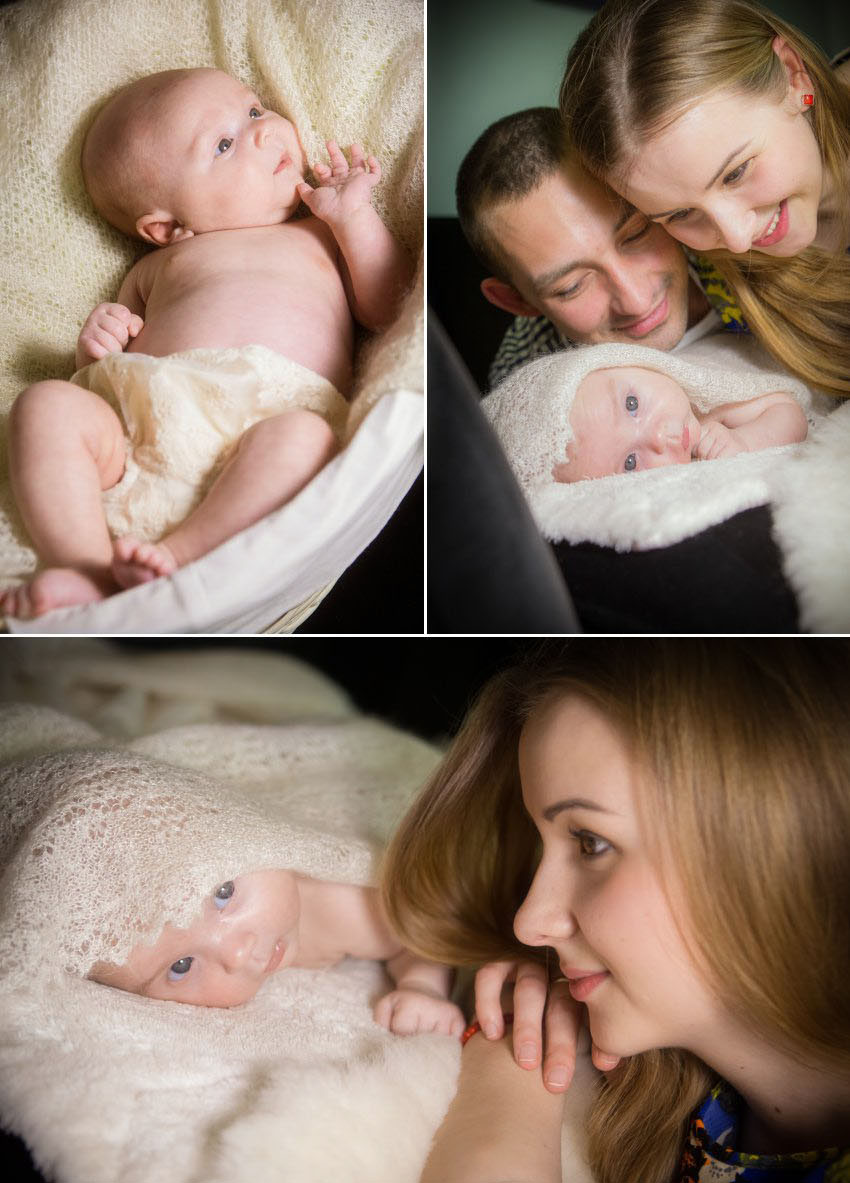 Melissa's parents chose to include a family photo shoot to add to her album, giving them a variety of images to display and share with family and friends who were not able to be present for the baptism or who had not yet met their daughter. It was touching to watch the small family together, and we hope they enjoy they enjoy looking at their album for many years to come.