Hers is Alex and Andriana's image gallery and wedding videography at Sopwell House. The couple chose the beautiful and rural Twelve Apostles Church for their traditional Cypriot ceremony before celebrating with their guests a few miles away at the luxurious Sopwell House. The entire event went like clockwork, giving us the sort of day we dream of.
The 12 Apostles Church is a favourite with Cypriot brides and grooms who want a classic English country wedding. The former Anglican church sits peacefully in its parkland setting, looking as if part of the set for a film like Four Weddings and a Funeral. The exterior may be English, but the interior is very Greek Orthodox, with the gorgeous gilded icons and carved decorations that are such a pleasure to capture. We always feel fortunate to be a part of ceremonies here, and thank Father Josef and Father Demetrianos for their permission to provide the wedding videography as well as the still photos for this lovely couple.  
Andriana had travelled to the church in a white Rolls Royce Phantom. We took a few shots of the couple in the eye-catching vintage car before they left for a few minutes of peace before greeting their guests and having their beautiful couple portraits as well as their videography at Sopwell House. The country house hotel is a fantastic four-star venue with beautiful grounds and interiors that make a wonderful setting for photo or videography shooting. Couples are always more relaxed if they can have photography shots taken at or close to their reception venue. It gives their special day schedule more flexibility, and they visibly relax knowing that they are where they need to be.  
No matter how many Cypriot weddings we have captured (and it's a lot!) they are never the same because every couple is unique in how they incorporate music and tradition into their big day. Andriana and Alex's guests were very enthusiastic in helping the newlyweds celebrate, displaying some of the most energetic dancing I have seen in a while, and resulting in a fun and energetic wedding videography at Sopwell House and wedding photography at Sopwell House we doubt anyone who was present will ever forget.
If you like the look of Andriana and Alex's venue, then click here to see more weddings at Sopwell House.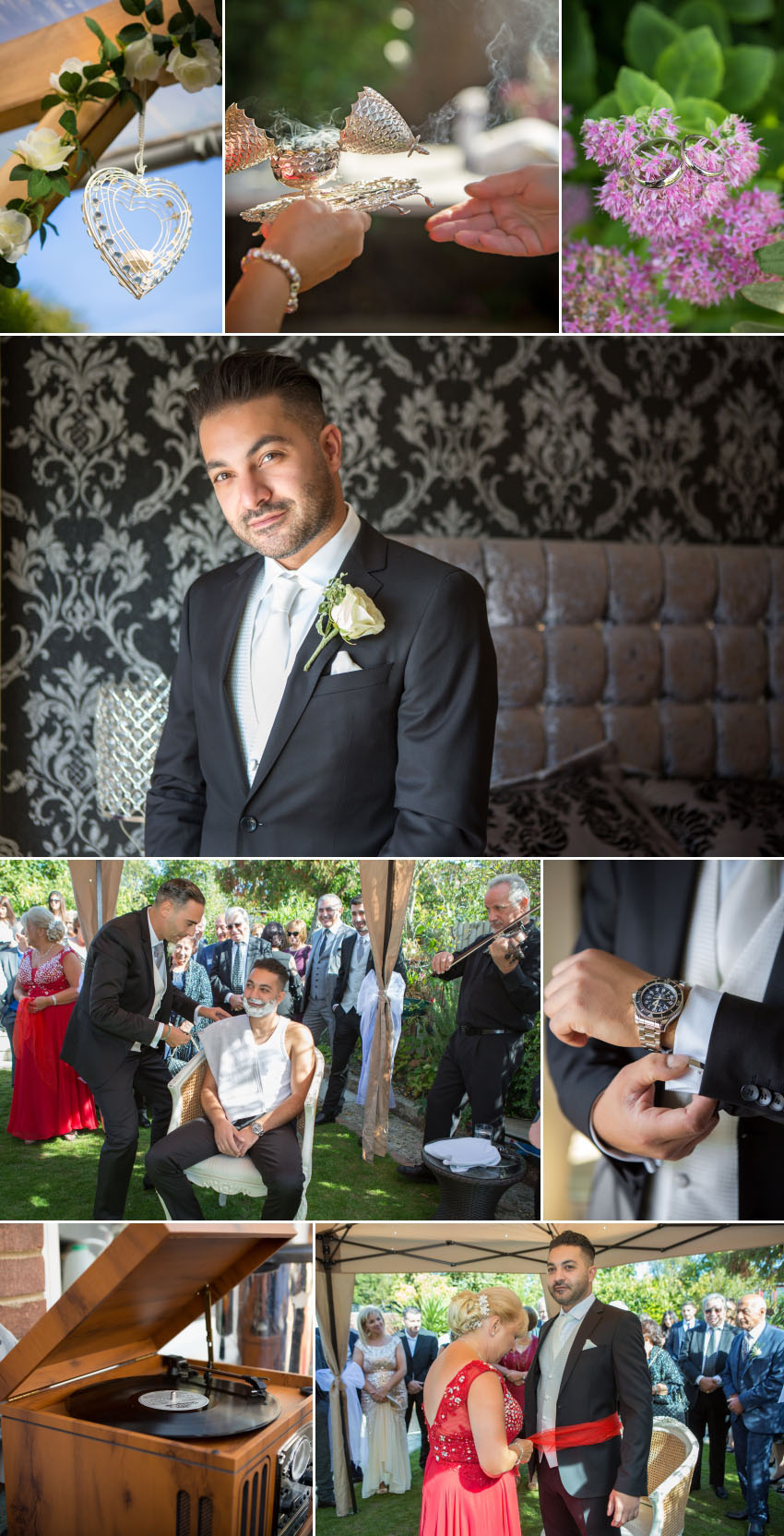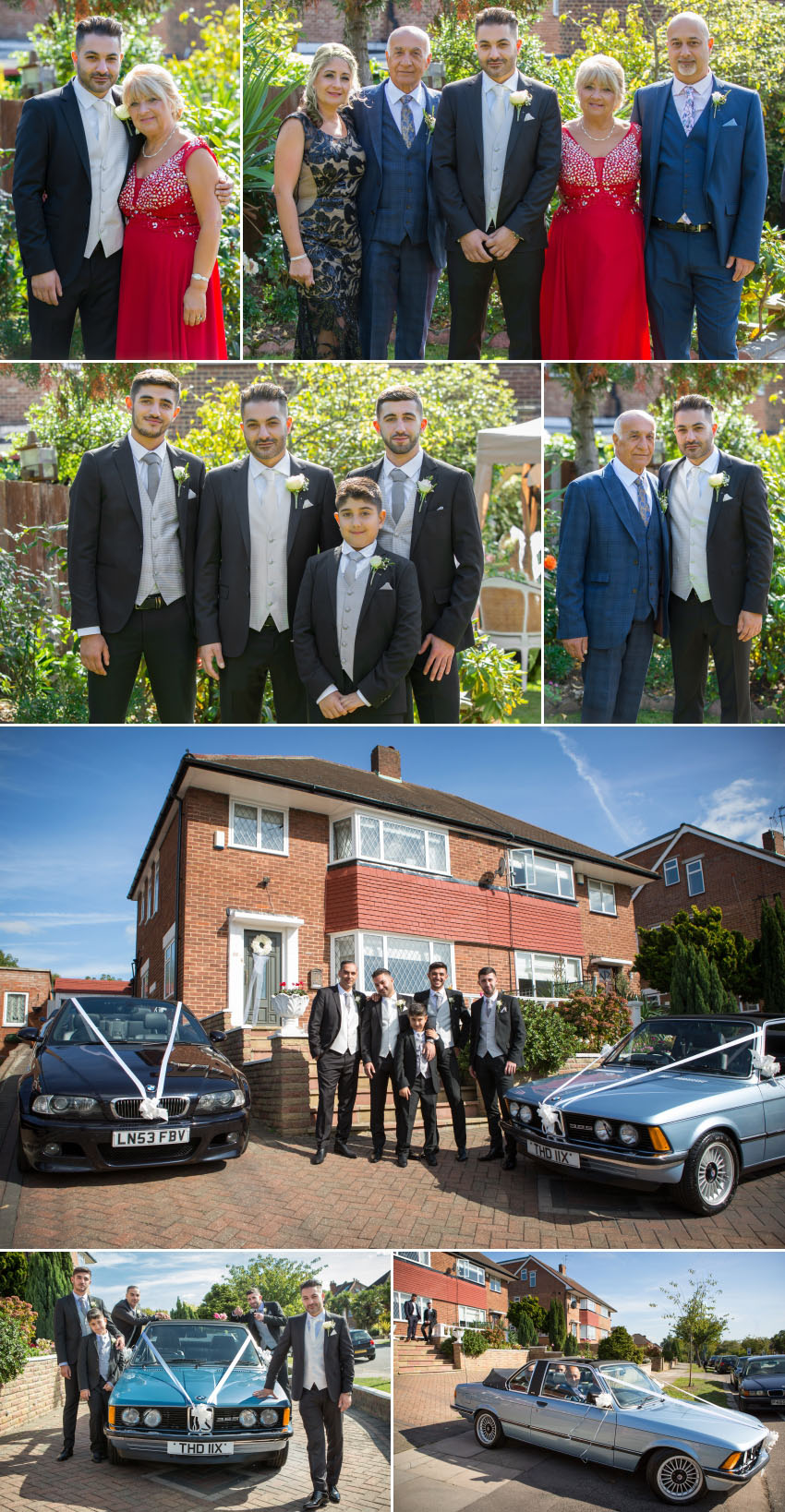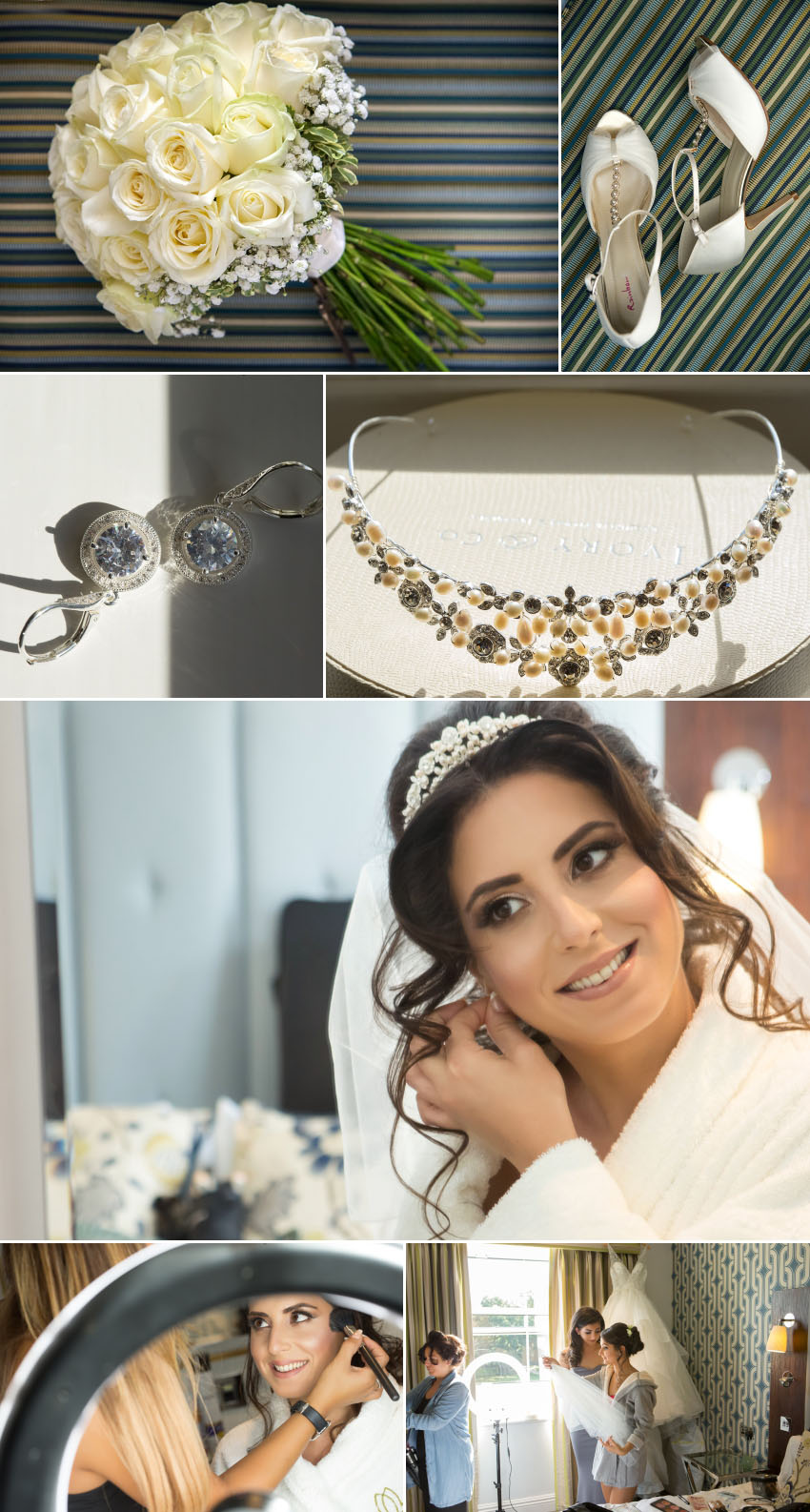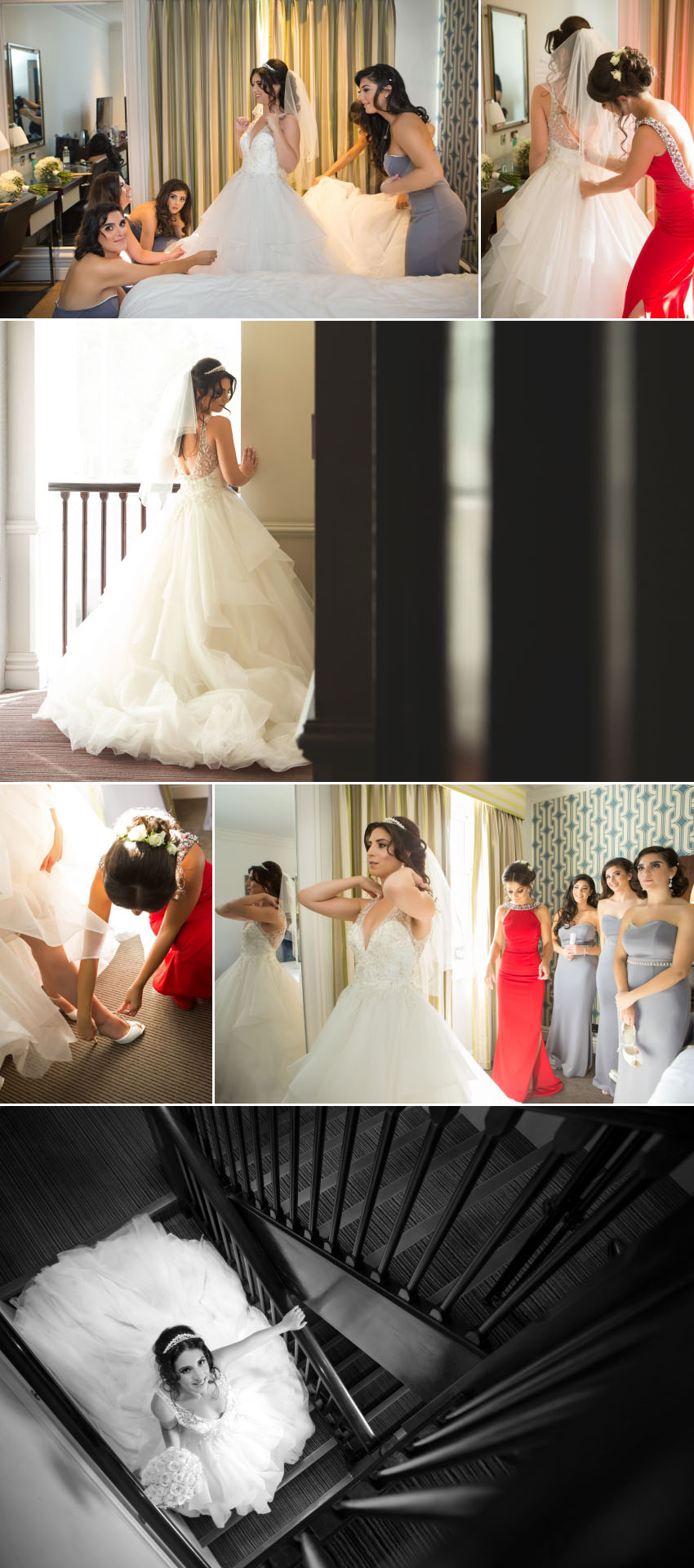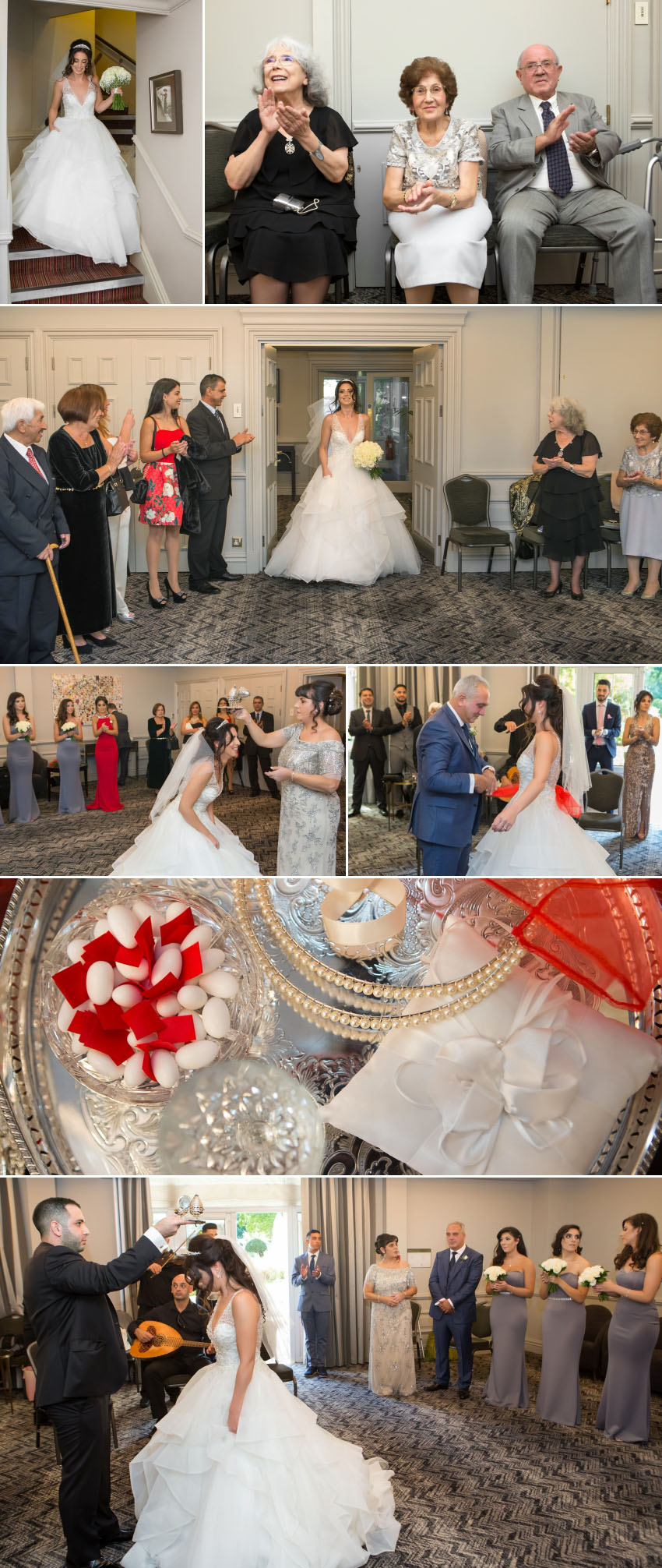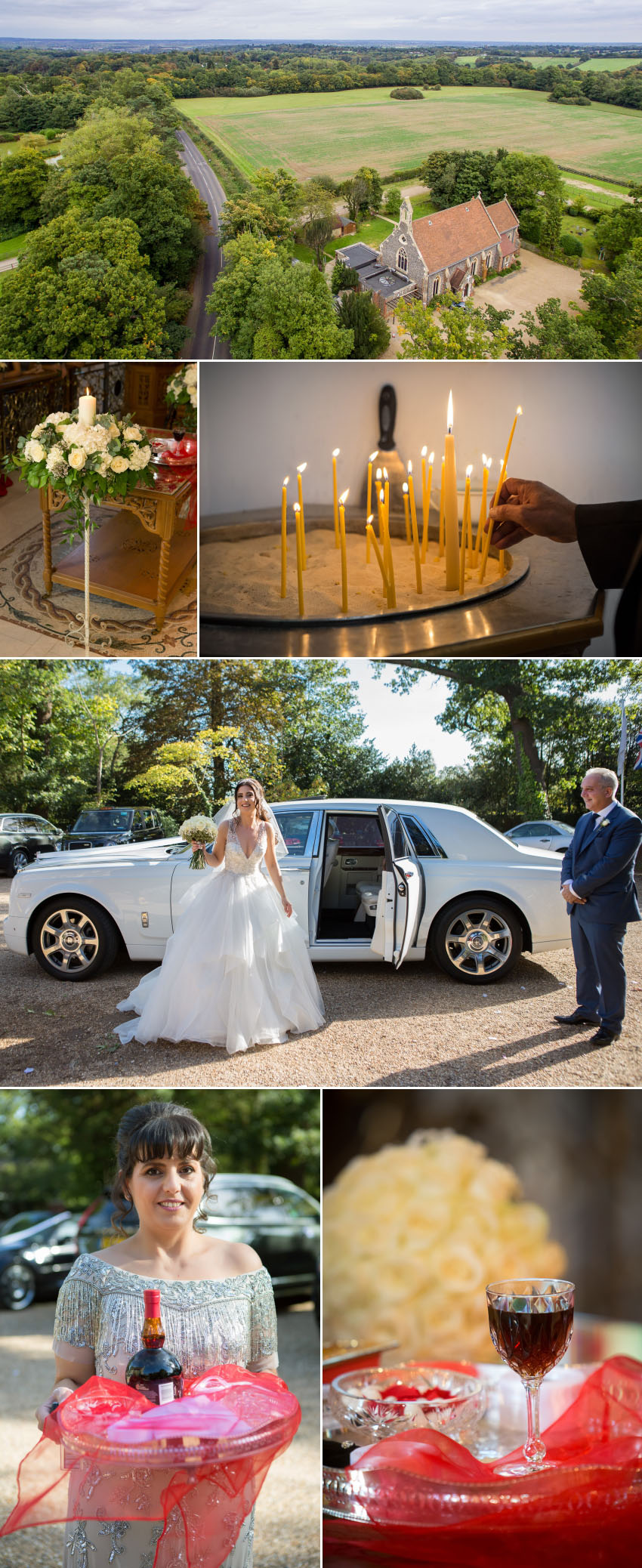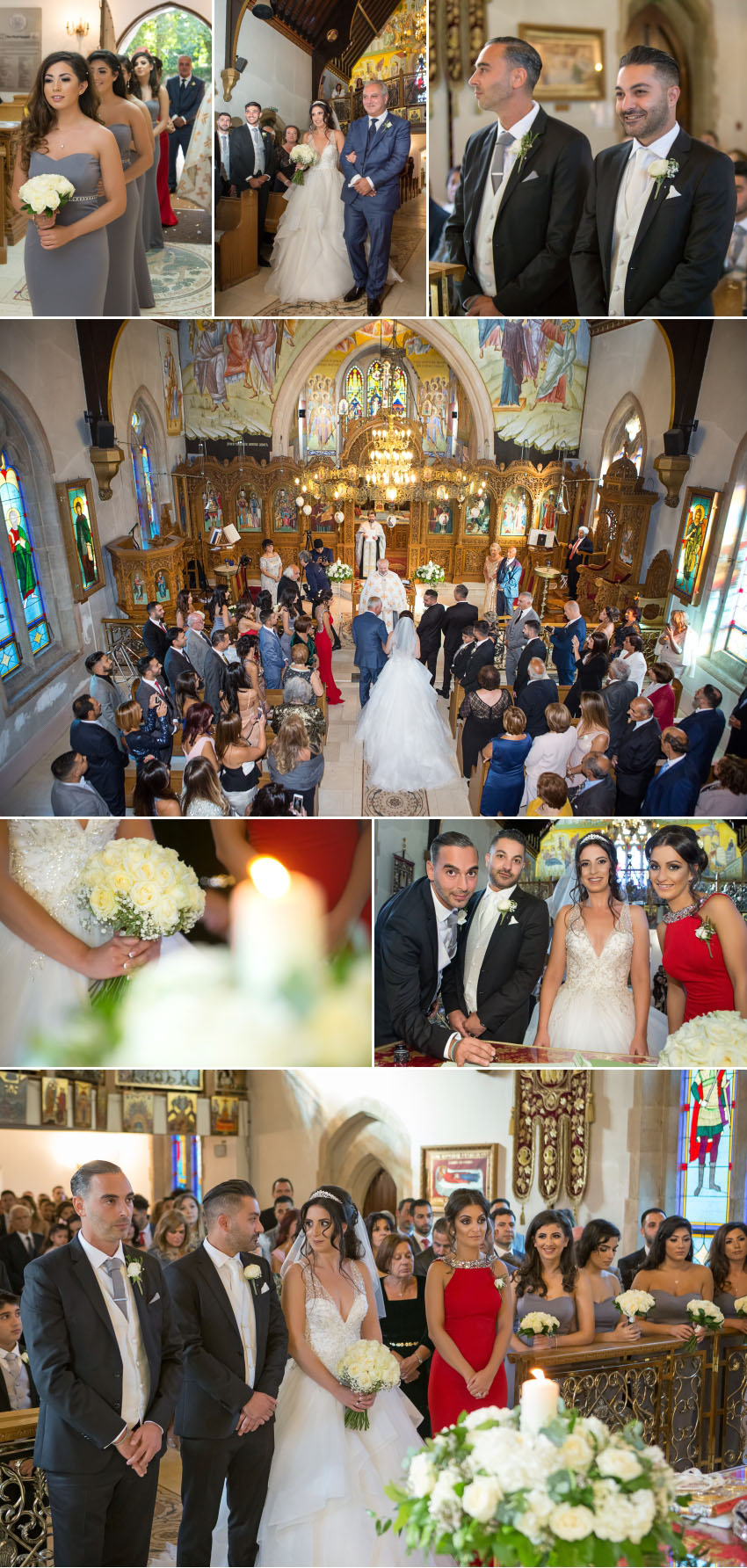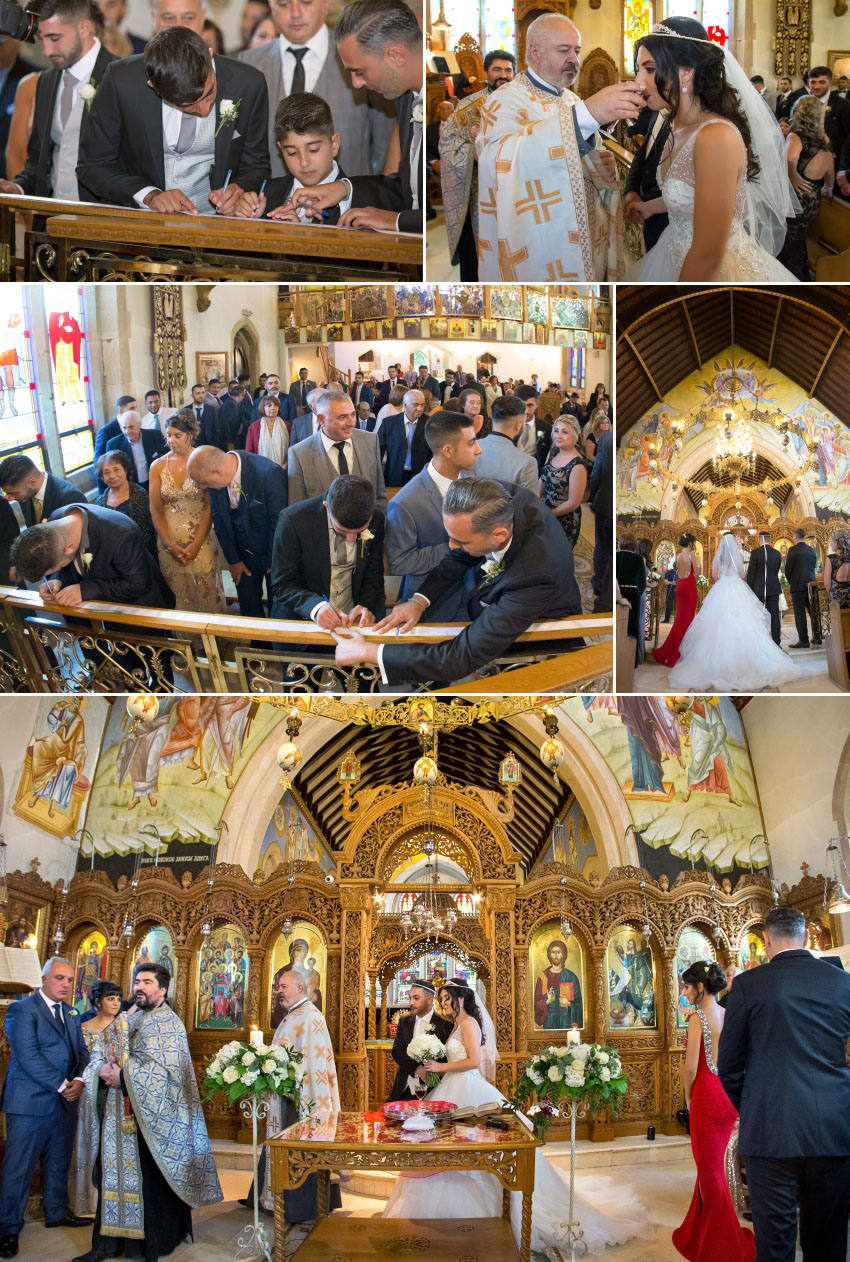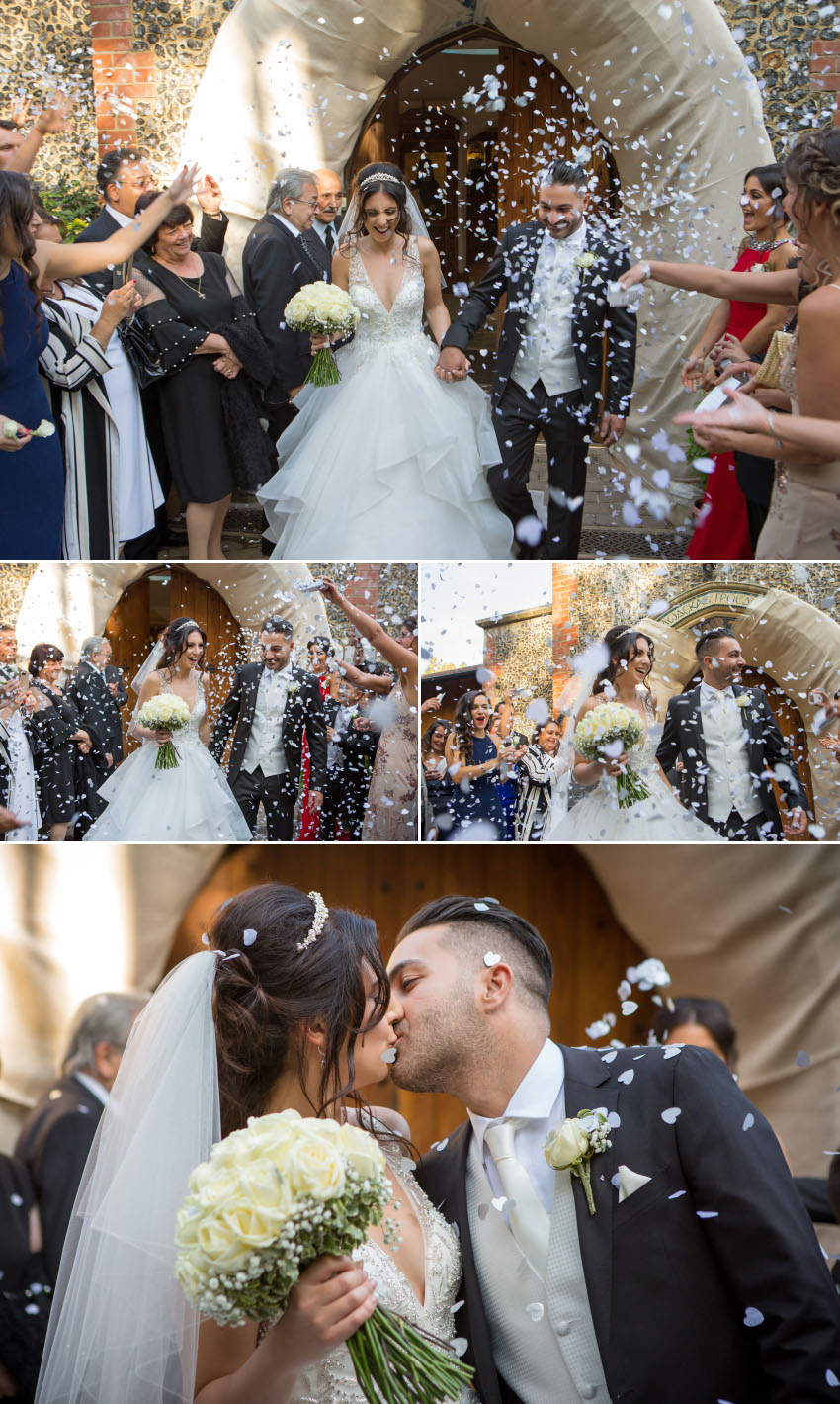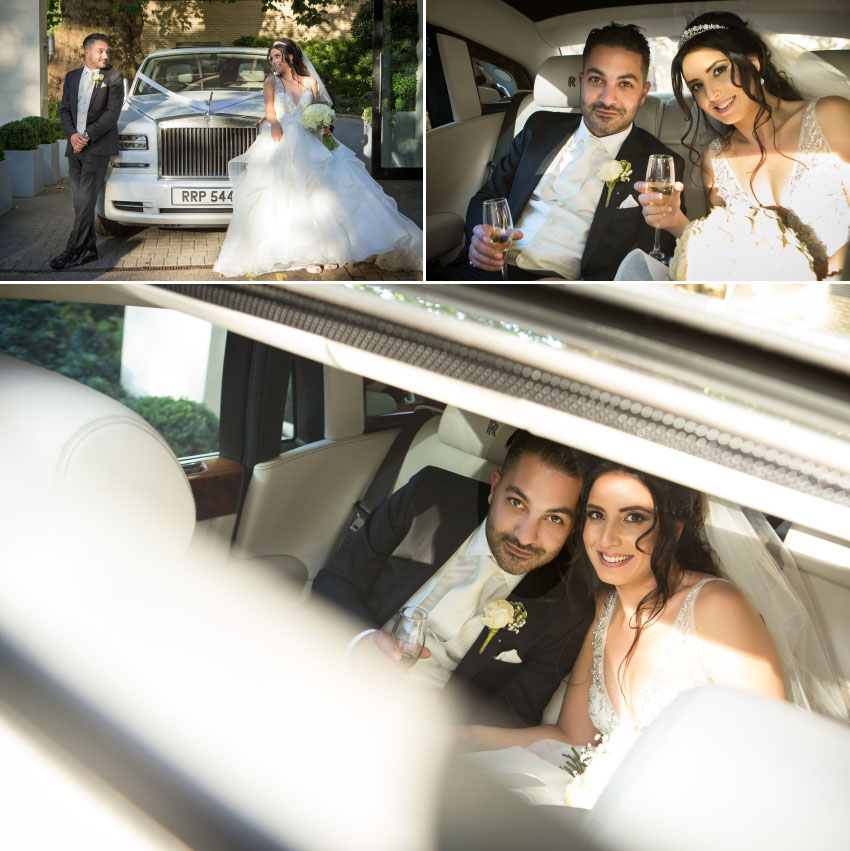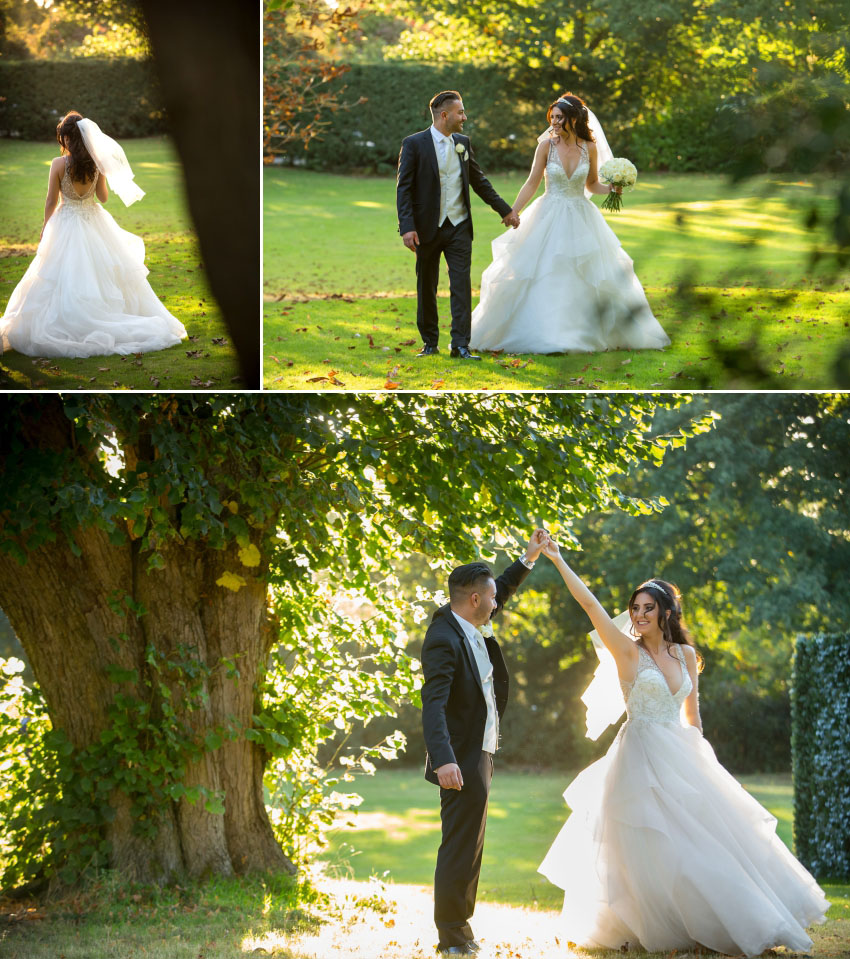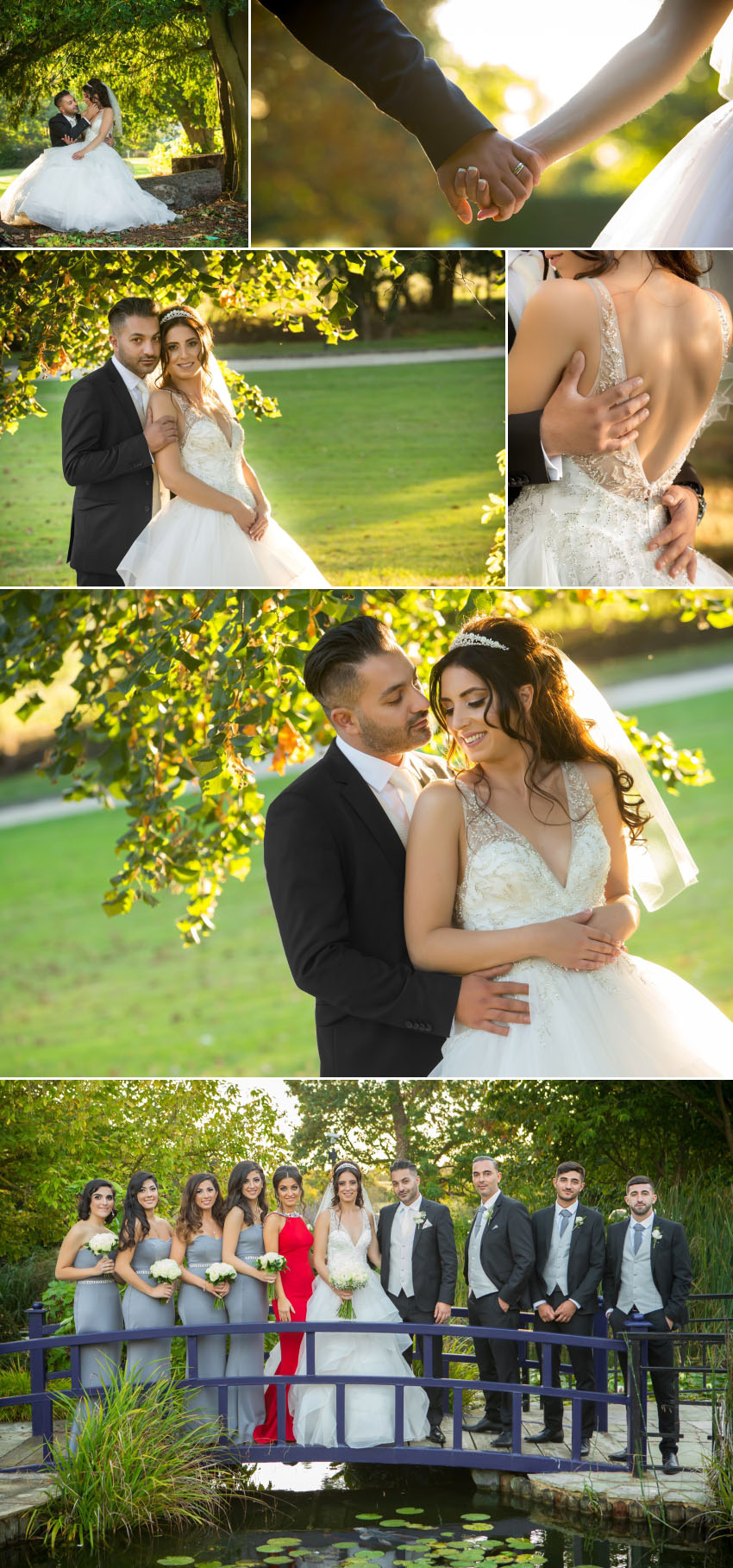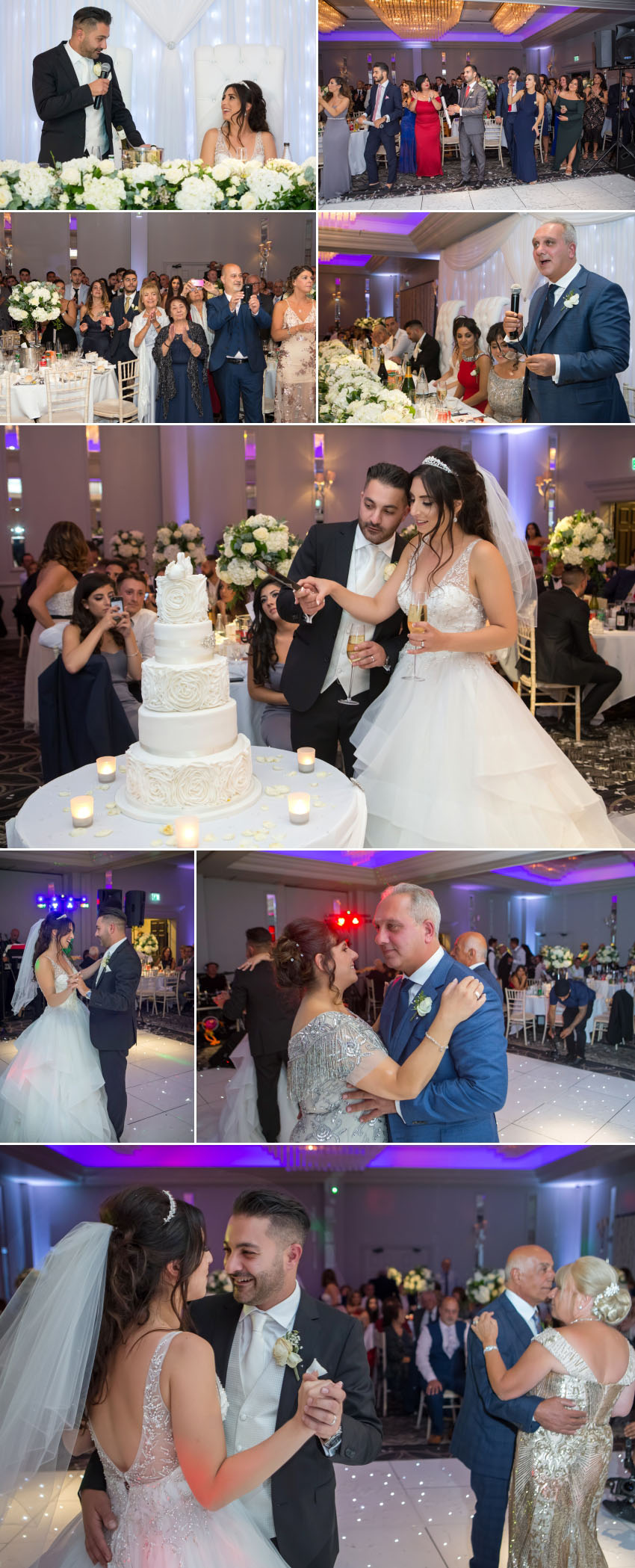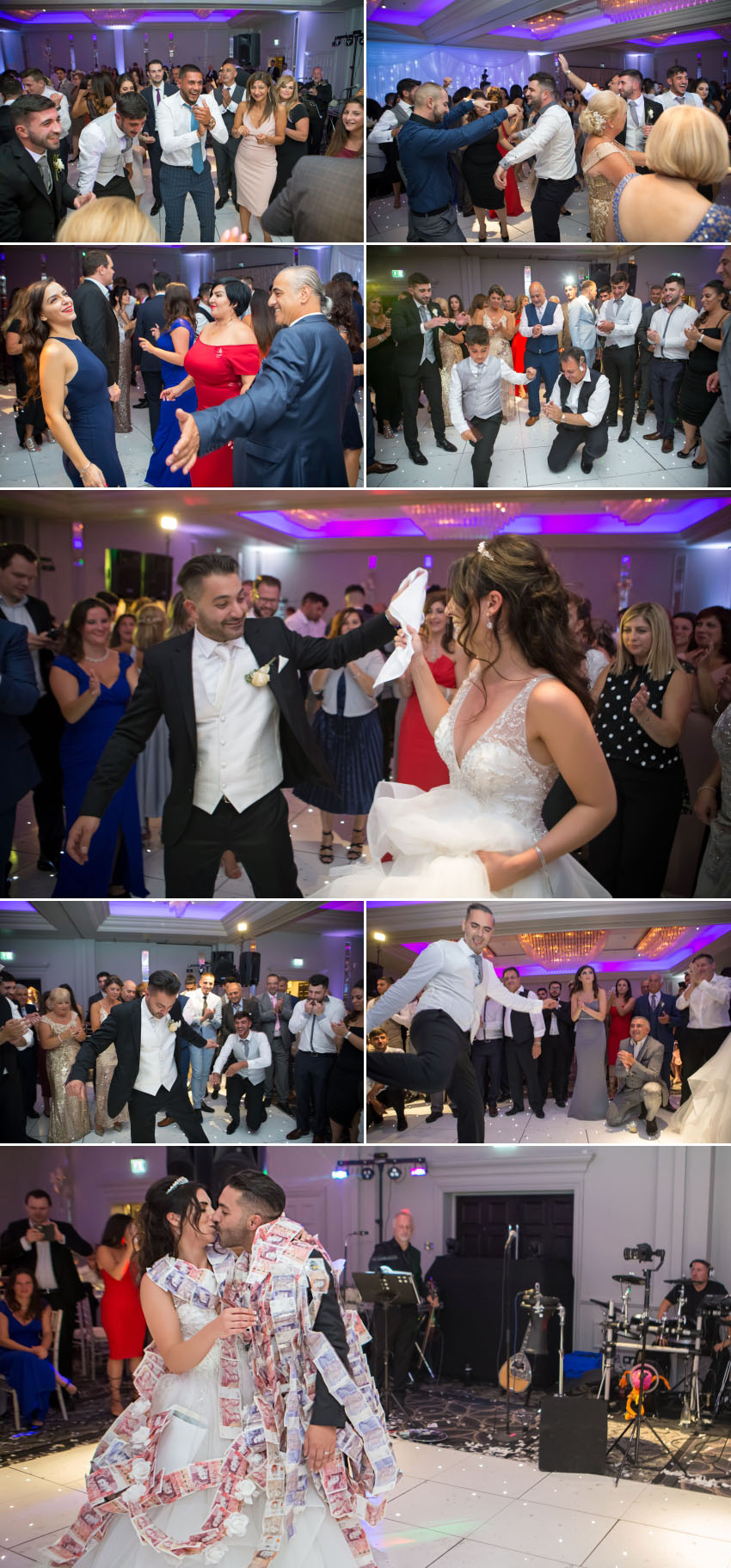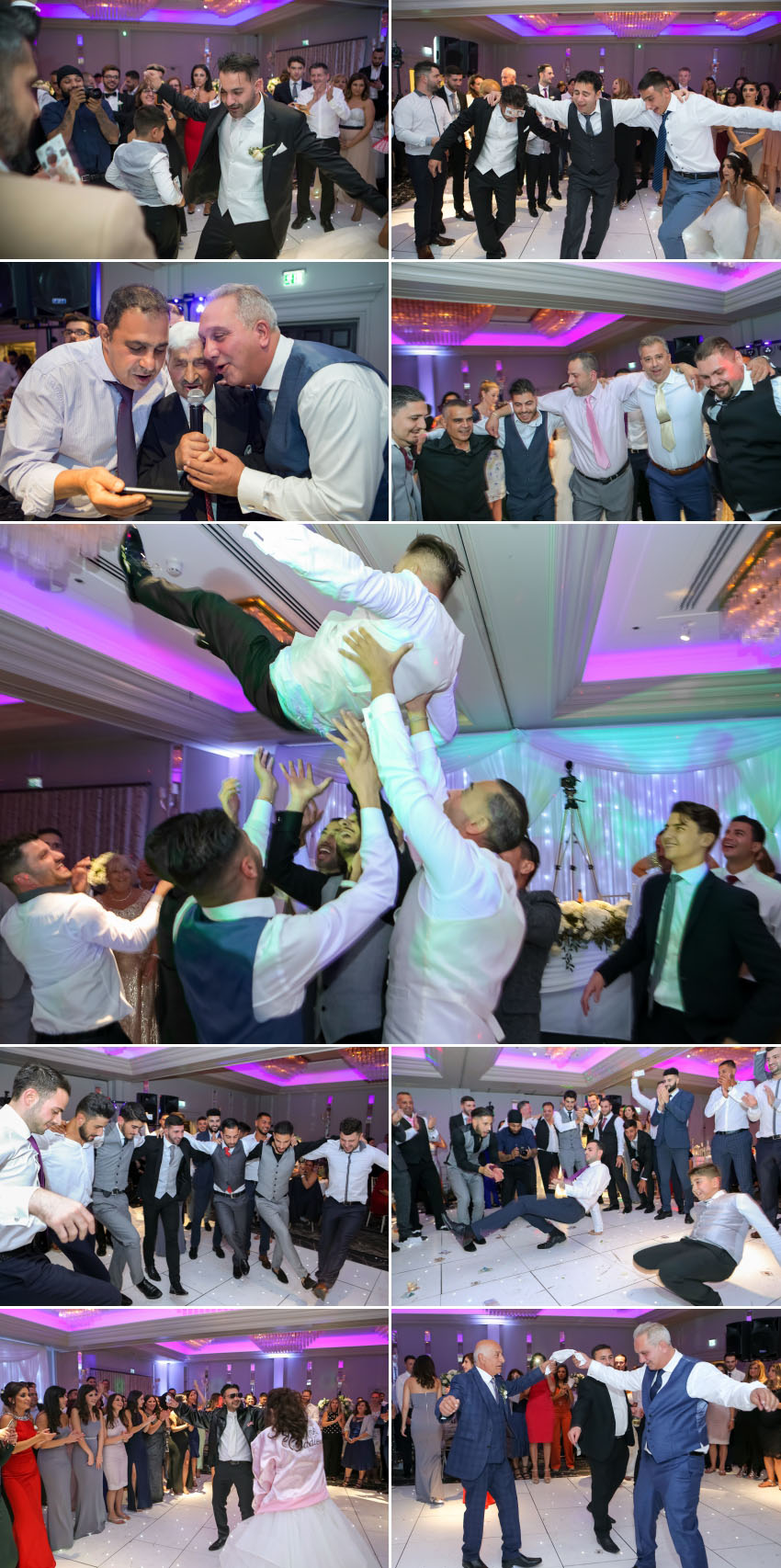 Special thanks to Anna from One and Only Events