Dimitri and Bobbie chose to celebrate their wedding at Orsett Hall when they tied the knot. Both from Cypriot Greek families, the couple incorporated many recognisable traditions into their big day which started with the Stolisma at their respective family homes. As the bride and groom to be were getting ready at the same time, we used two teams covering their preparations.
The wedding was at St John the Baptist Greek Orthodox Church in North London. There are around two dozen Greek Orthodox churches in the capital, with this being one of the largest communities. The ceremony was beautiful, with all of the typical customs would expect including the blessing of the rings, the wearing of the wedding crowns which symbolise the uniting of two people and two families, and walking around the altar three times to represent the lifelong journey on which the couple is embarking.
After the service, everyone decamped to the venue which is located in the southern part of Essex. Dimitri loves cars and relished the opportunity to take his classic 1970s BMW. The grounds of the venue are ideal for us, and we had fun using a quadcopter for some aerial shots.
The evening event was everything you would expect from a Cypriot reception, including plenty of music and dancing. The bride and groom entered the venue accompanied by a violinist playing a traditional melody and later participated in the money dance, and there were lots of other recognisable tunes that had everyone dancing until it was time to leave.
Highlights this wedding included the groom's touching speech which brought tears to the eyes of not only his bride, but also of his new father-in-law, the gorgeous vintage cars used for transportation, and the strong sense that whatever life throws at this couple, they will emerge stronger and more united than ever.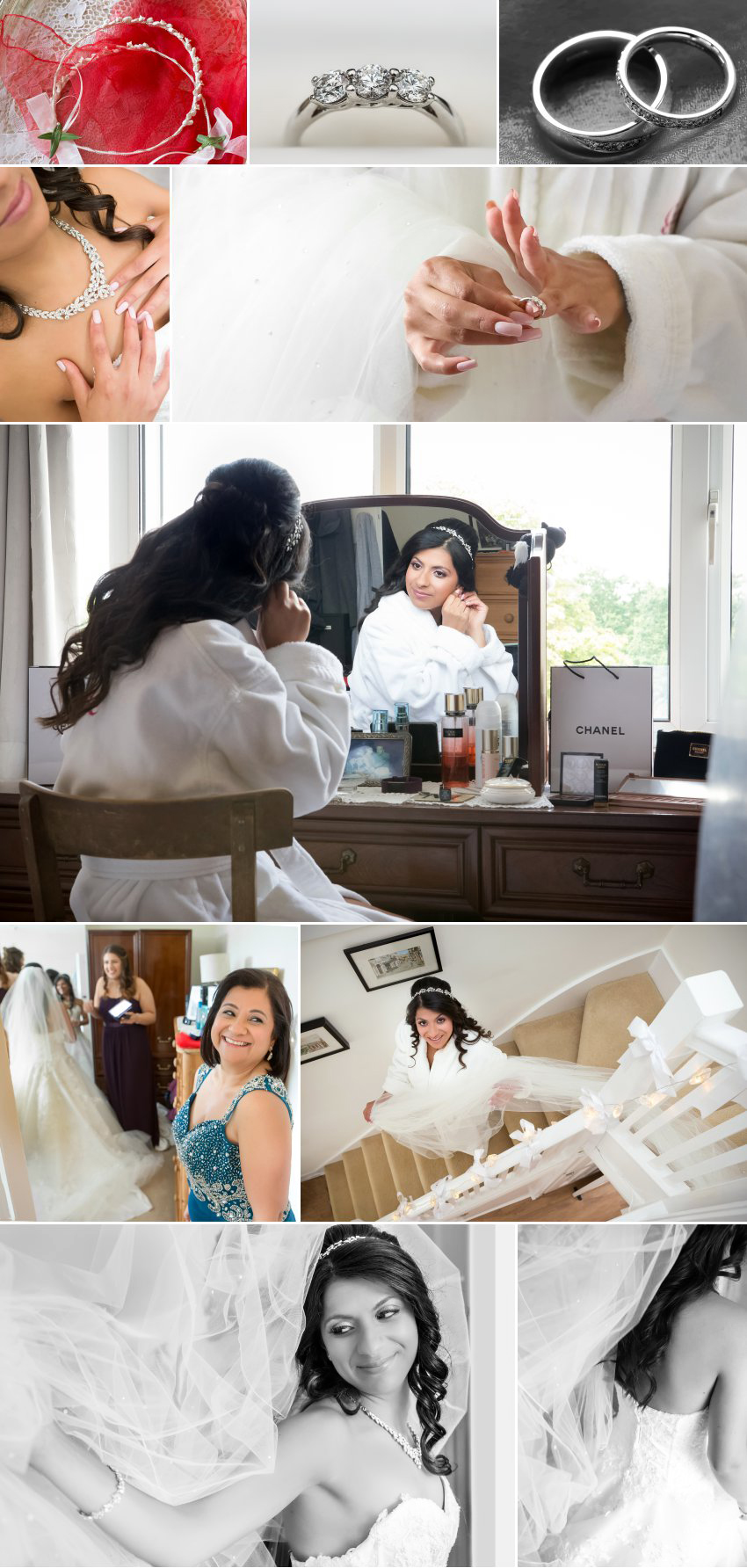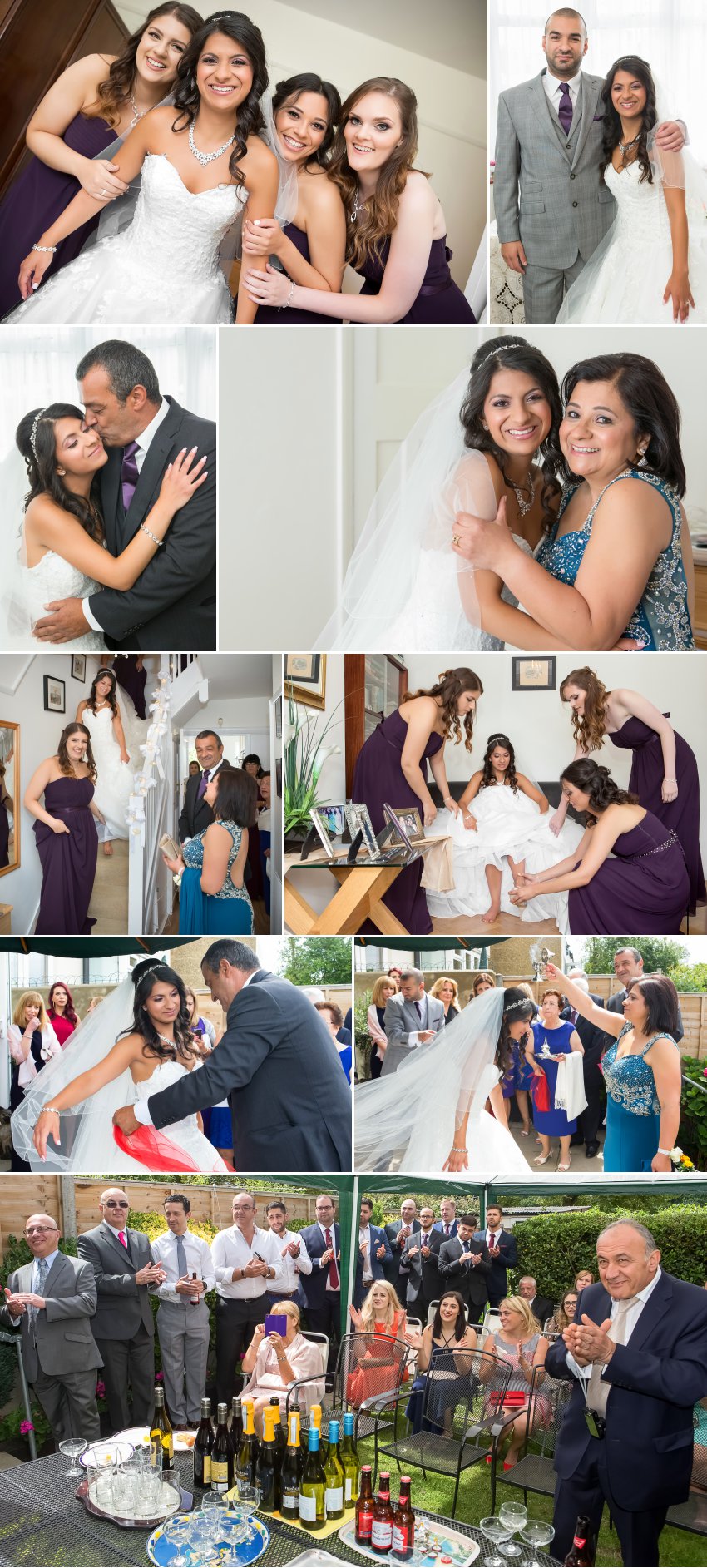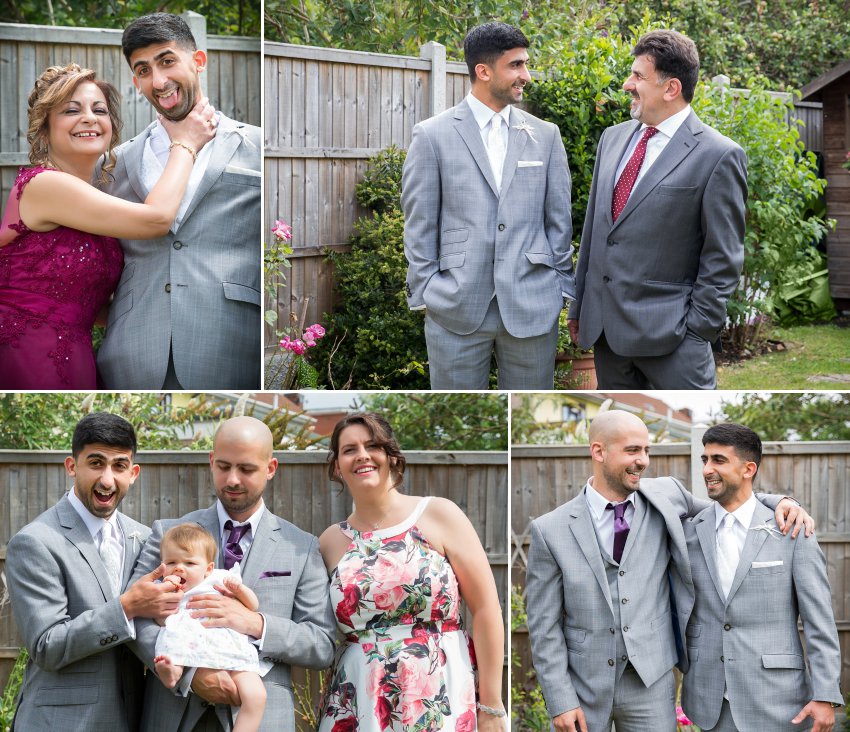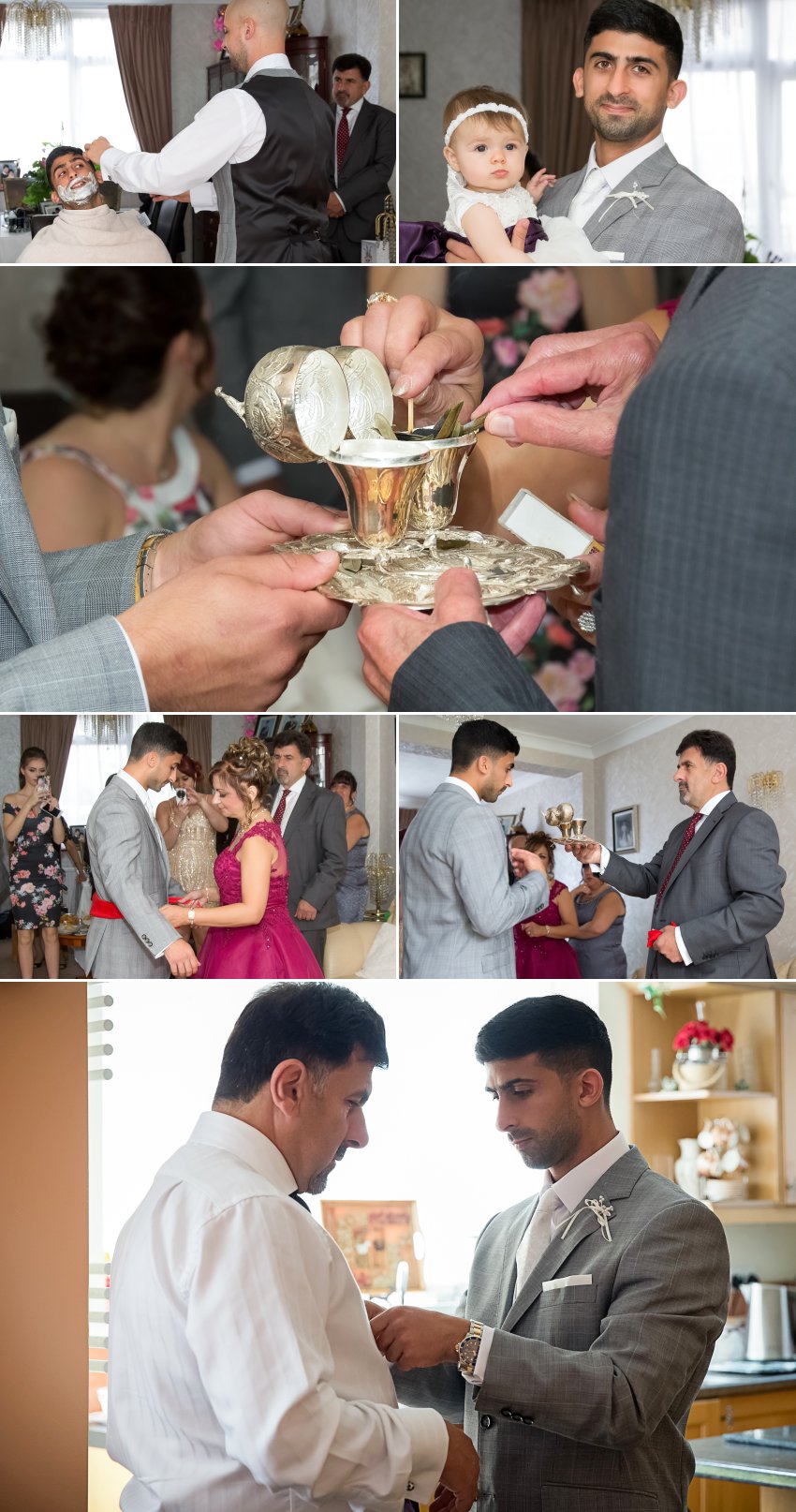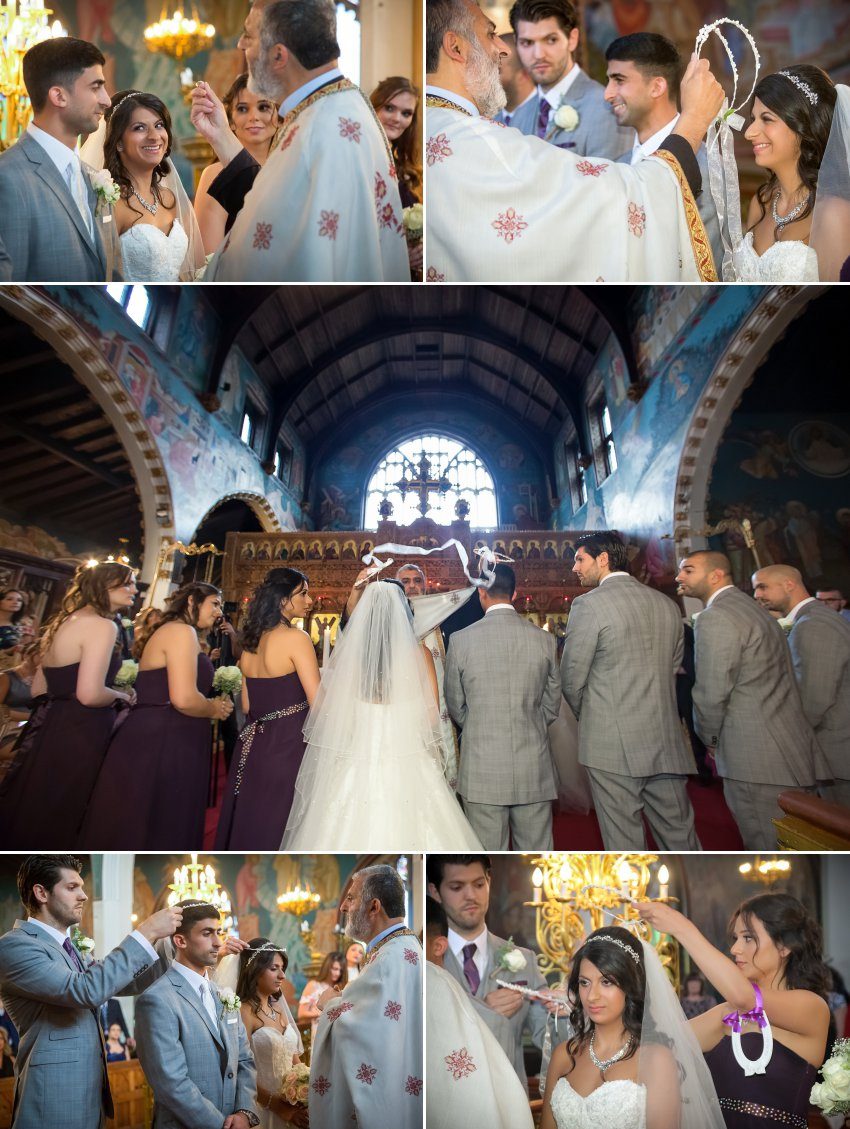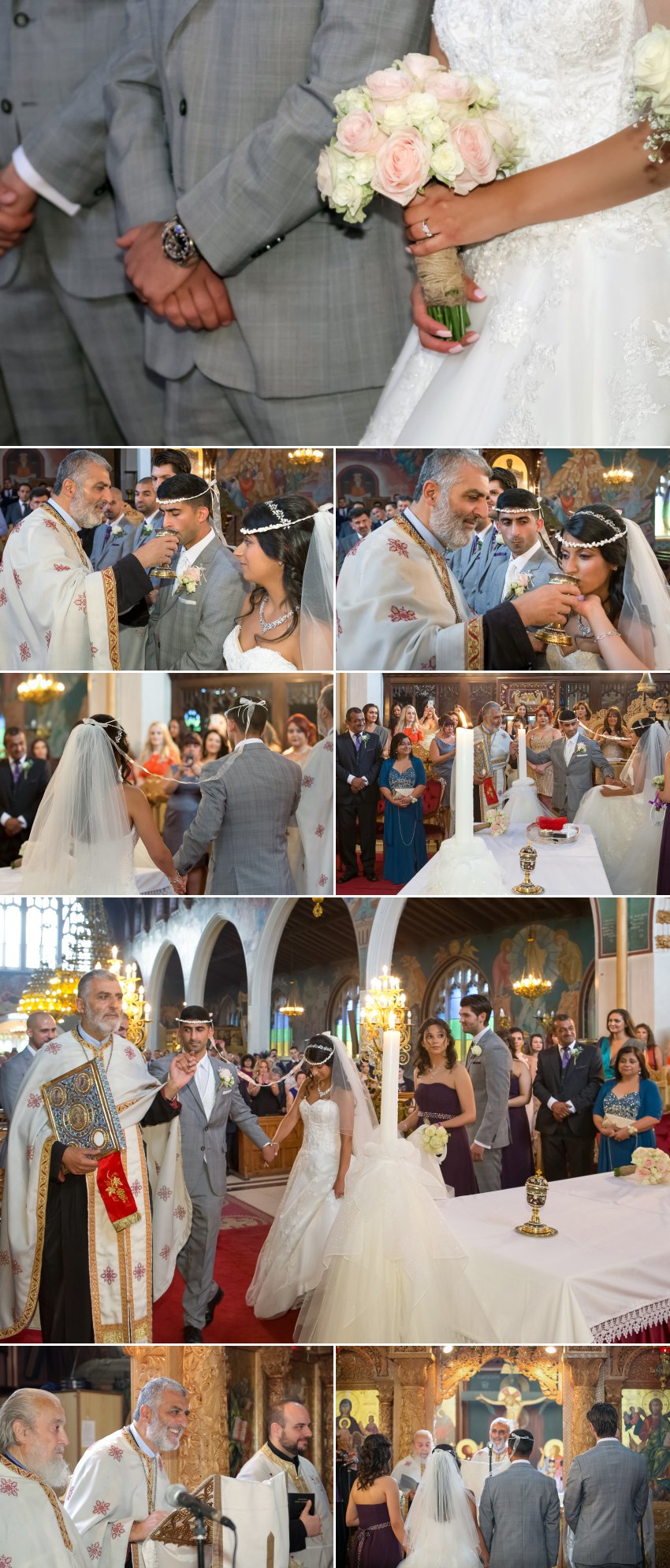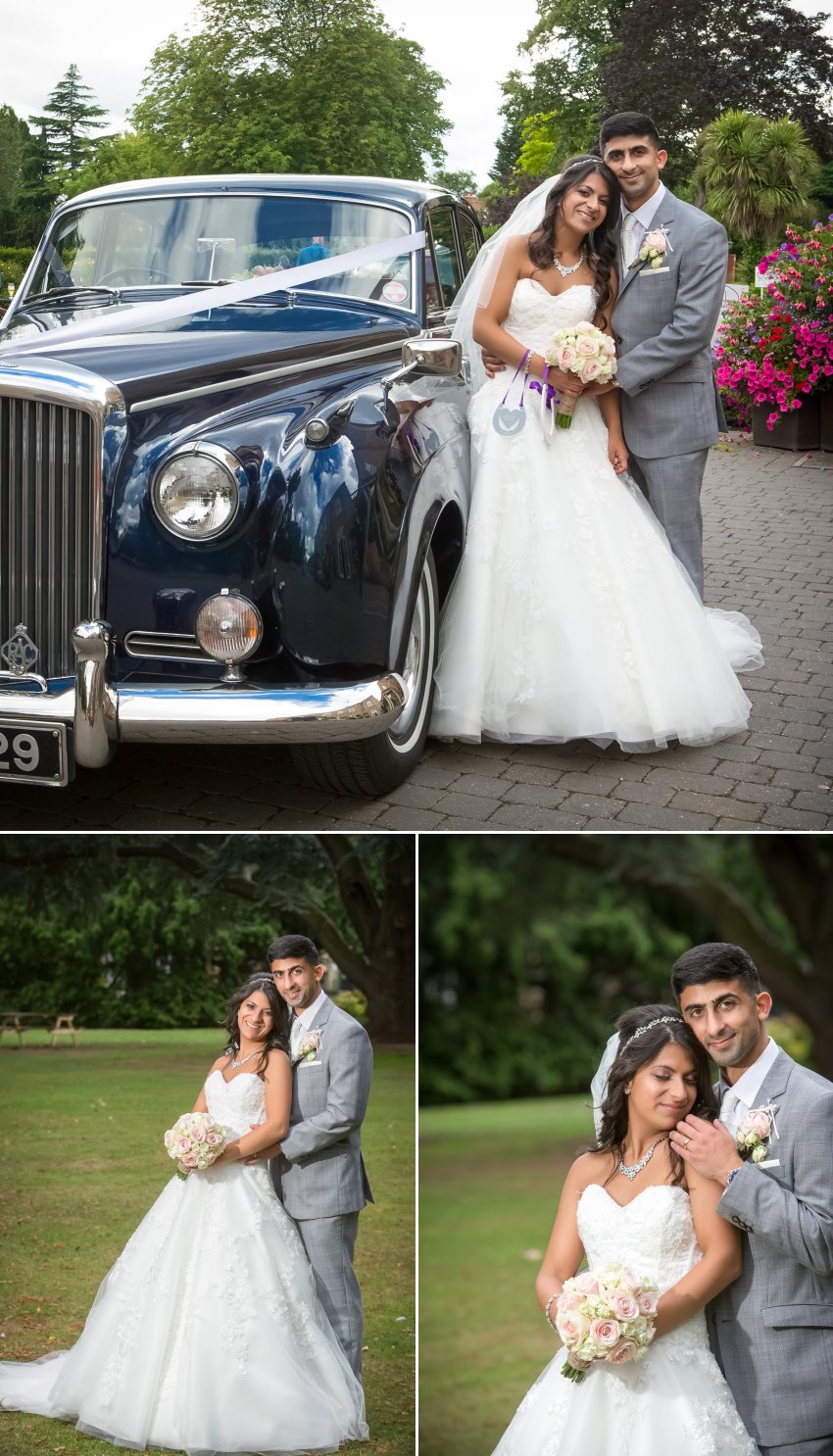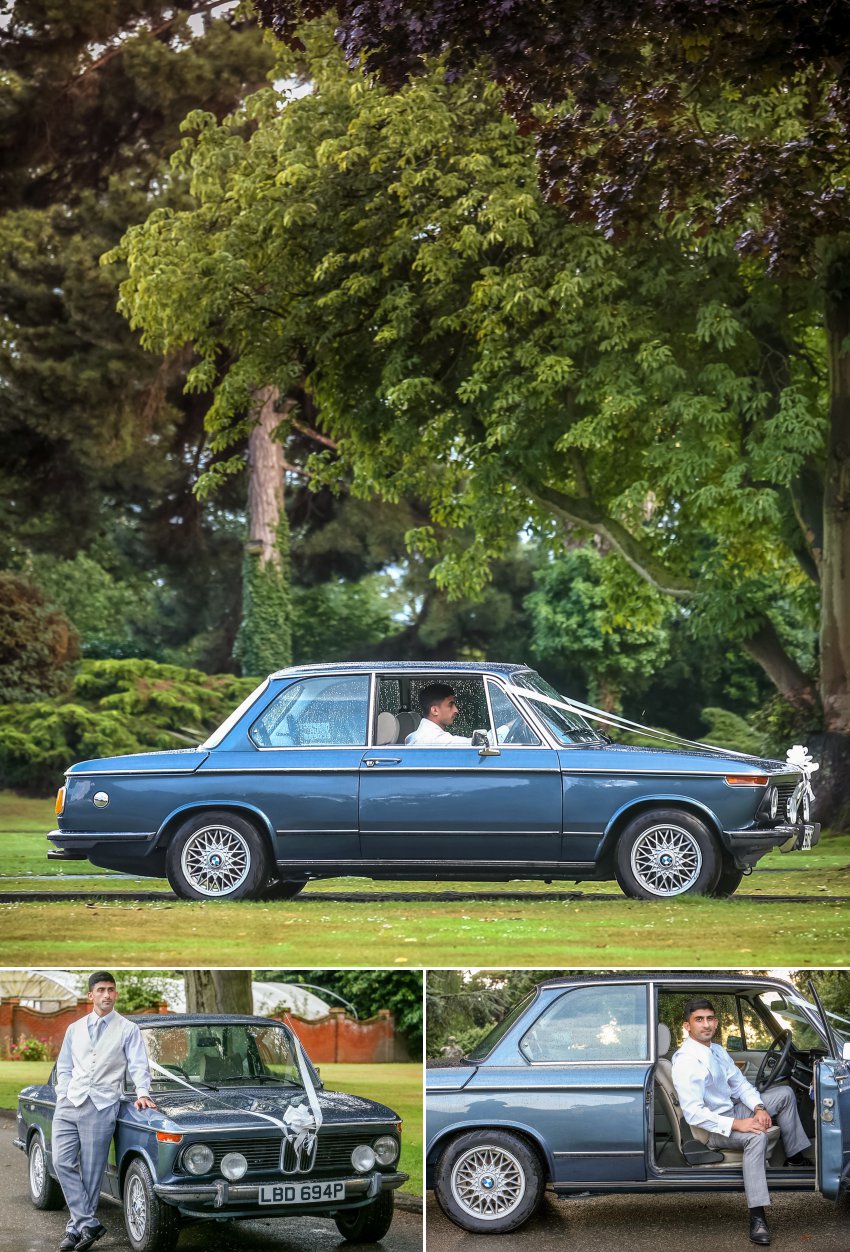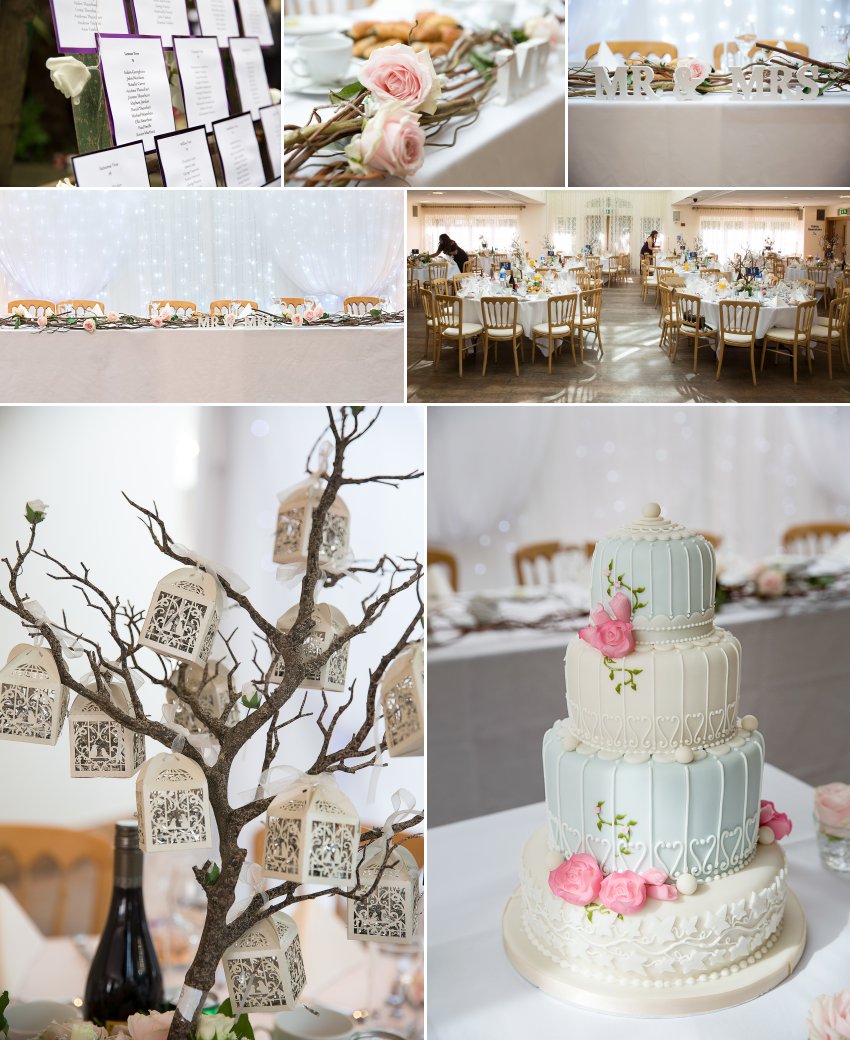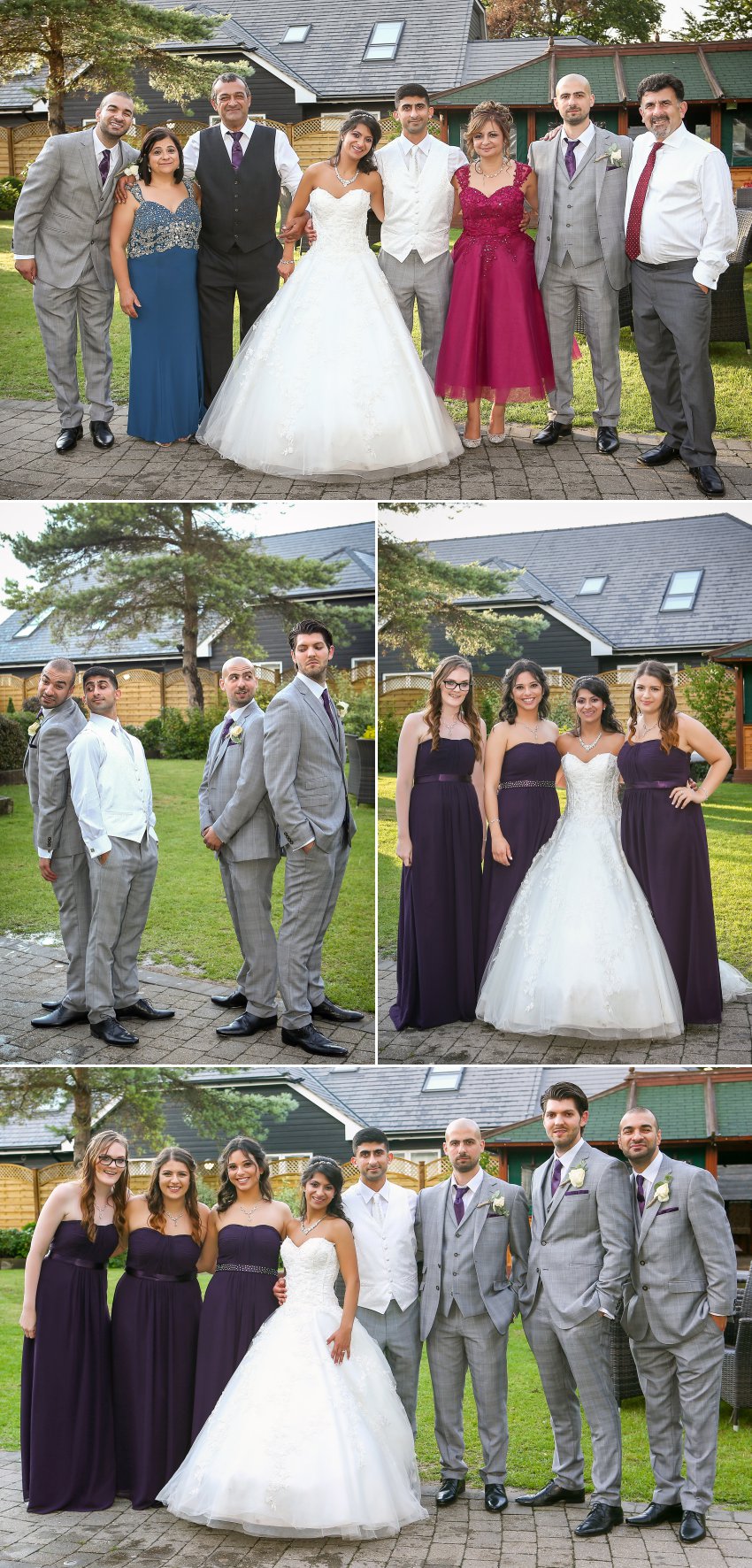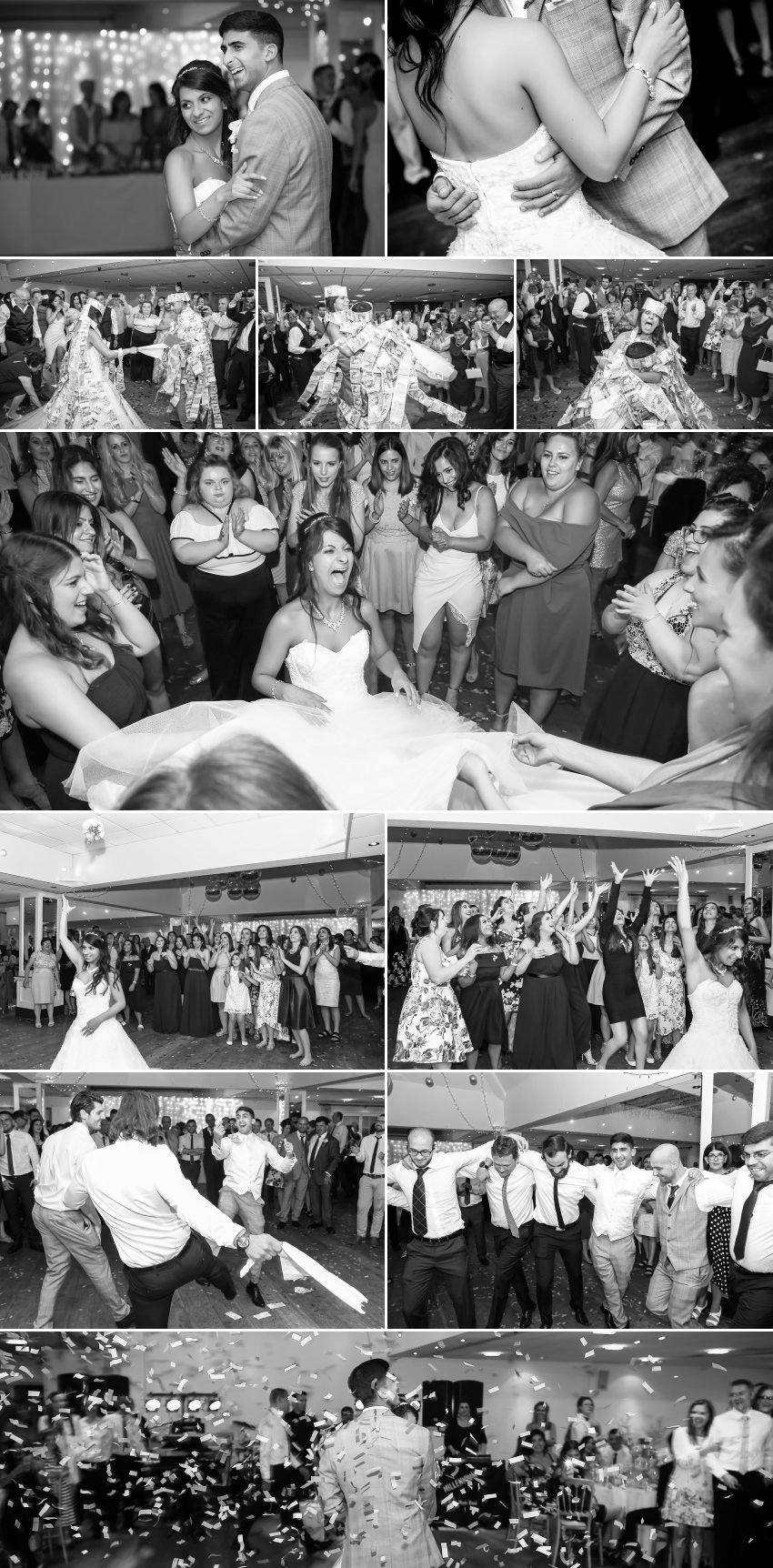 There was a funny moment when Bobbie tried to step on Dimitri's foot. When the changer reads the line "the wife should respect her husband" the bride will sometimes try to tread on her groom's foot light-heartedly. However, Dimitri was too quick, and it was Bobbie's foot that was stepped on!