See below some Before and After examples and common mistakes in Hotel photoshoot.

All the Before images of this summer family-business Hotel are shown in a grey frame followed by the After ones.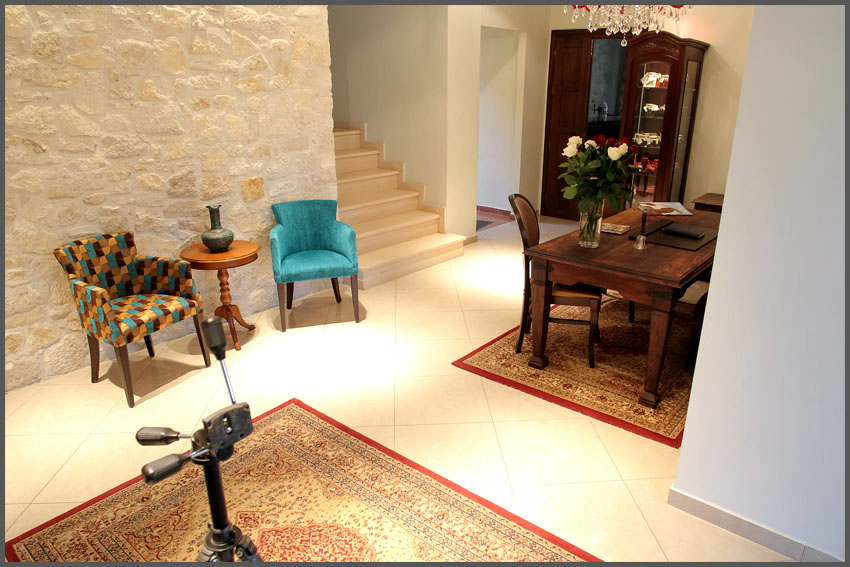 The first section is about how important the additional professional lights are.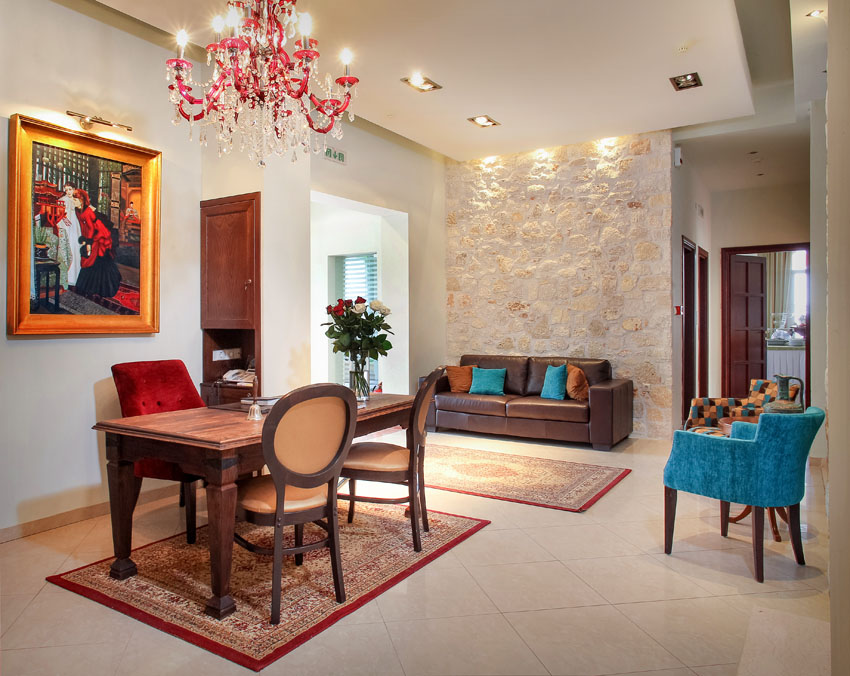 The beauty of the detailed shots.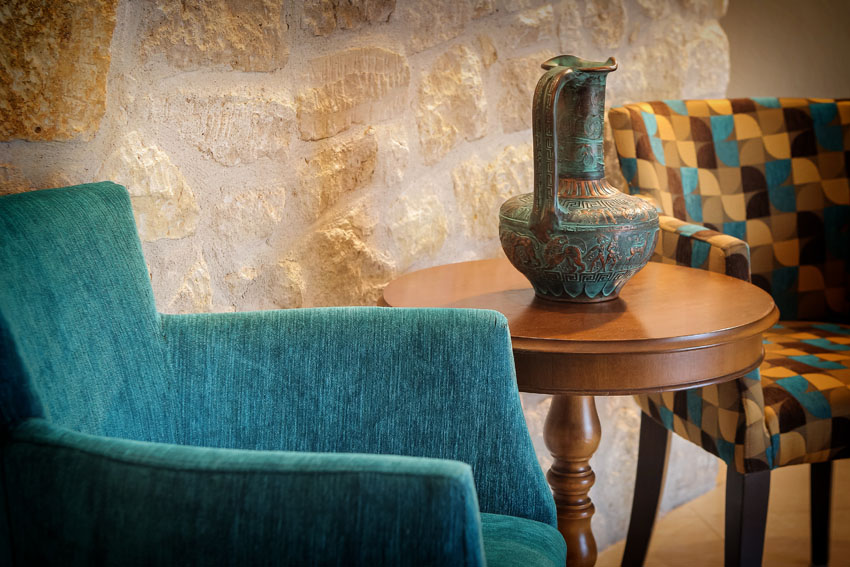 ---
This hotel offers fresh breads in breakfast. However the brick bakery at the side of the building was hidden, so we needed a photograph. I chose to create a more close-up image photo.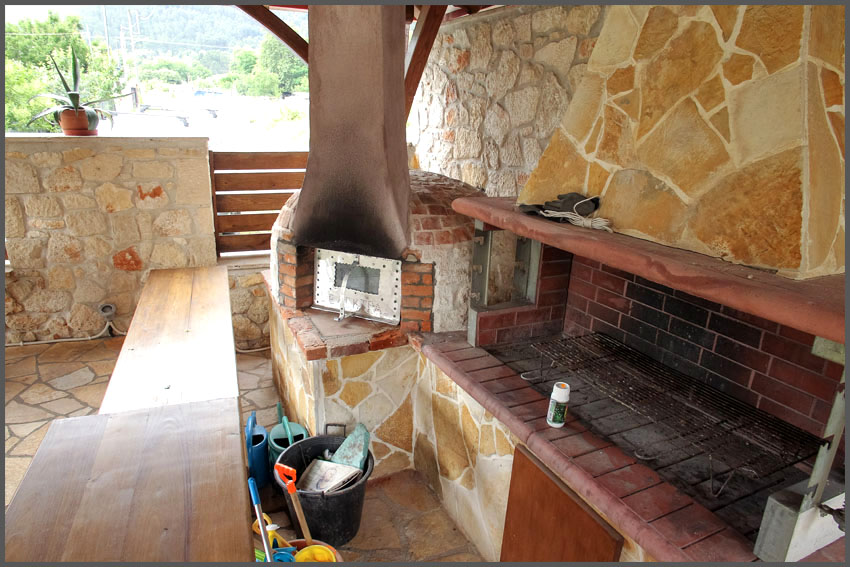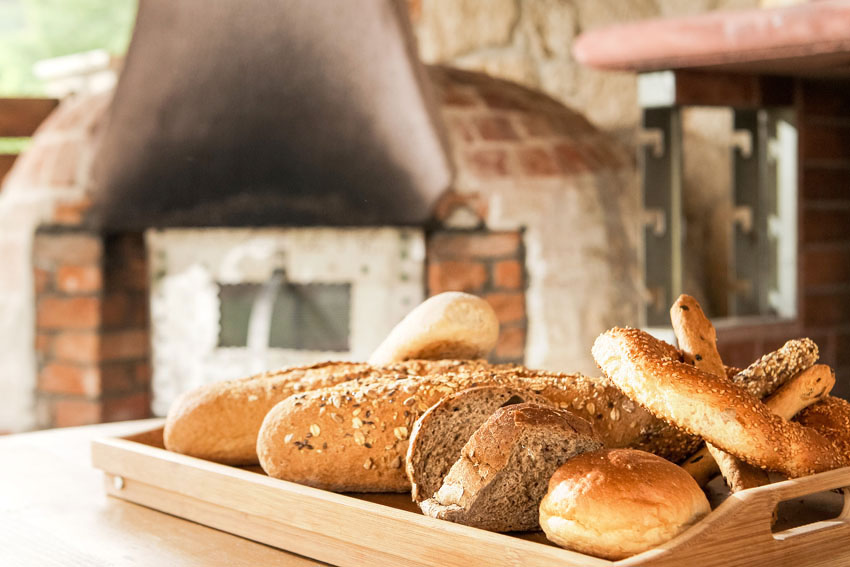 ---
I saw some homemade sweets inside a glass display case and then I thought, why not to set-up a still life with a beautiful atmosphere?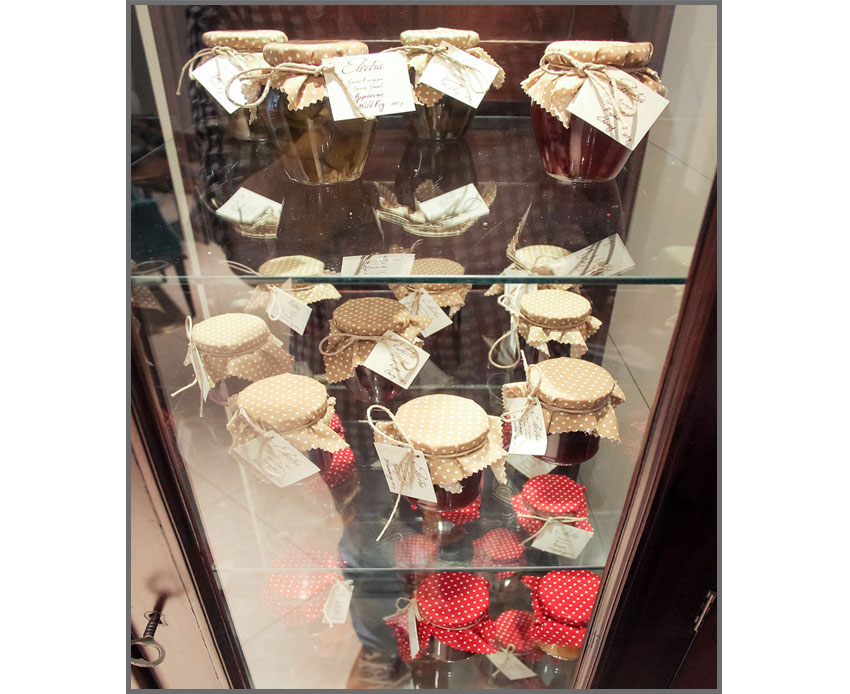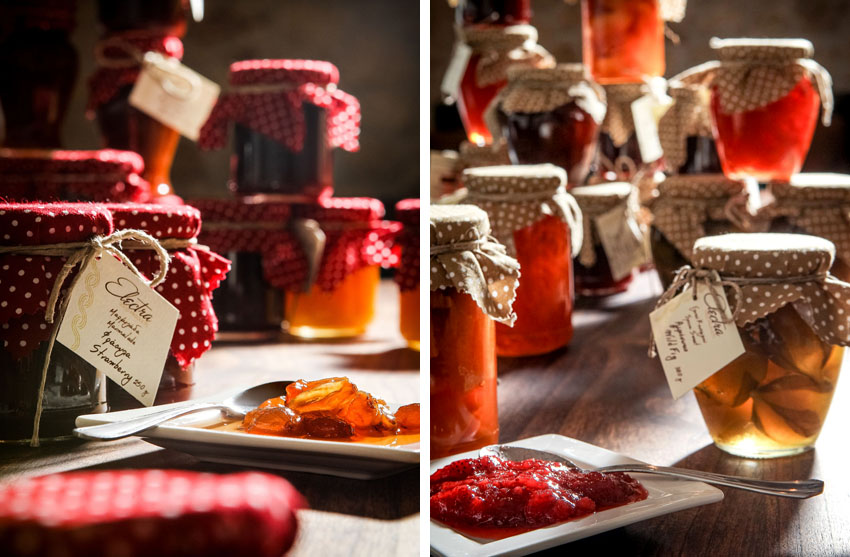 ---
Two examples below of the breakfast/lunch area and how you can see the things on a different way.


---
Here is a common example of a two layers shots, one for the highlights (interior) and one for the window (view). The green framed image is the final result after special editing.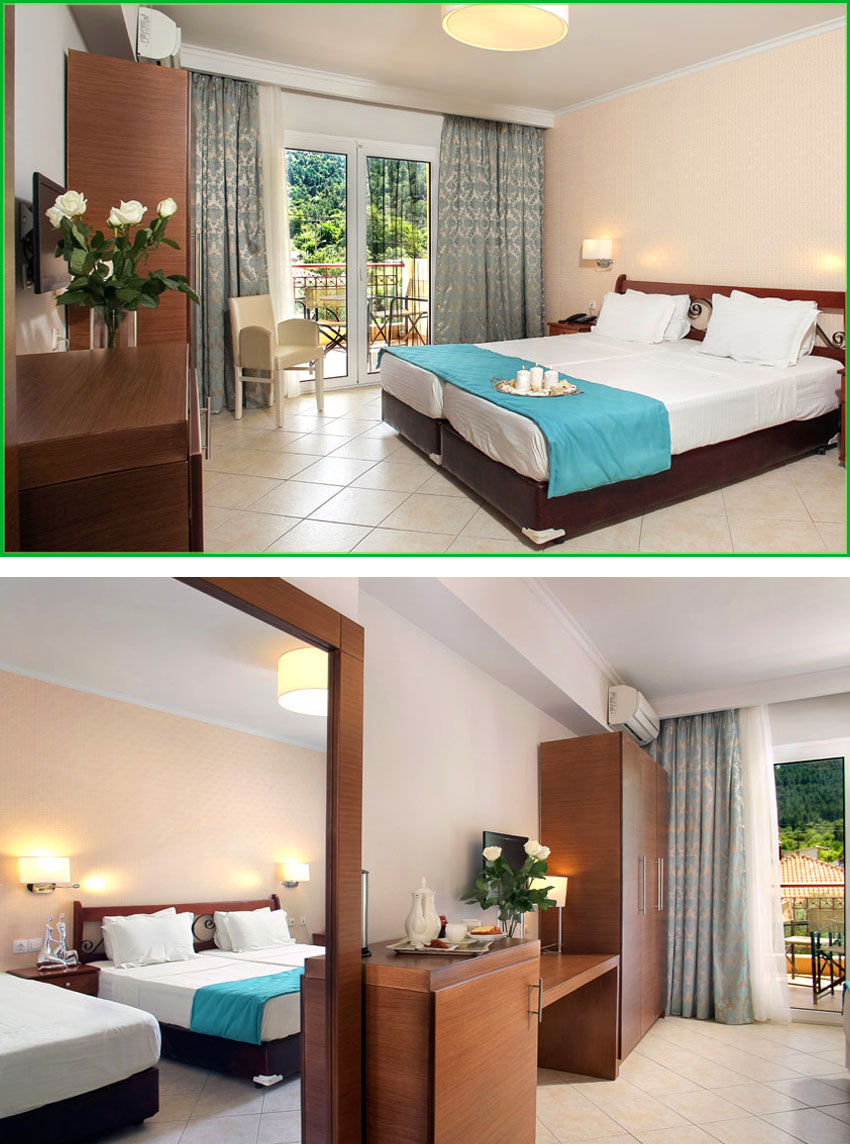 ---
One more example similar to the above, this time using flashes.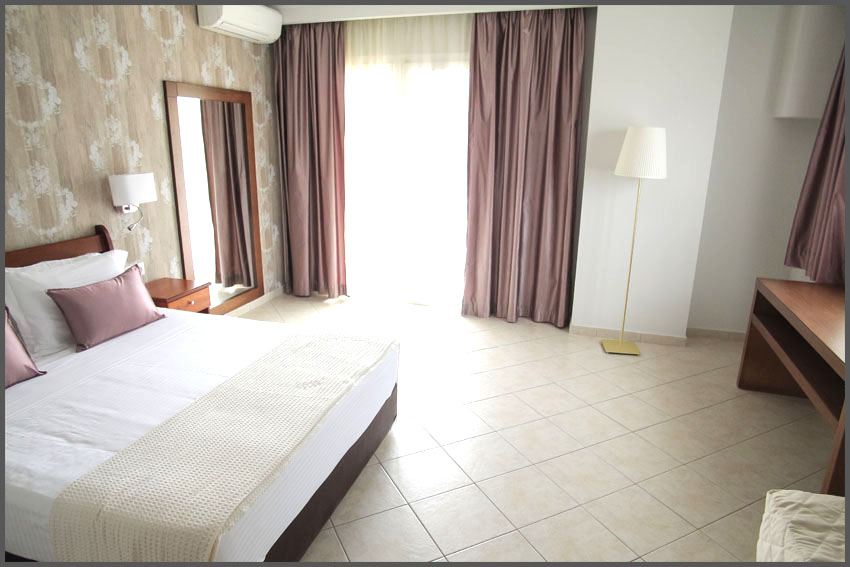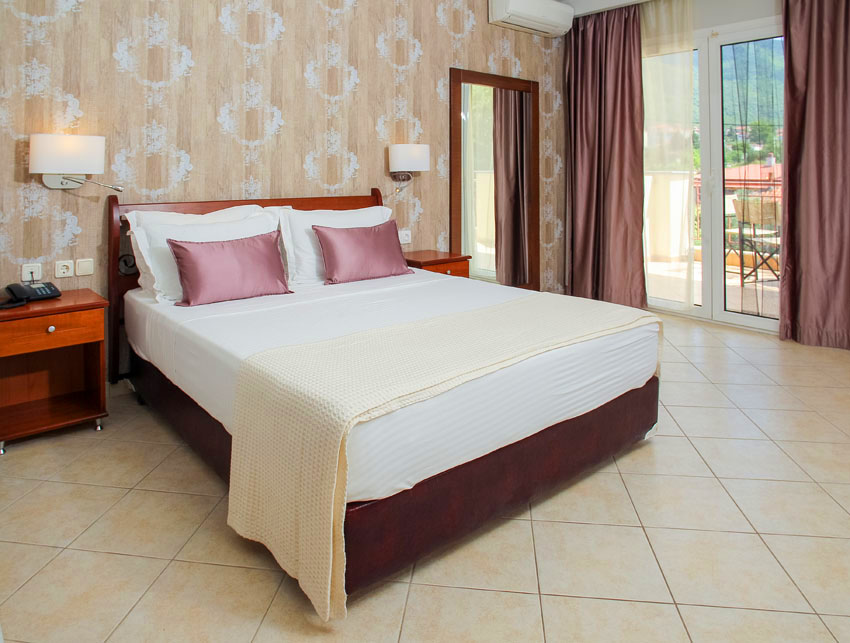 ---
The hotel's exterior with main entrance. As I couldn't move further rear I had to use an ultra-wideangle lens and make a panorama photograph. I have also adjusted the dark areas of the final image and I've improved the colours.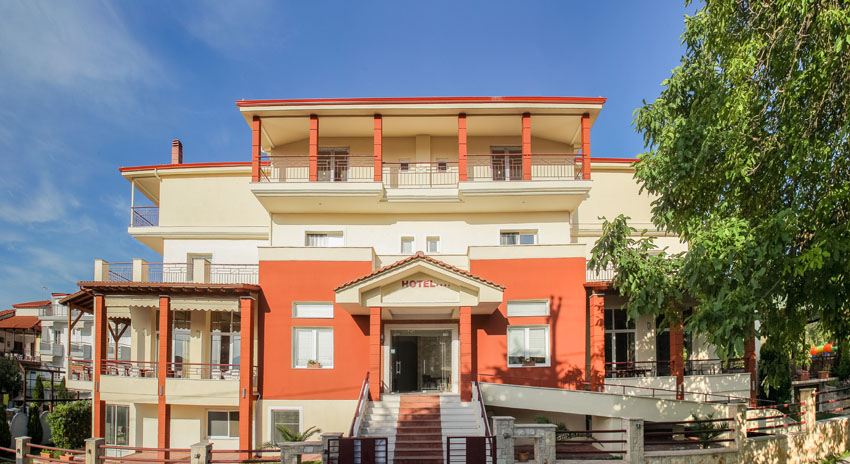 ---
Below is a quick shot with my iphone just to give you an idea of the exterior part with the pergola cafe and the swimming pool.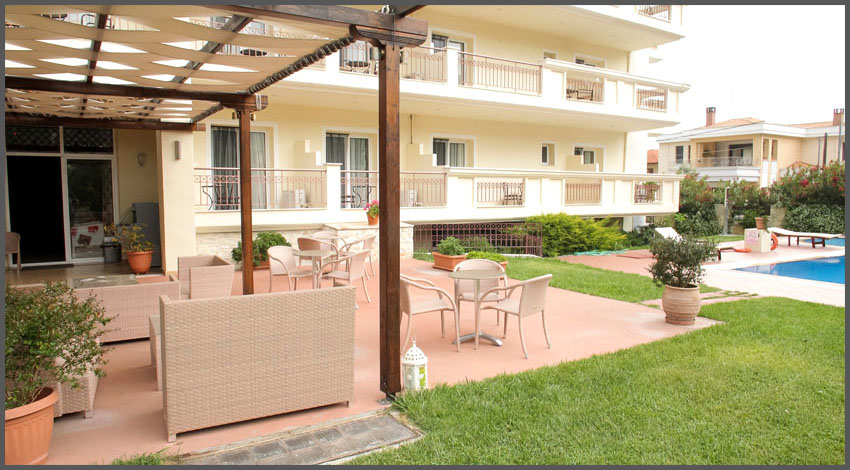 The cafe from the right angle and after shifting some sofas and tables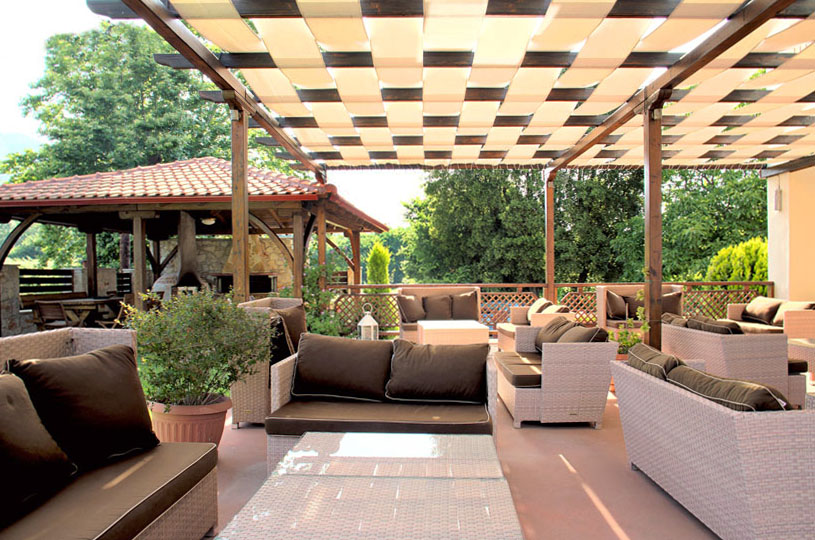 ---
And lastly the swimming pool area. This is the wrong angle because we don't want to show the neighbours houses opposite.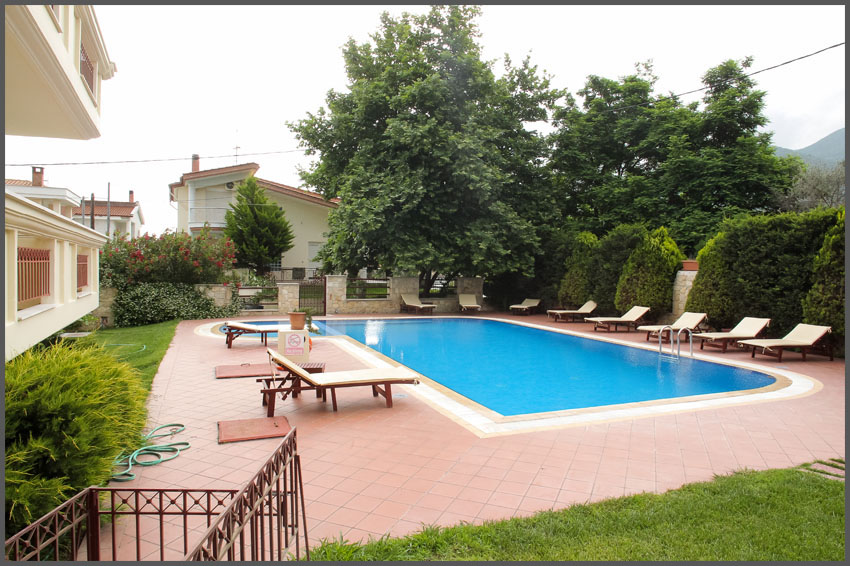 I made some daylight and night shots which are always my favourites!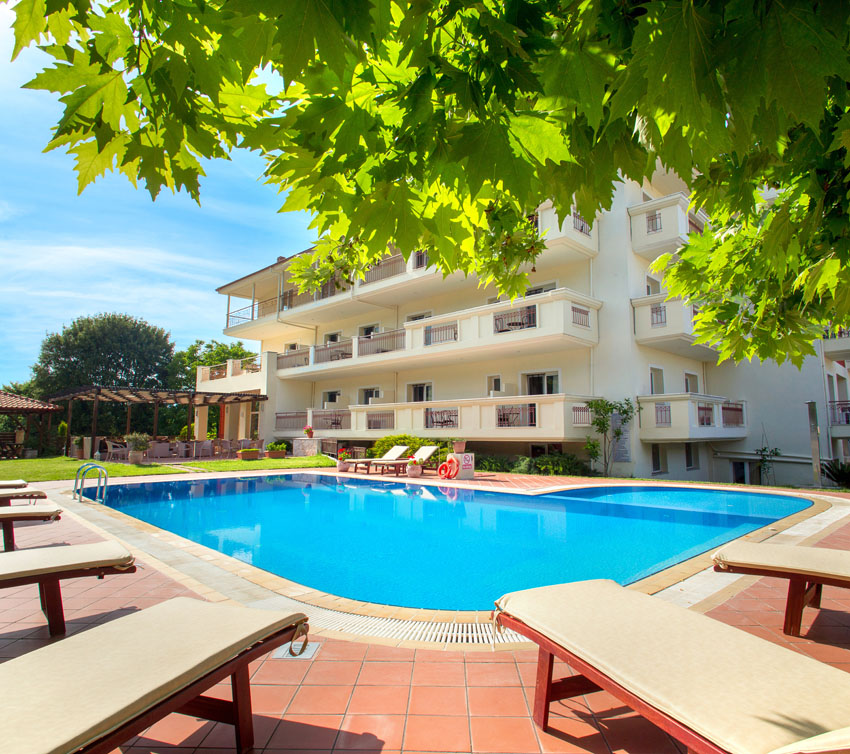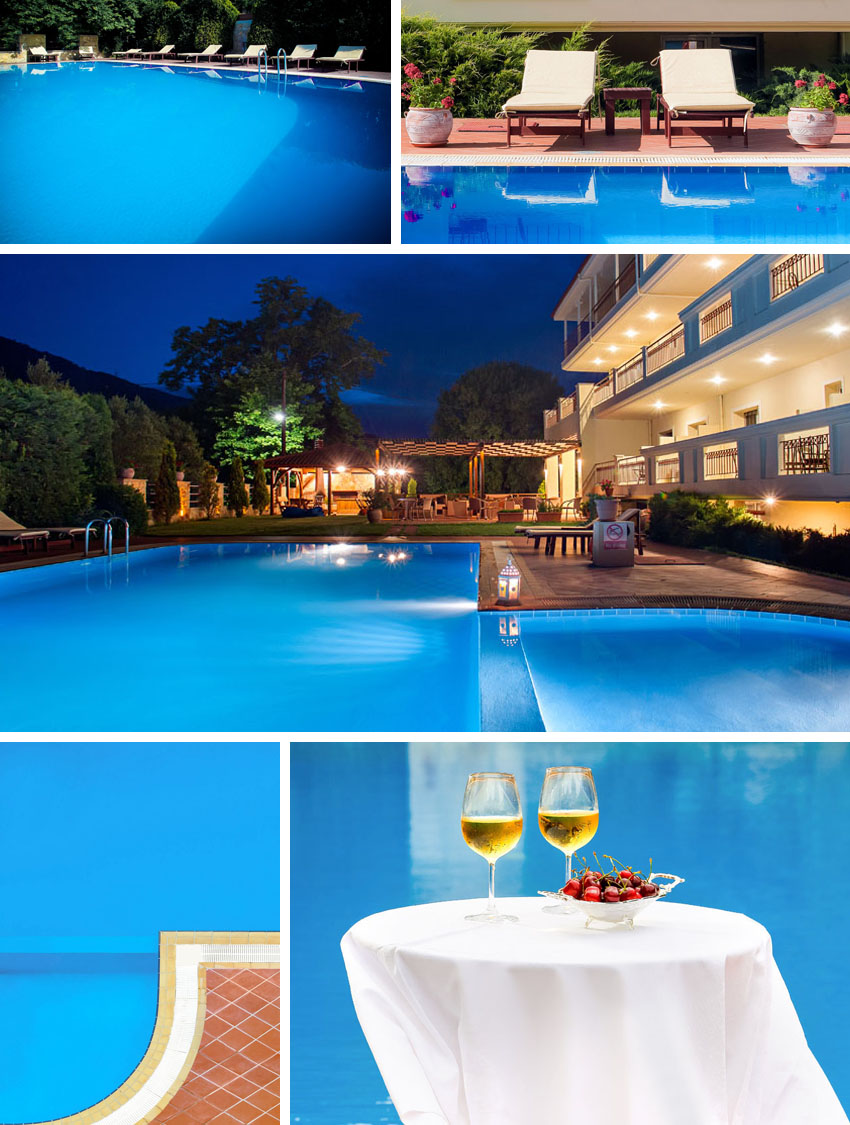 Hotel Photography by Nek Vardikos | UK & International