Cost of Your Destination Wedding
Travelling abroad for a destination wedding is the dream of many couples who want to escape "north" countries' unpredictable weather for somewhere they can be sure of a sunny day. We specialise in destination weddings producing cinematic style videos as well as shooting photos and you can hire us either for the one or for both services. Wherever you choose to celebrate your special day we can be there to ensure your great memories are preserved for you to enjoy forever.
● Destination wedding video filming cost starts from GBP£1,900 / USD$2,450 including travel expenses and full day filming.
● Destination wedding photo shooting cost starts from GBP£1,900 / USD$2,450 including travel expenses and full day cover.
● The cost for both video+photo services starts from GBP£3,500 / USD$4,500 including travel expenses and full day cover.
Our service can be tailored to meet your budget, so just click on the link below and get the cost for your destination wedding video or stills. Reservations require a 25% to 50% upfront with the remaining balance payable any time before the wedding day. Our Menu quote also includes many optional services such as additional cameramen and photographers, pre- or post-wedding sessions, a range of beautiful wedding albums, 4K and aerial filming.
CLICK ON
Wedding Videography and Photography Package Calculator
get the best deal for your special day!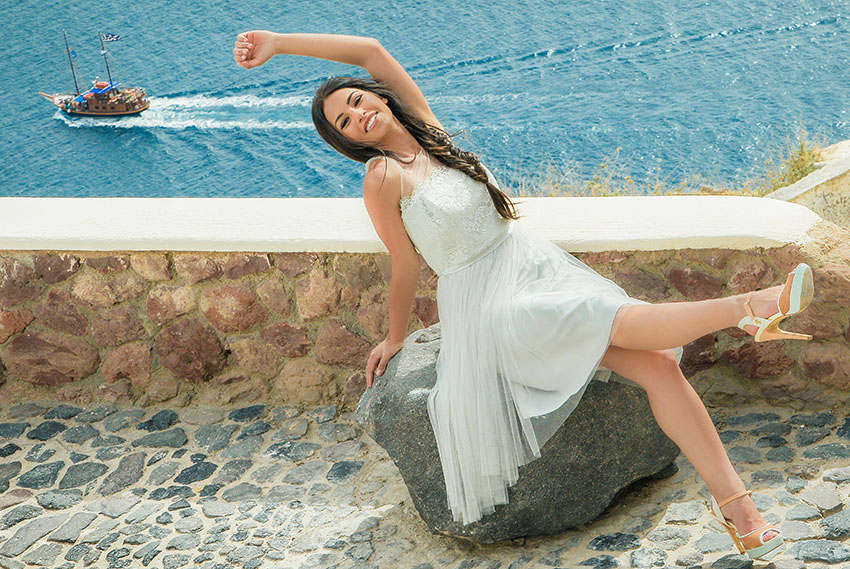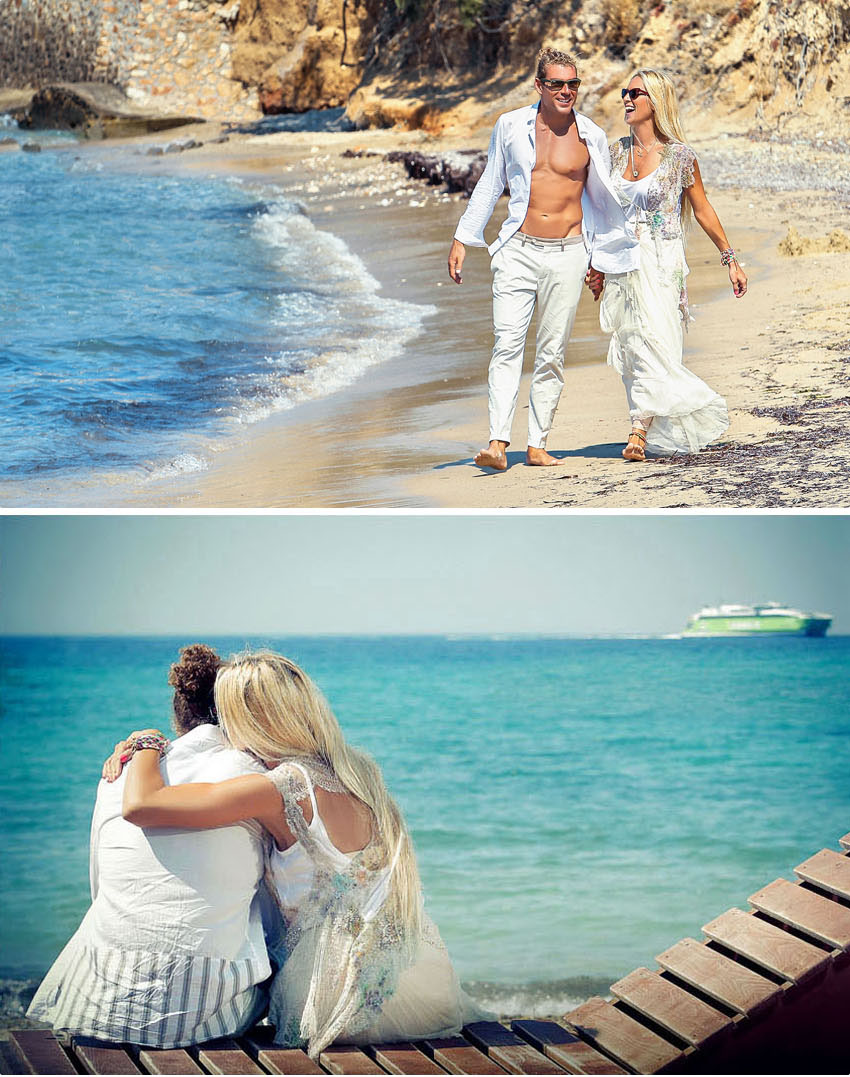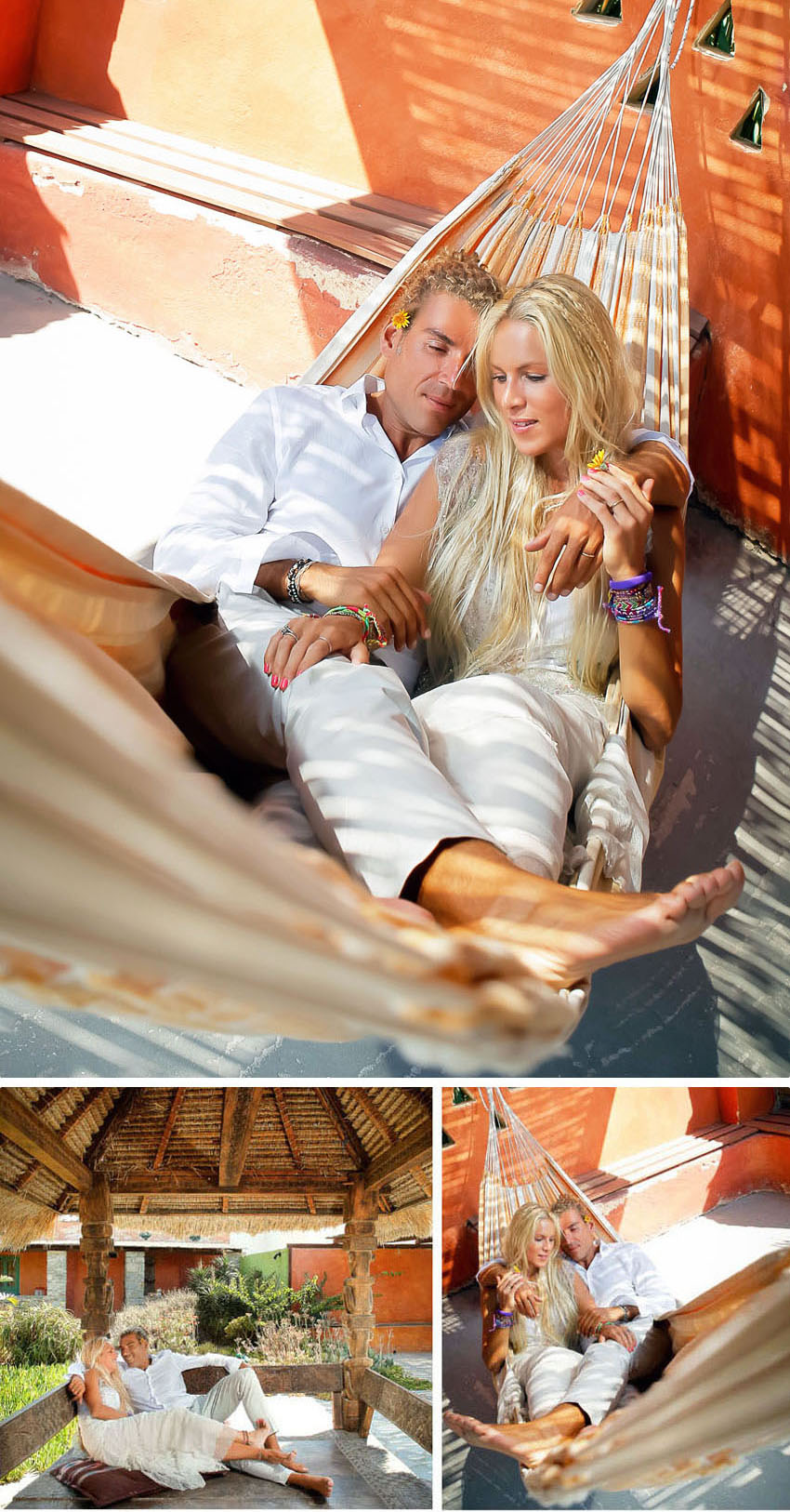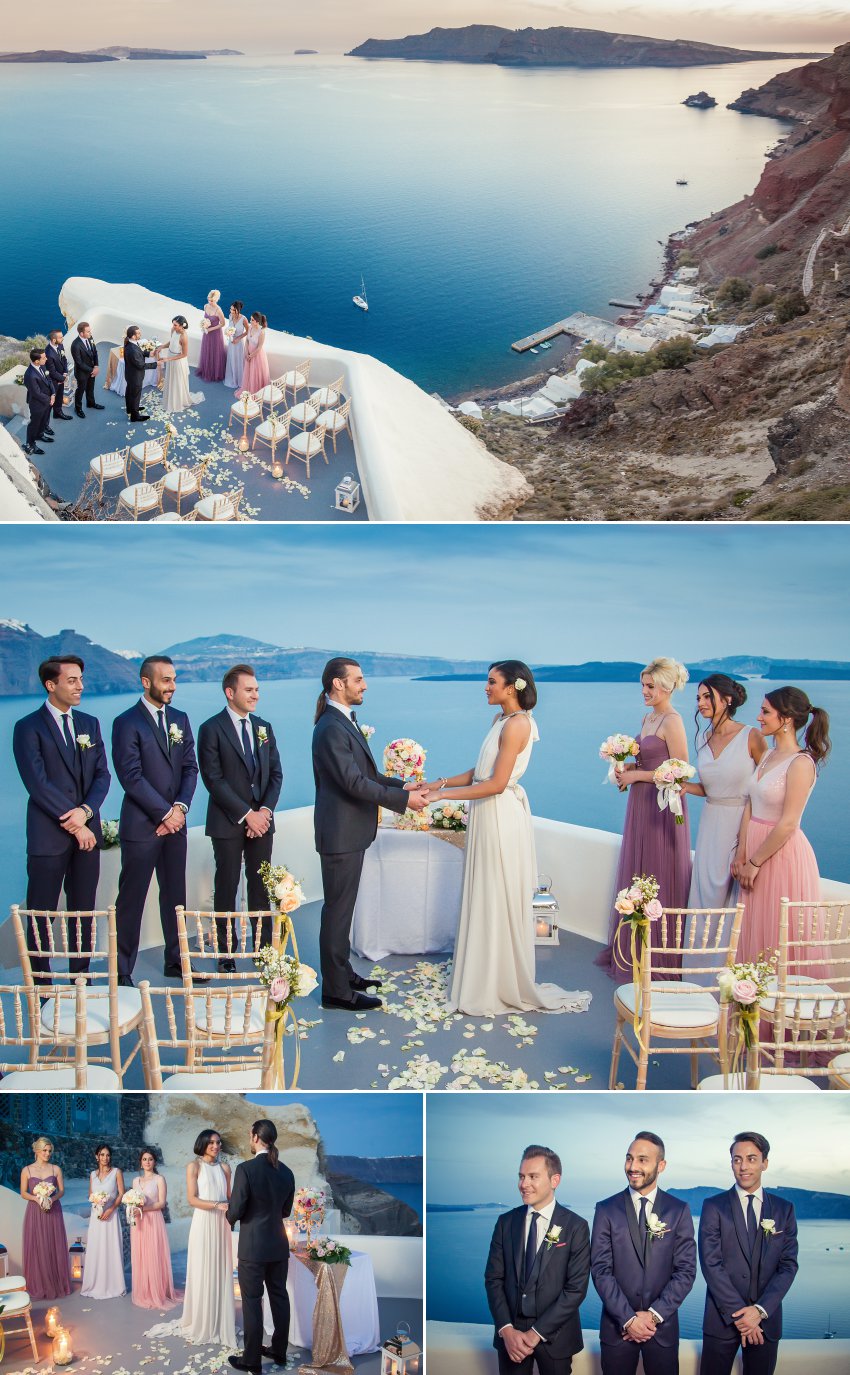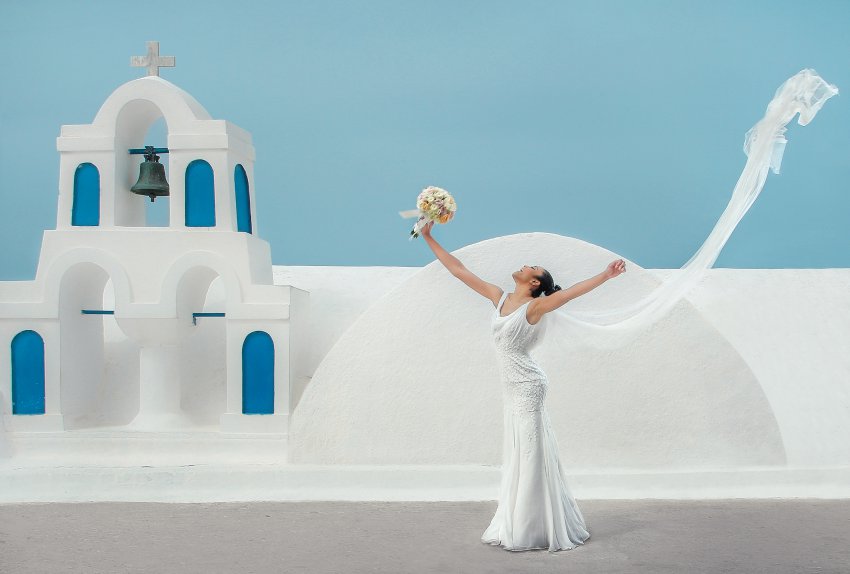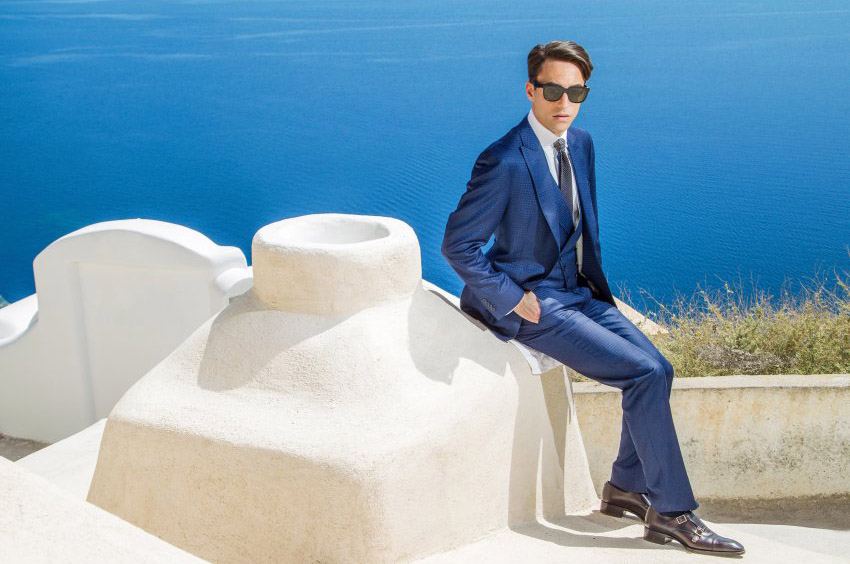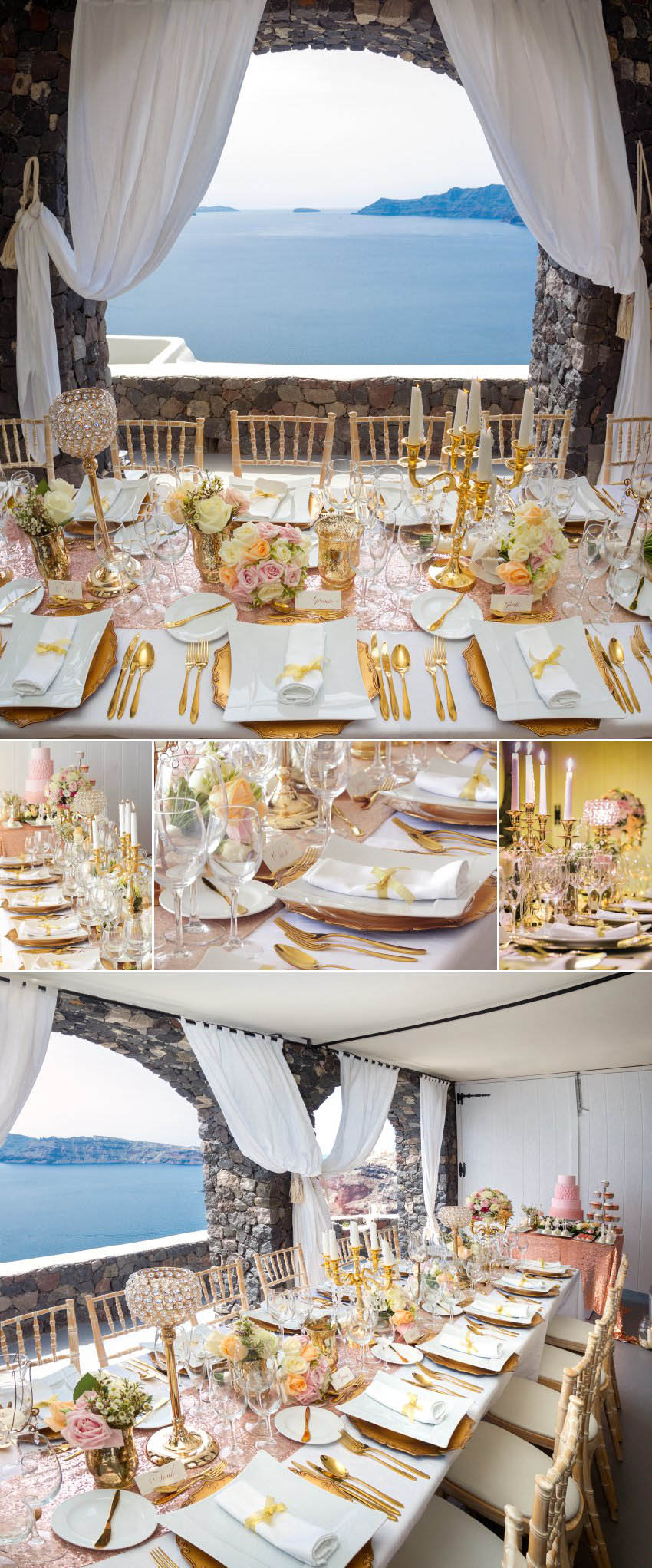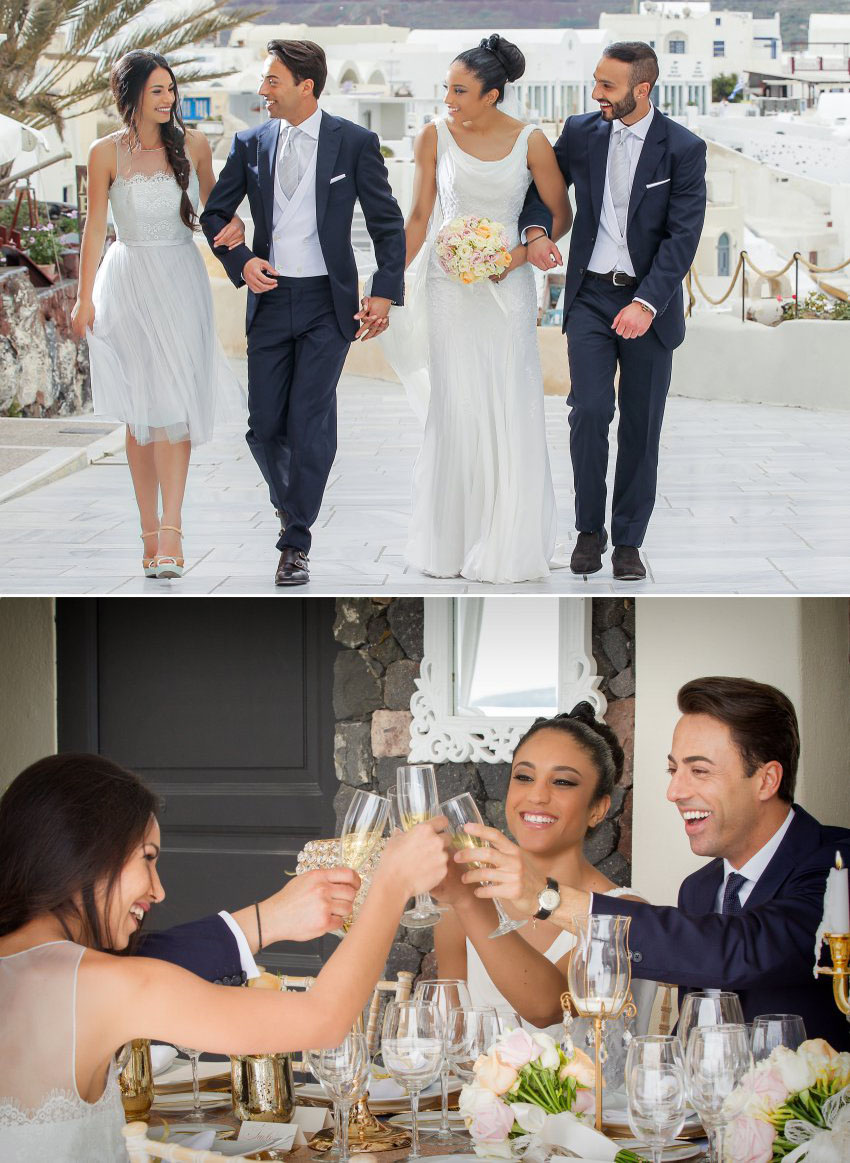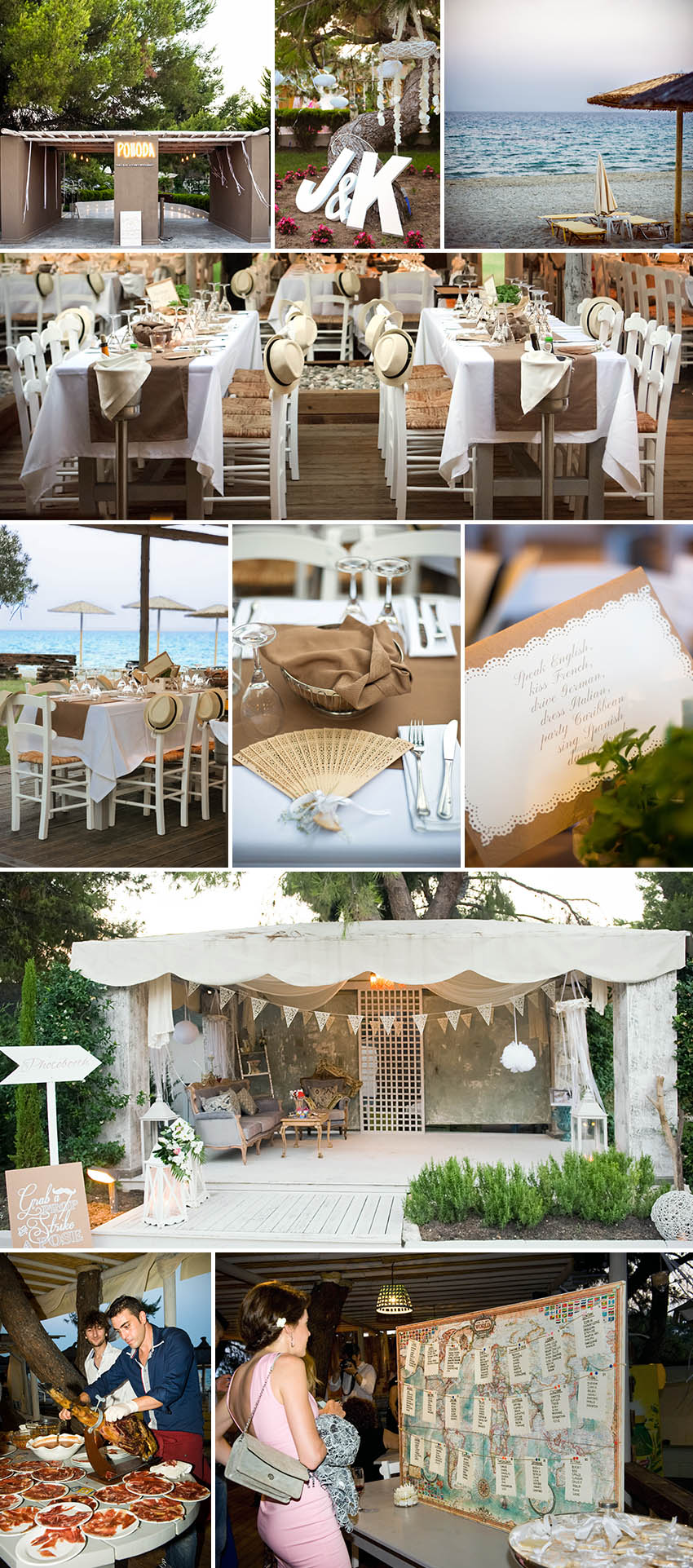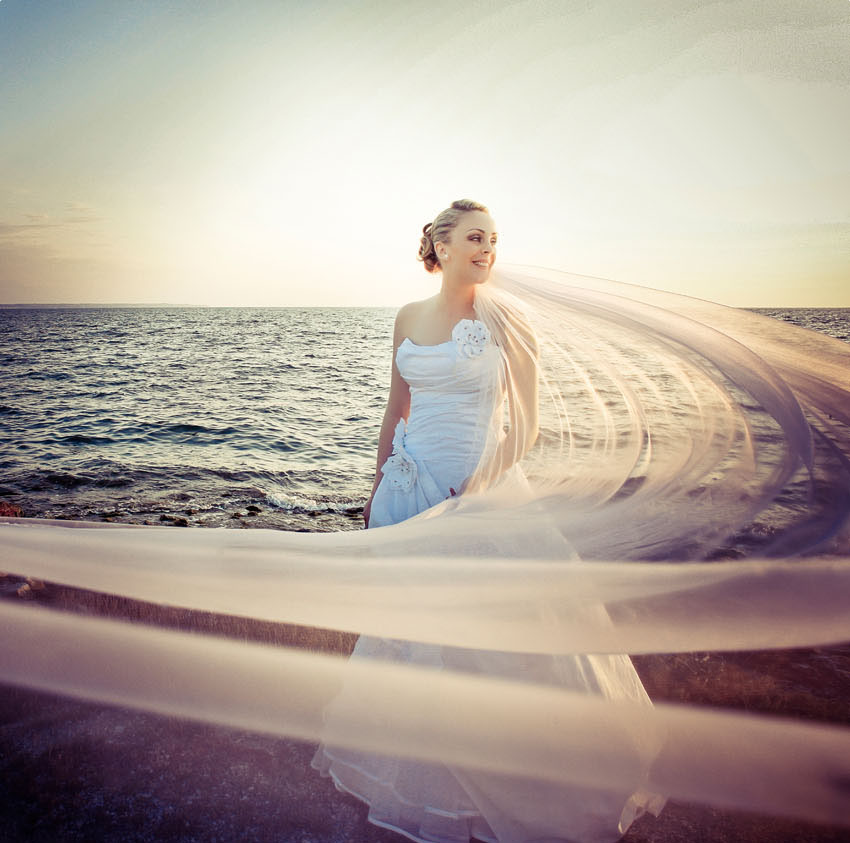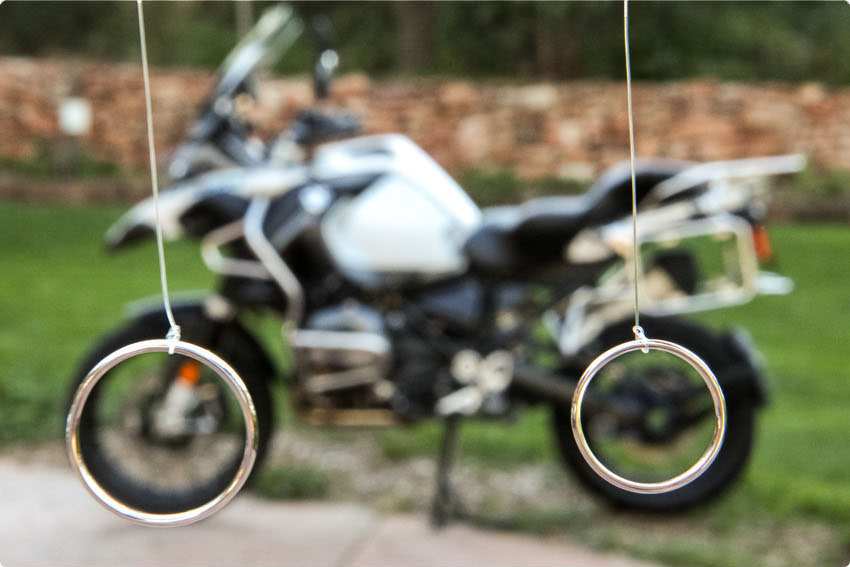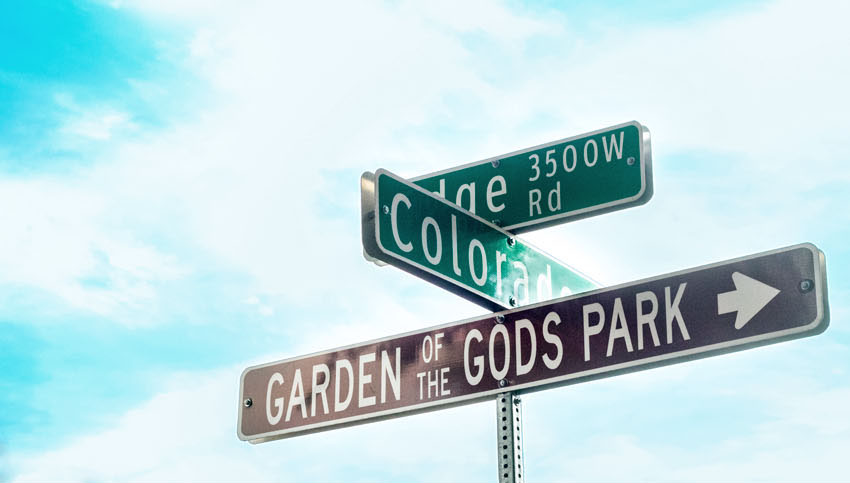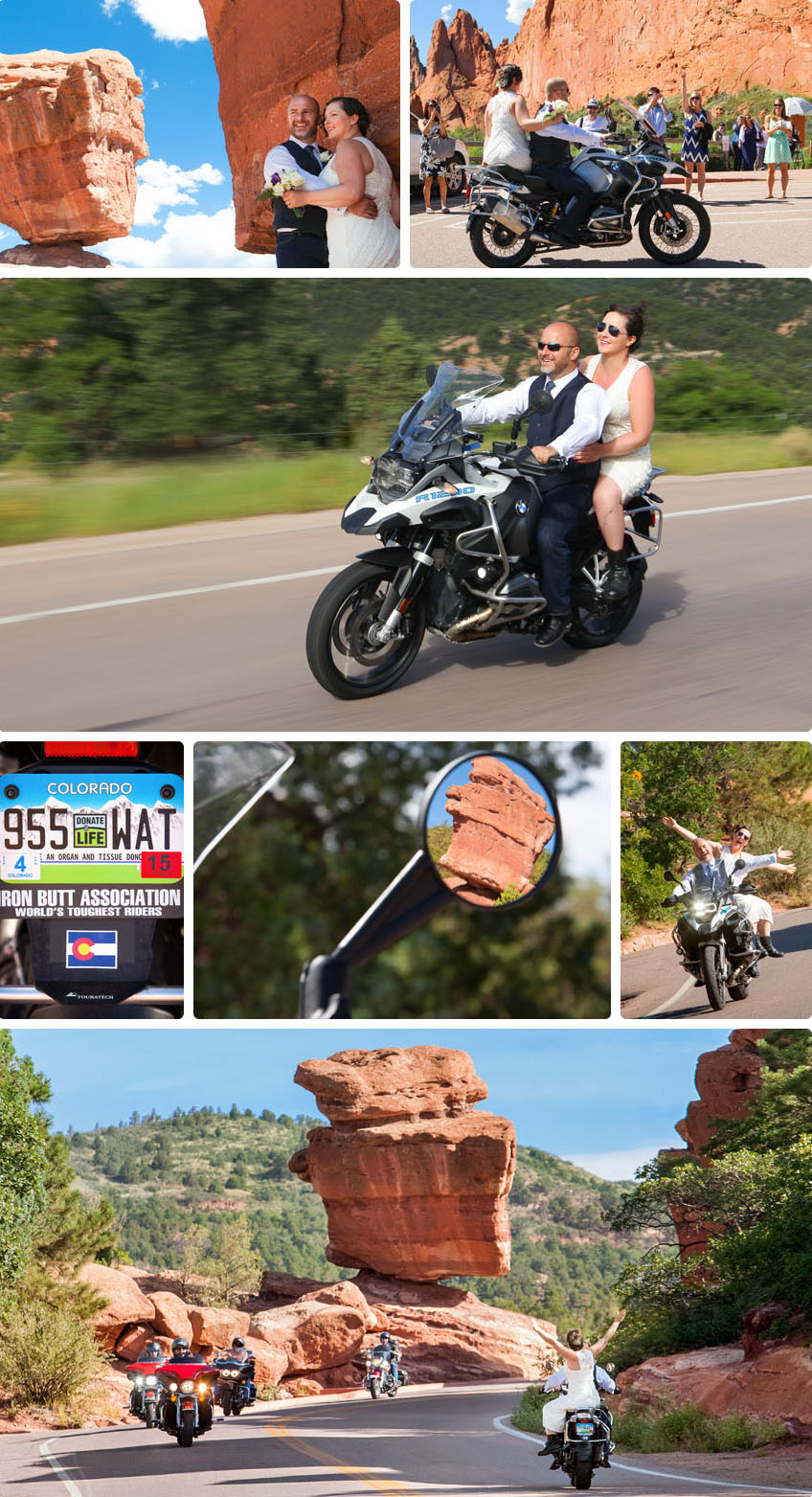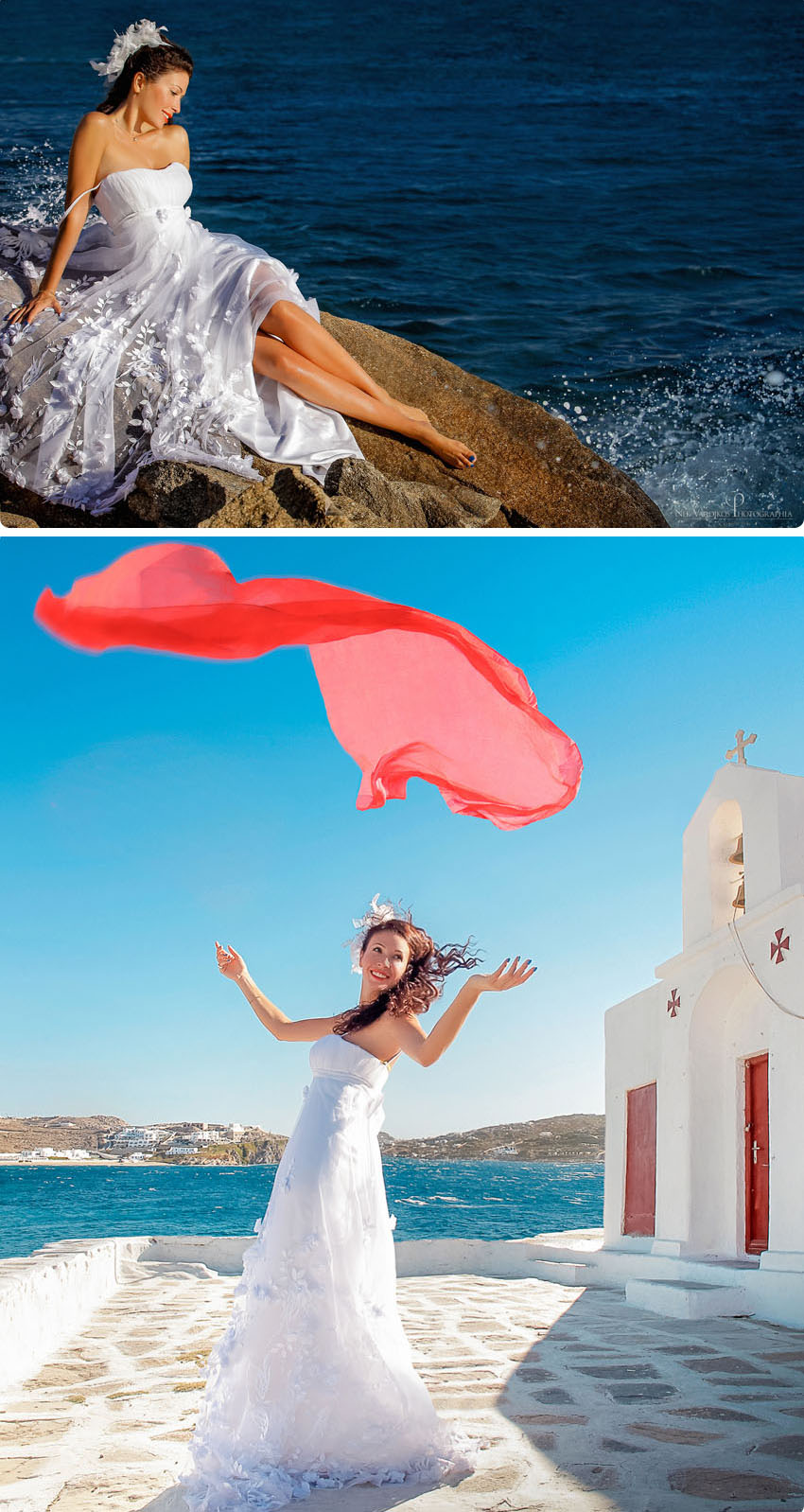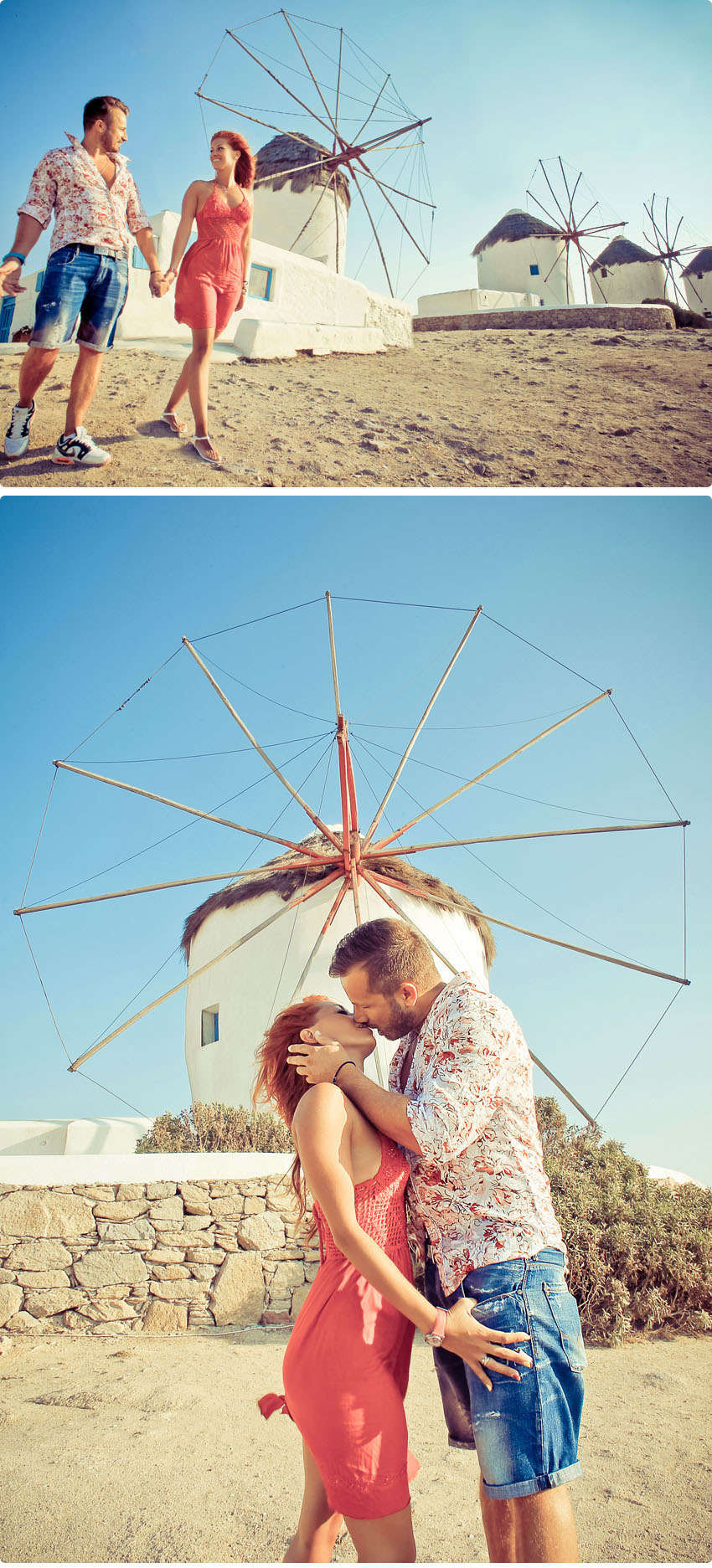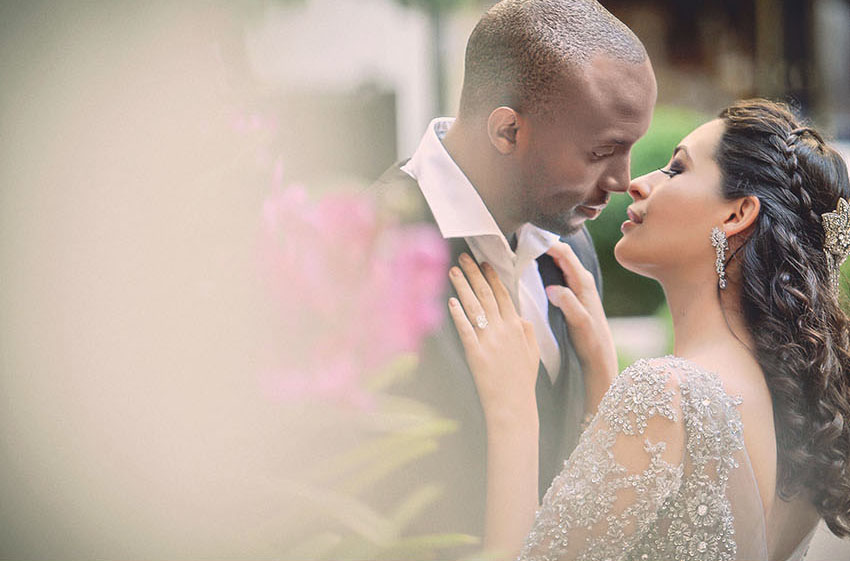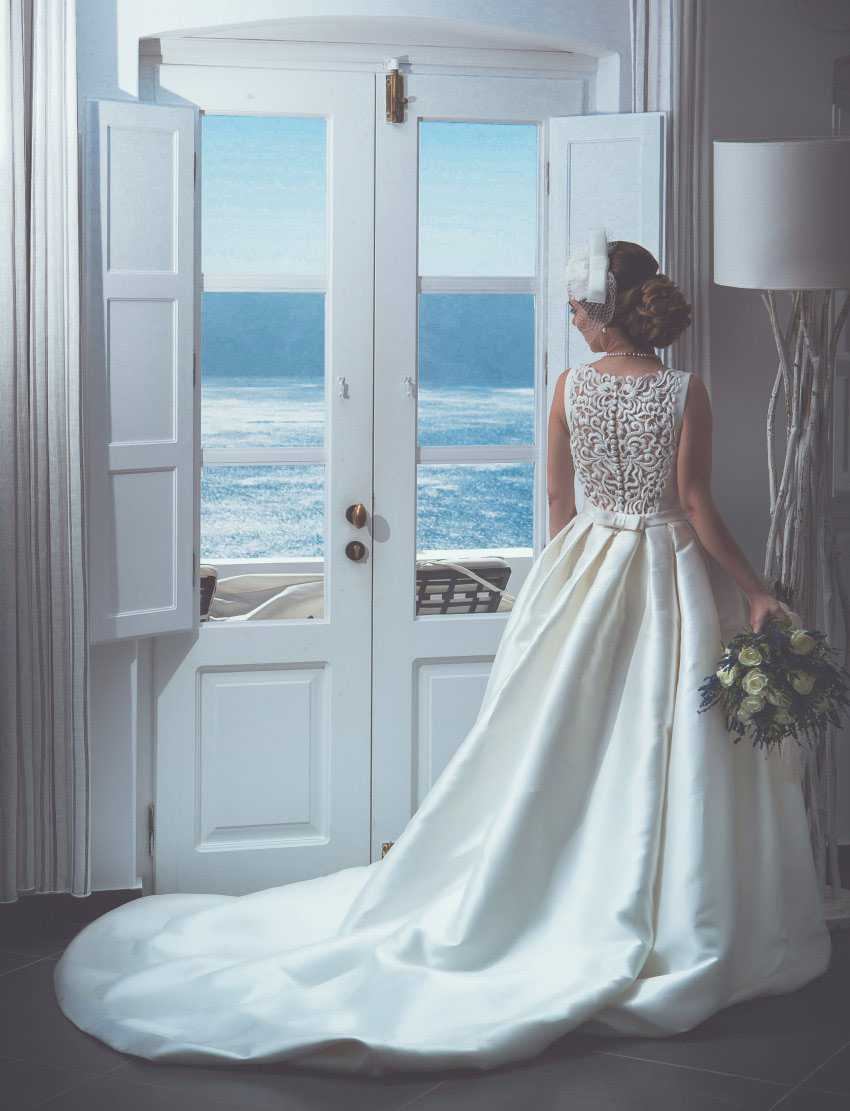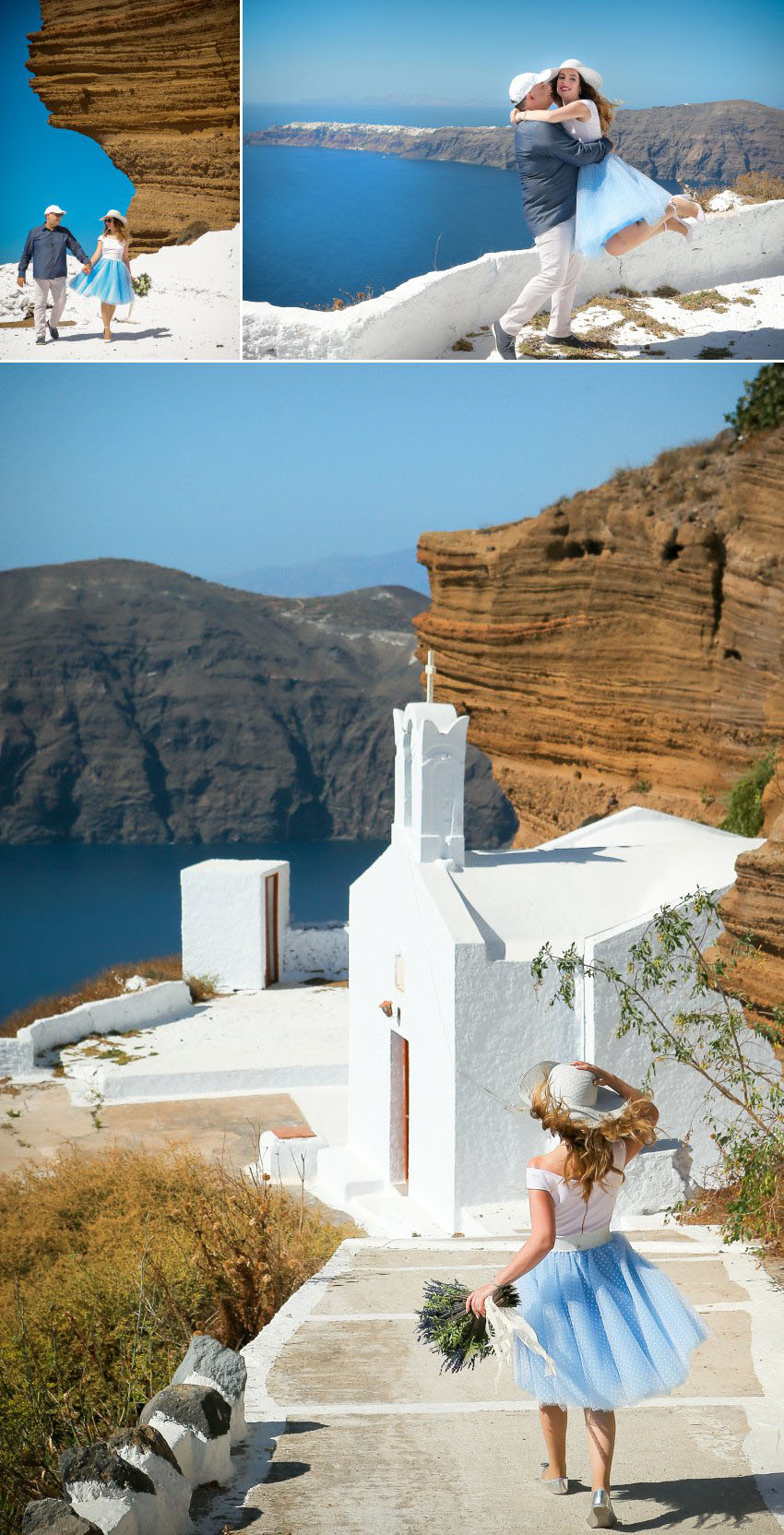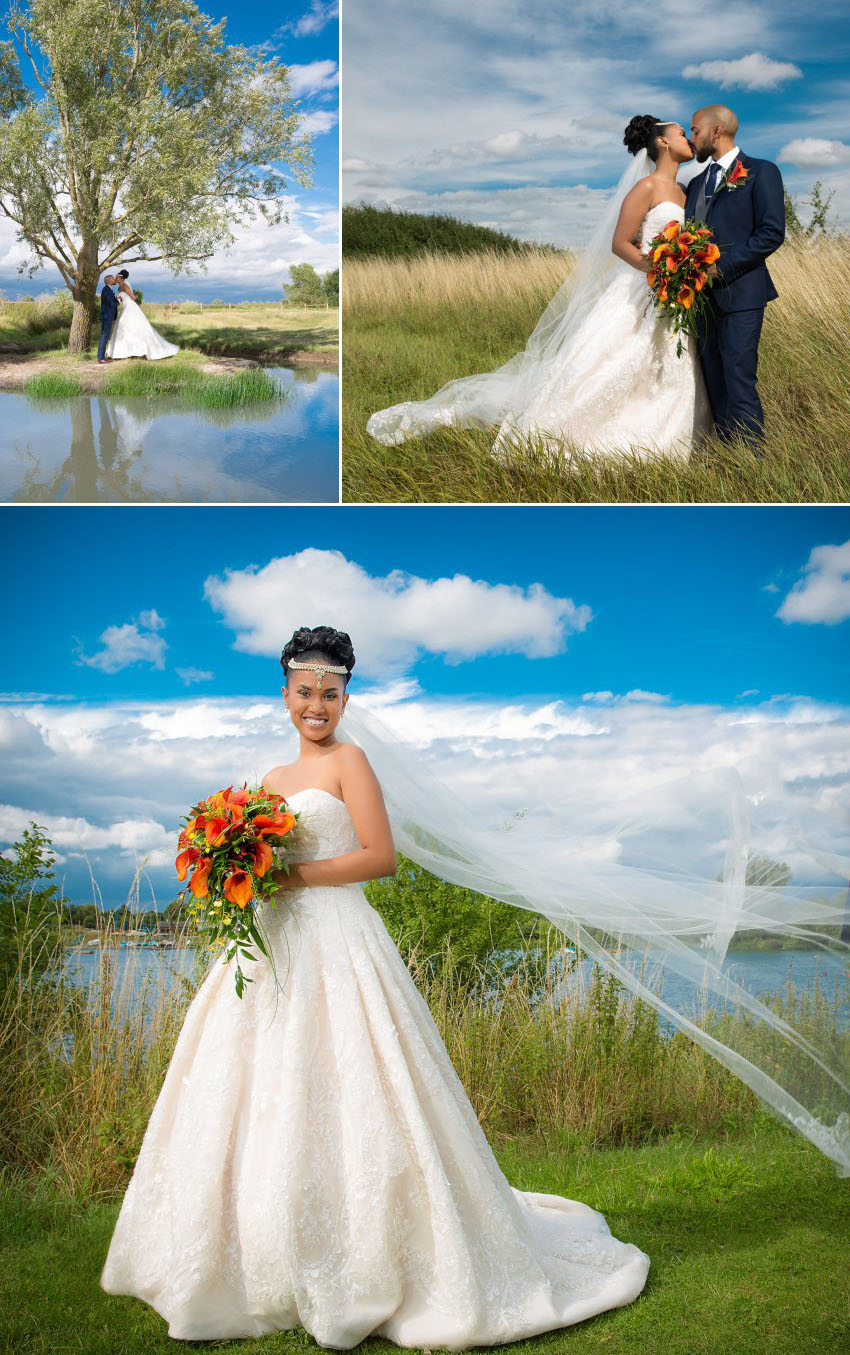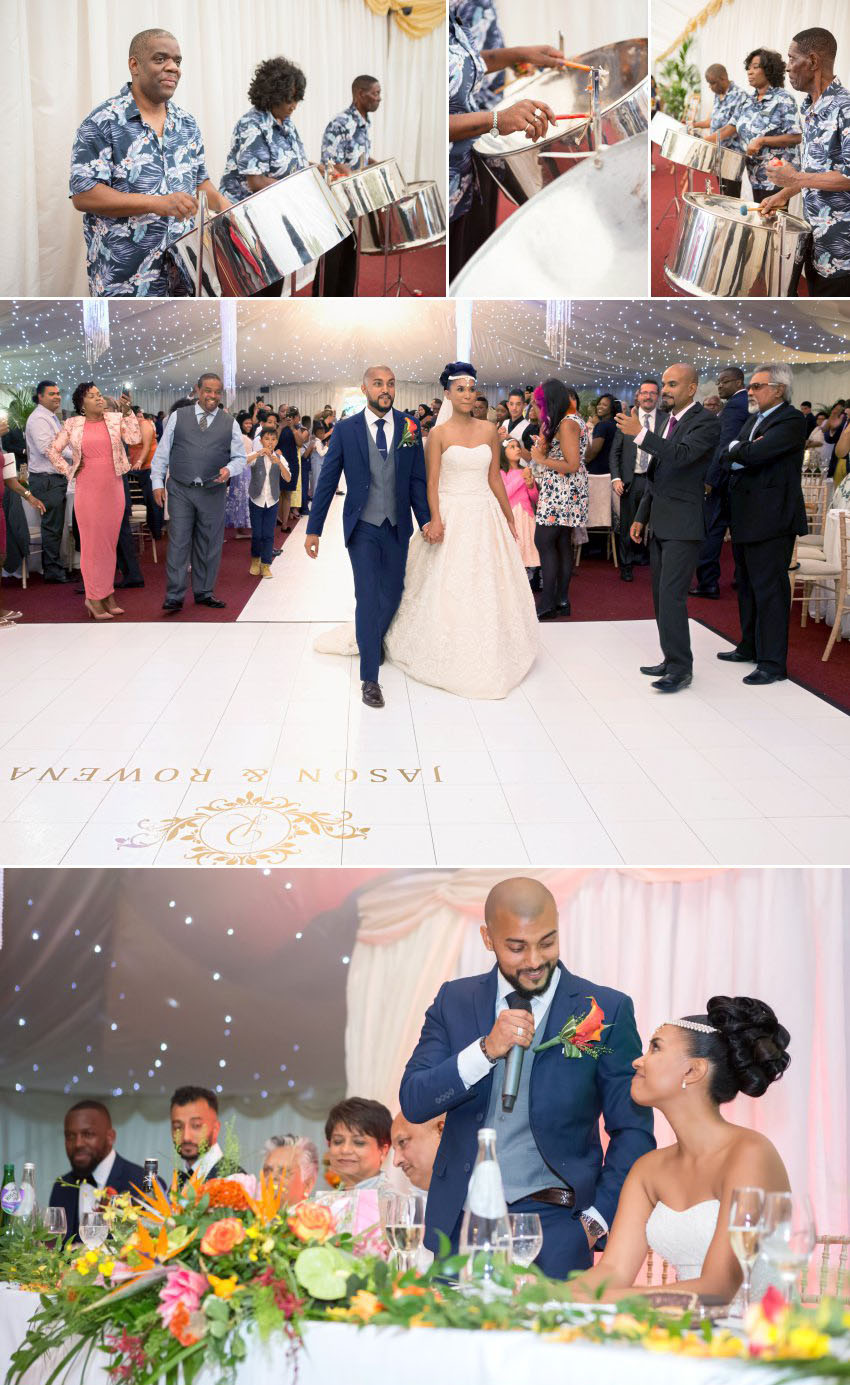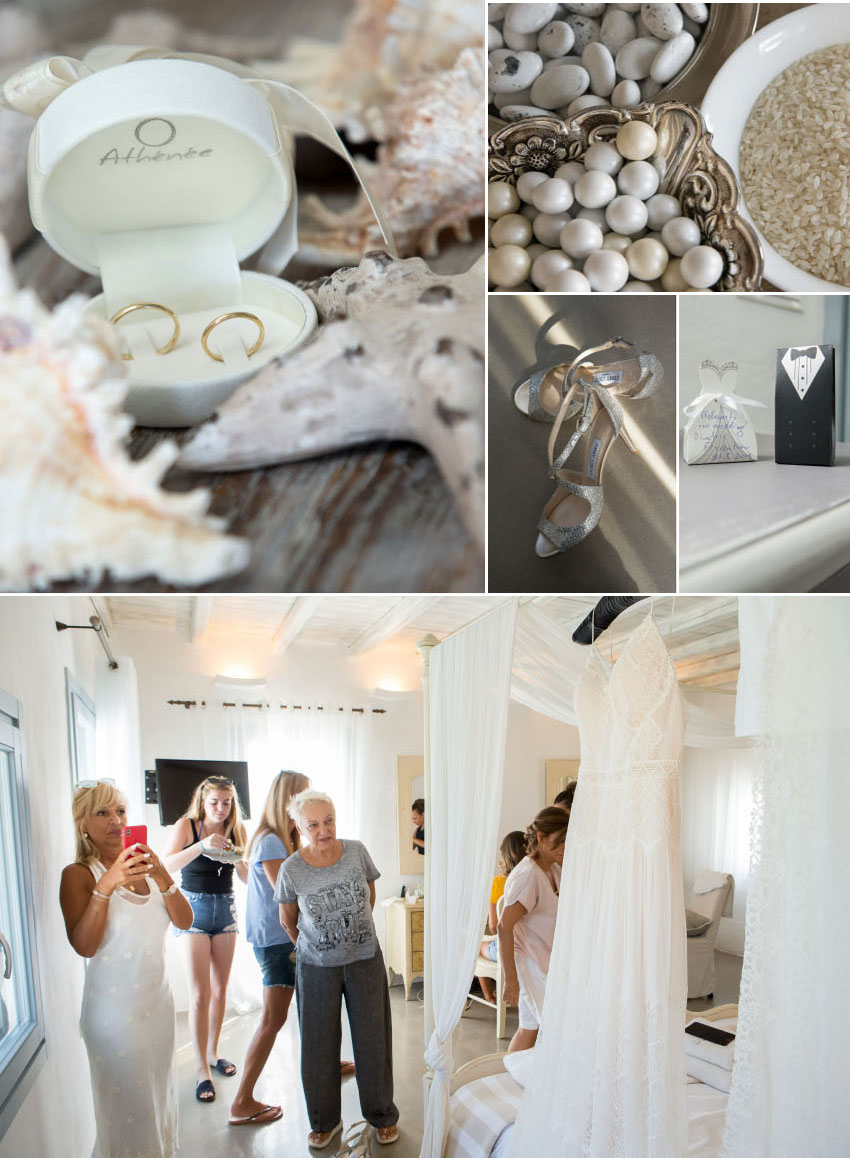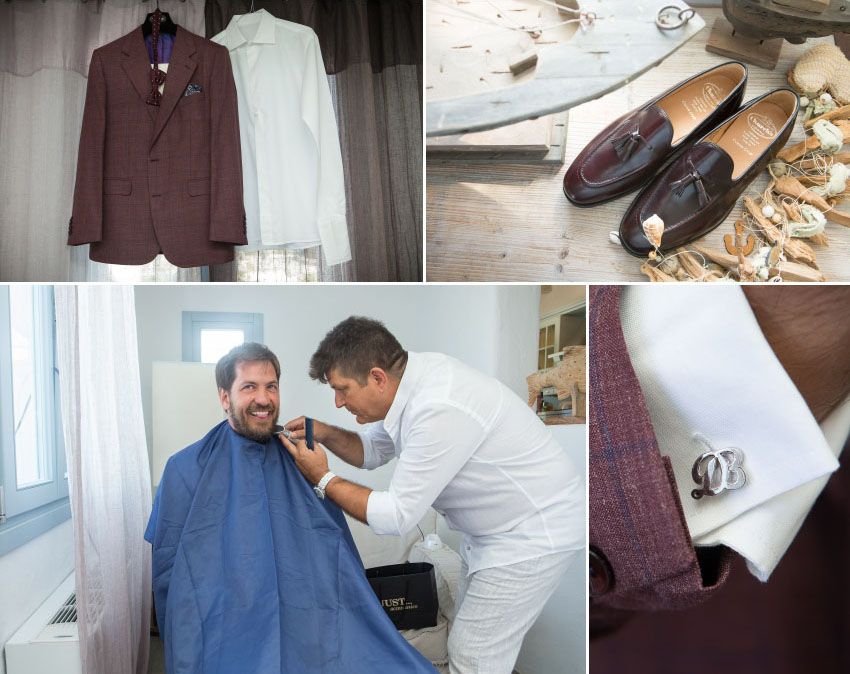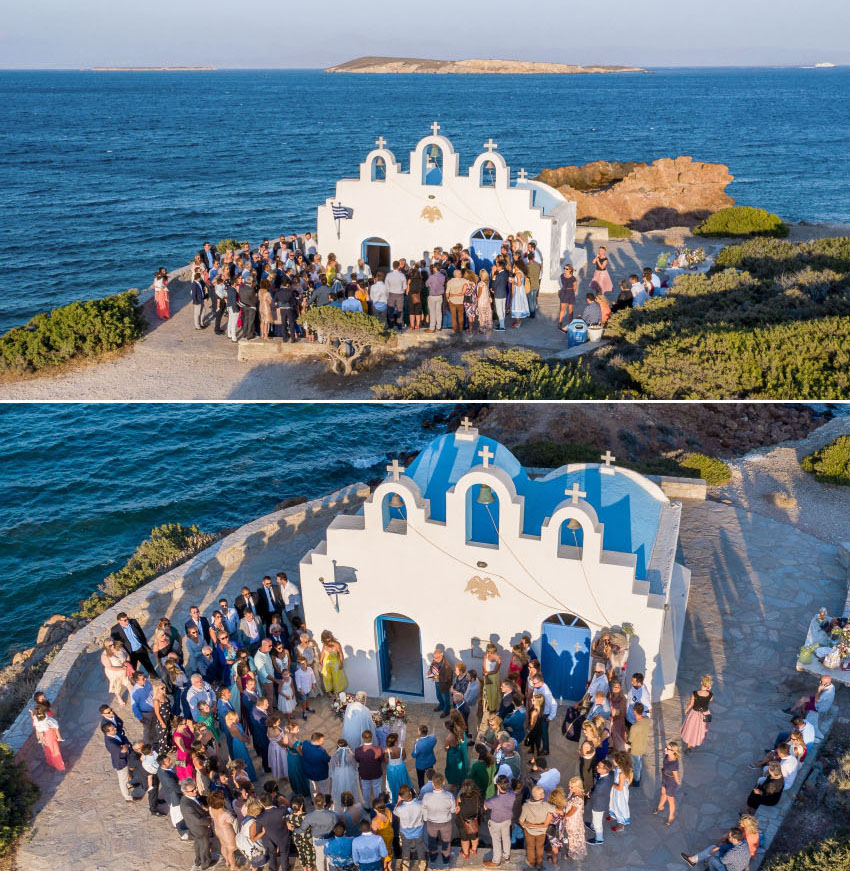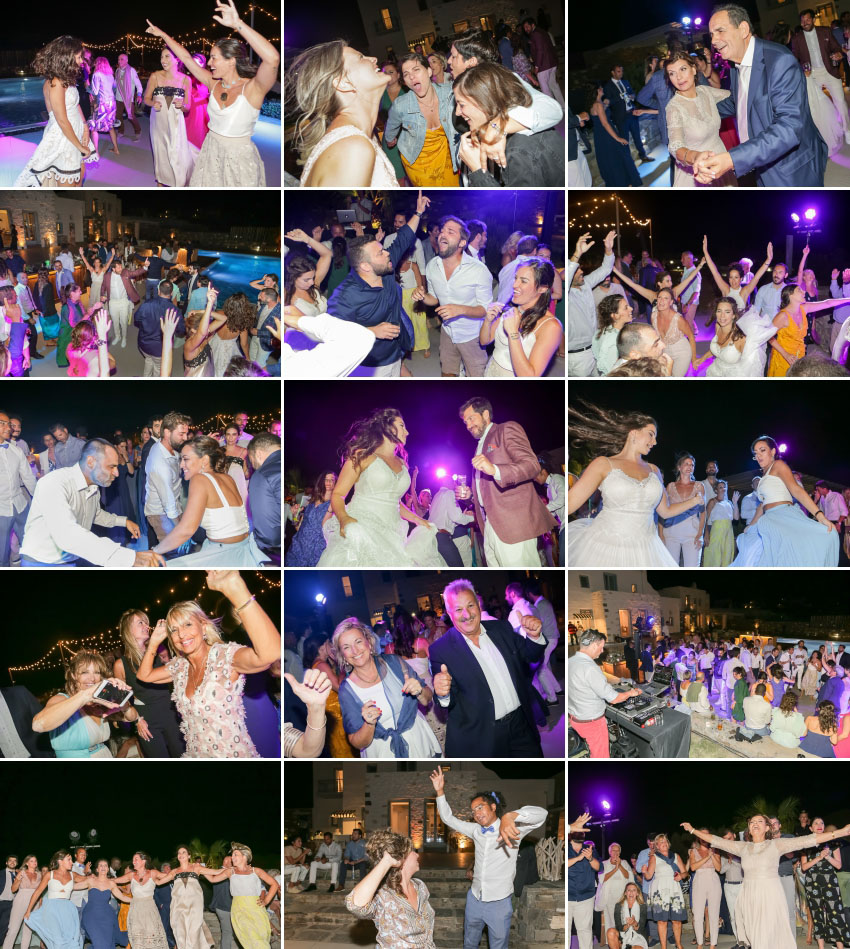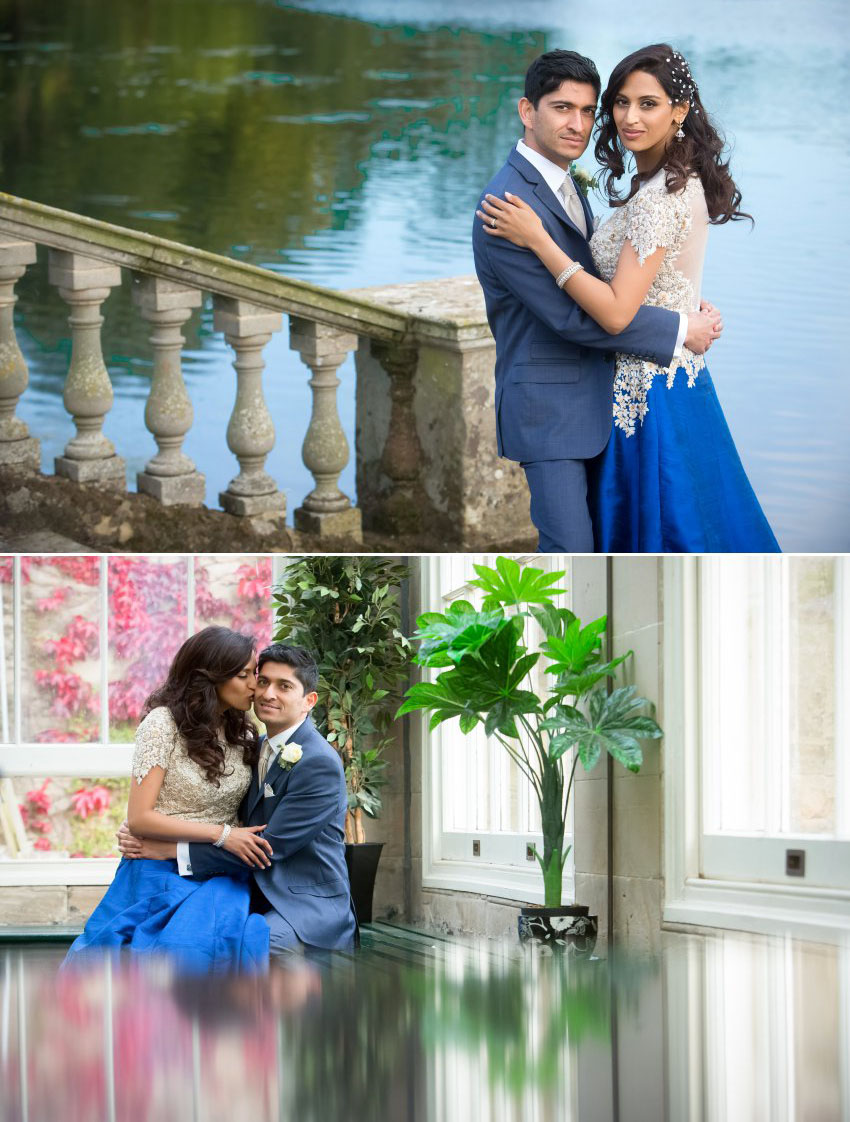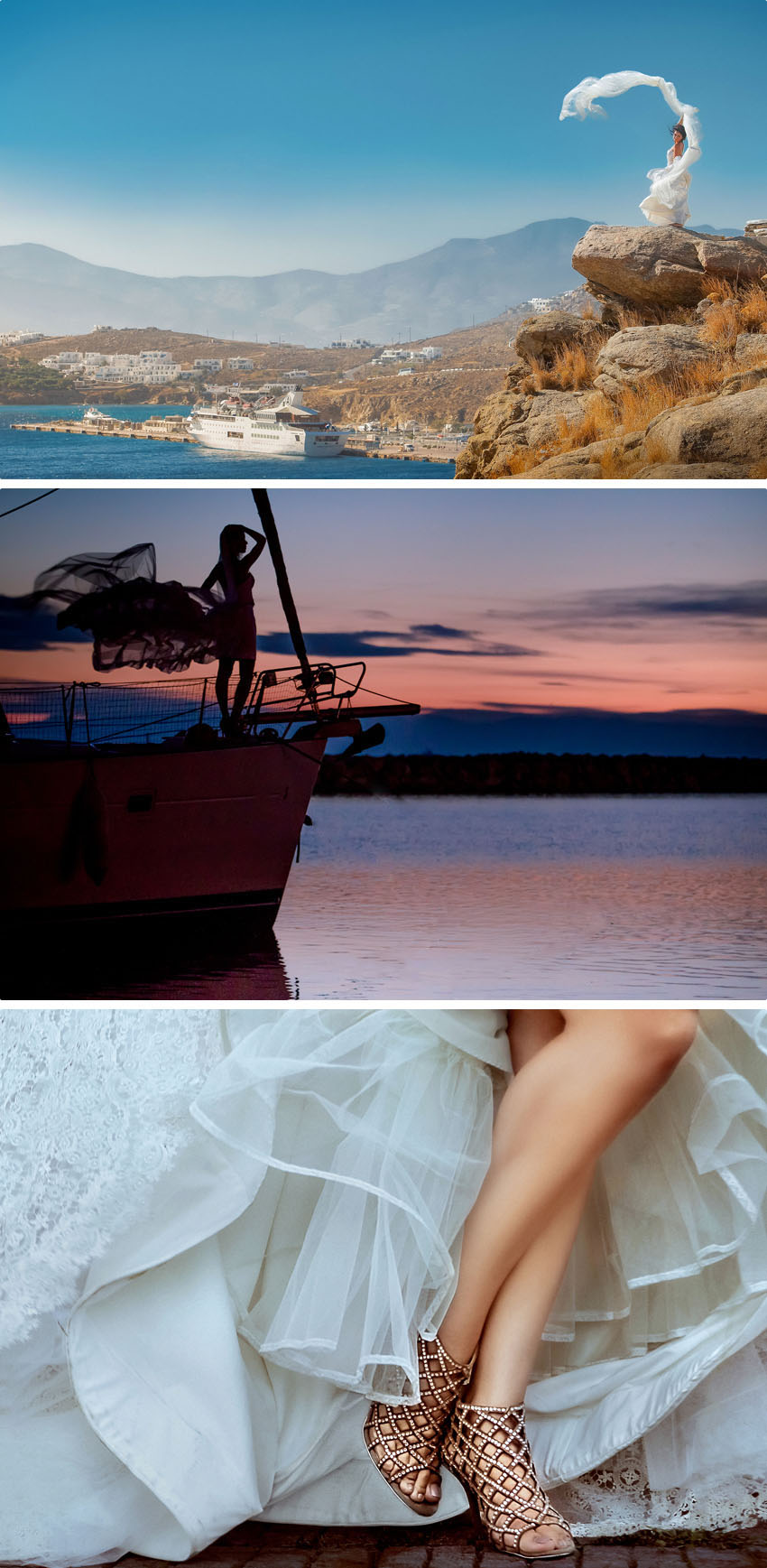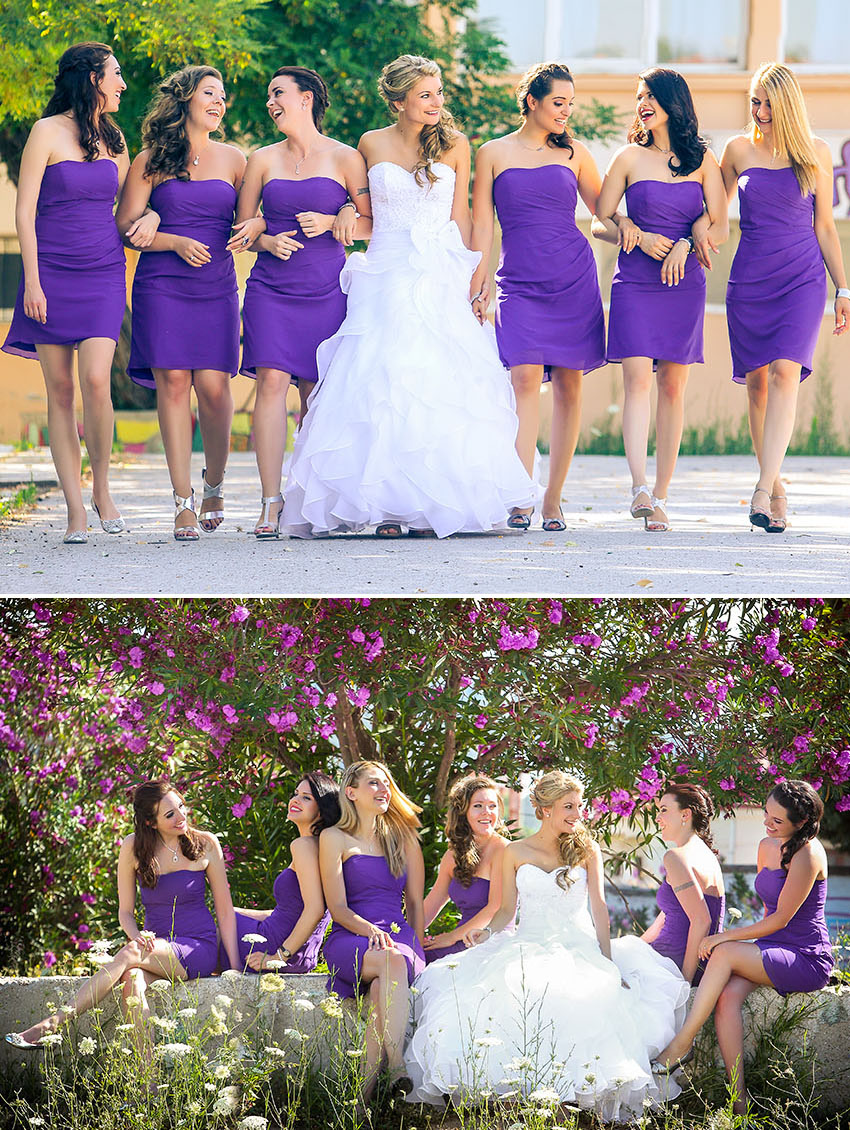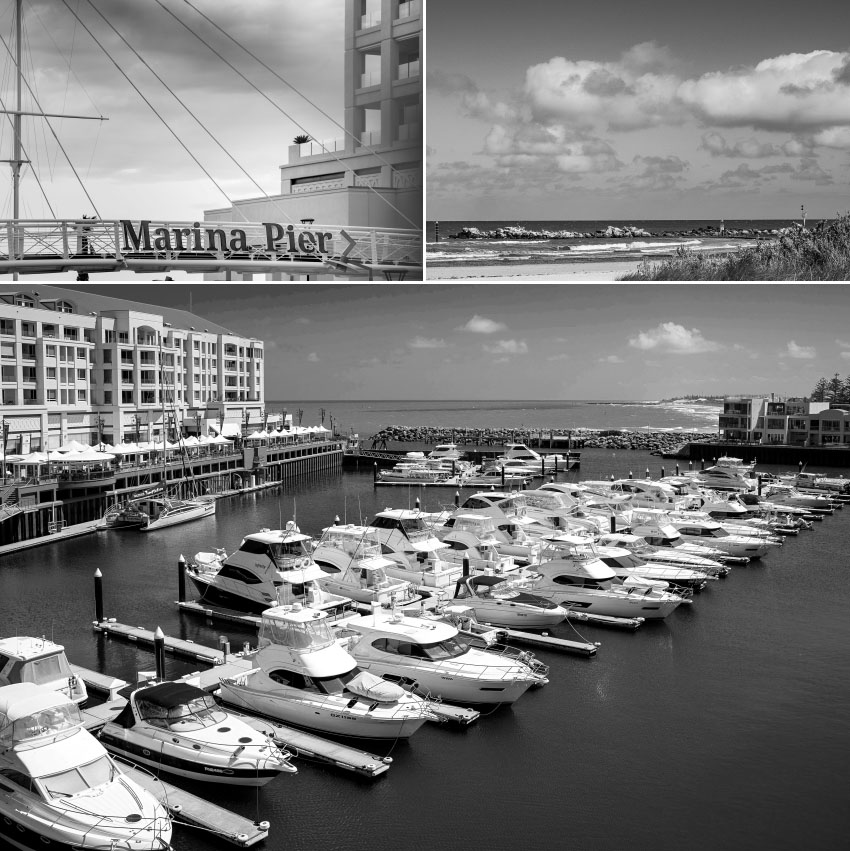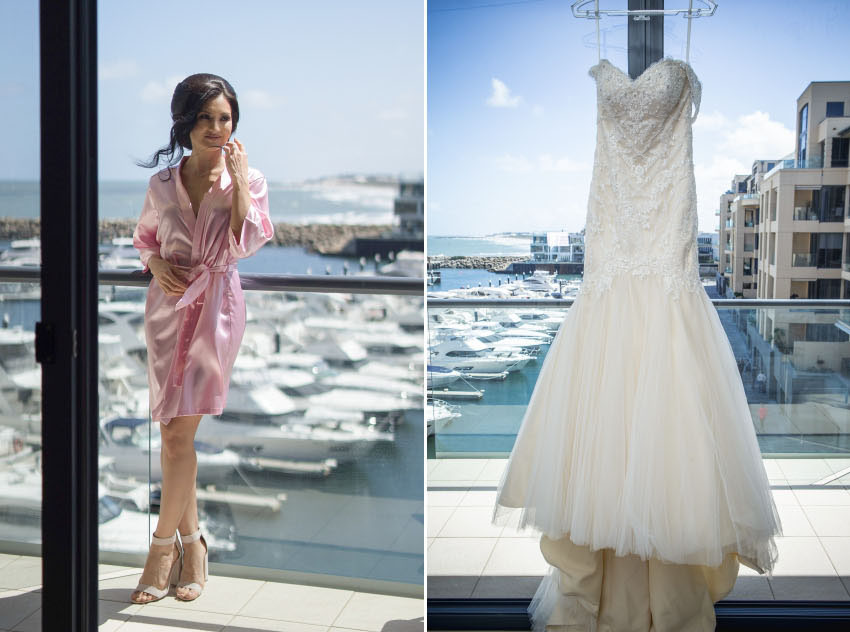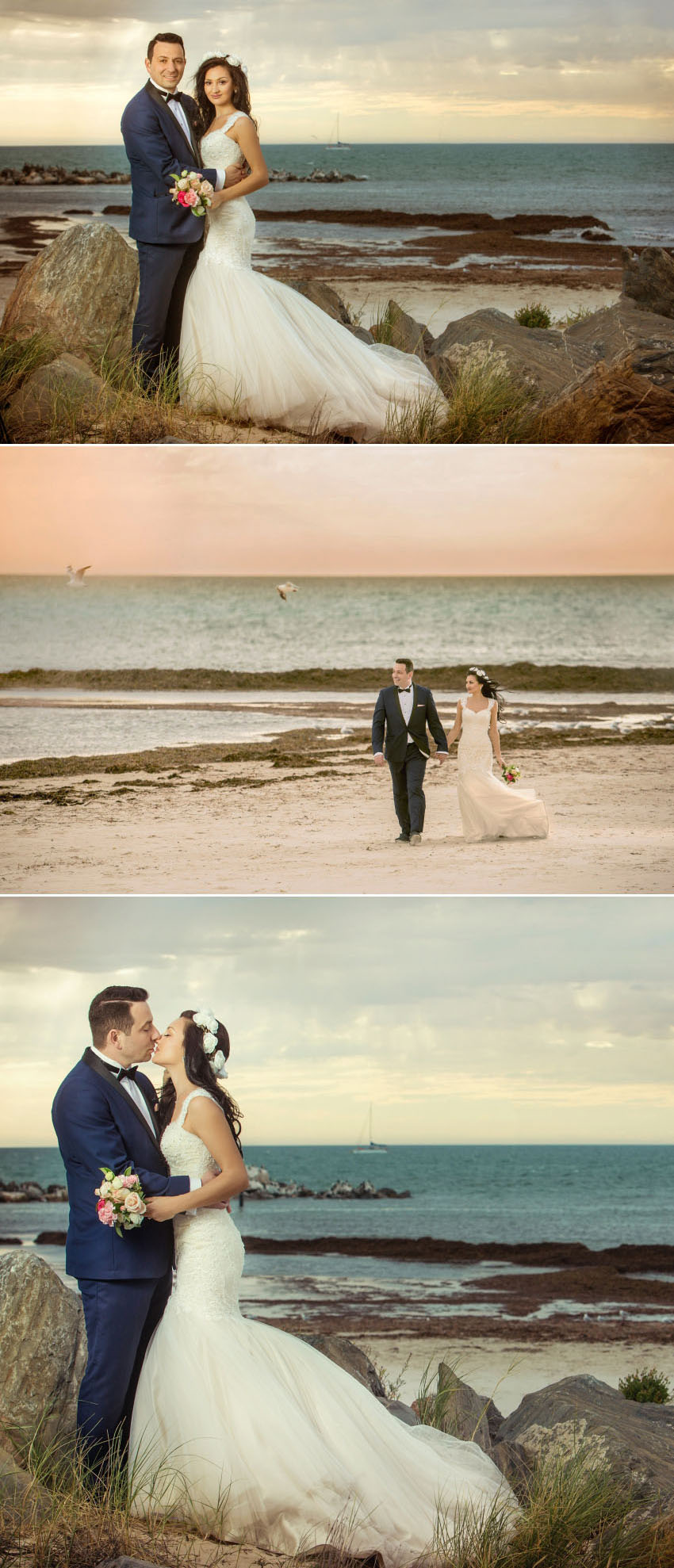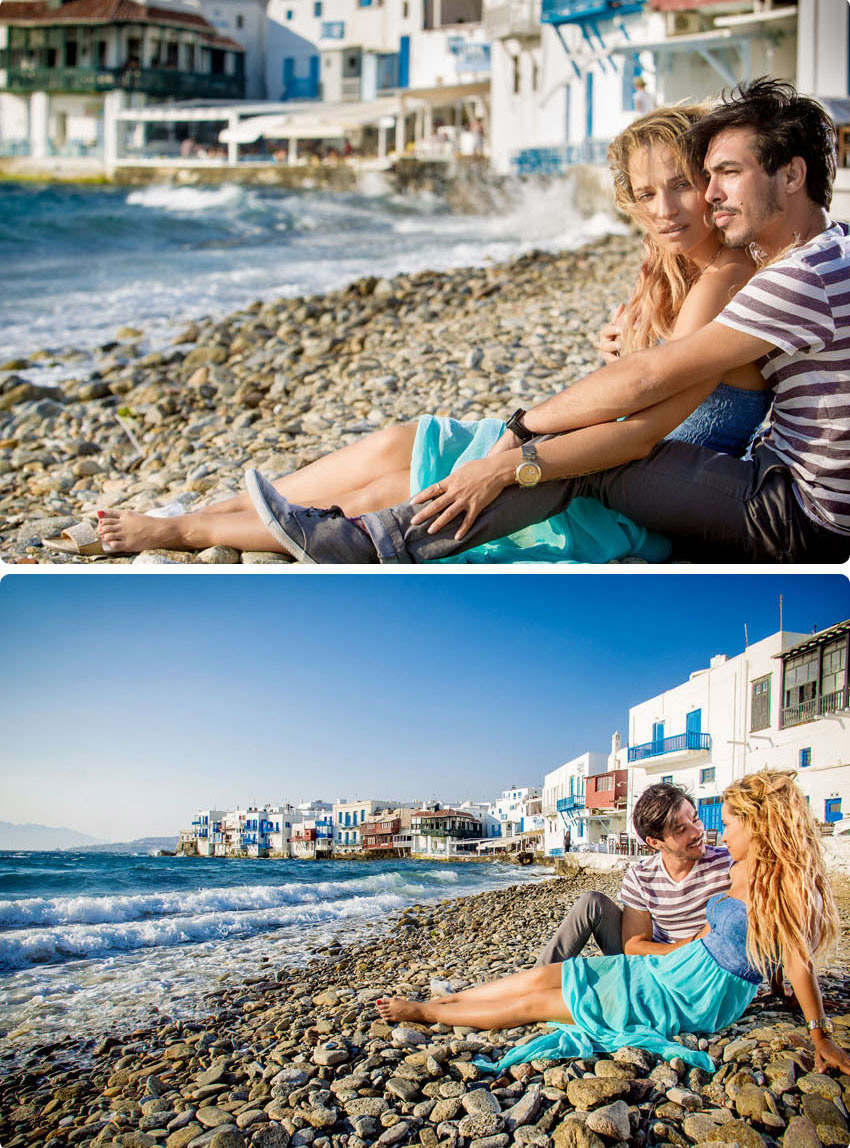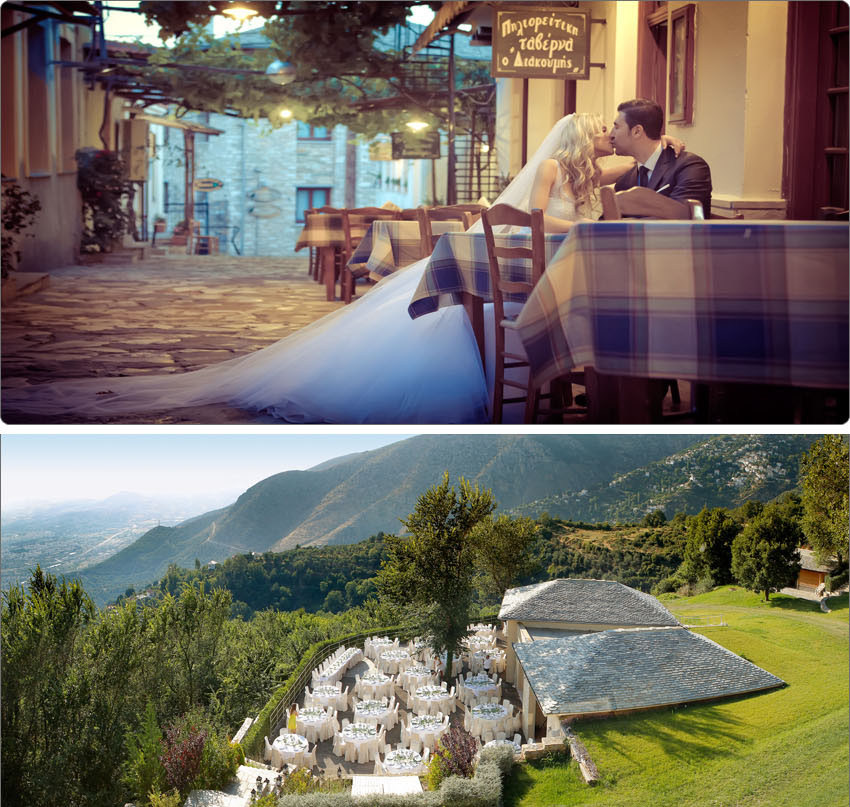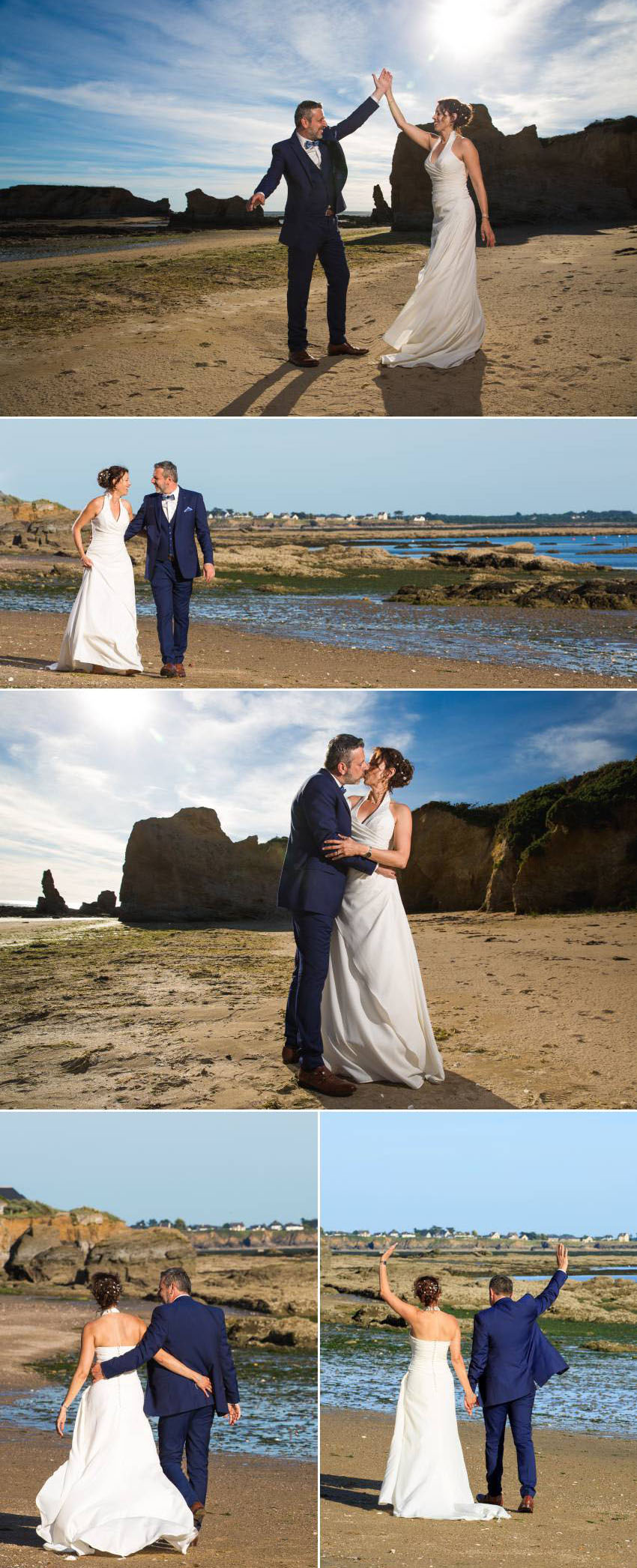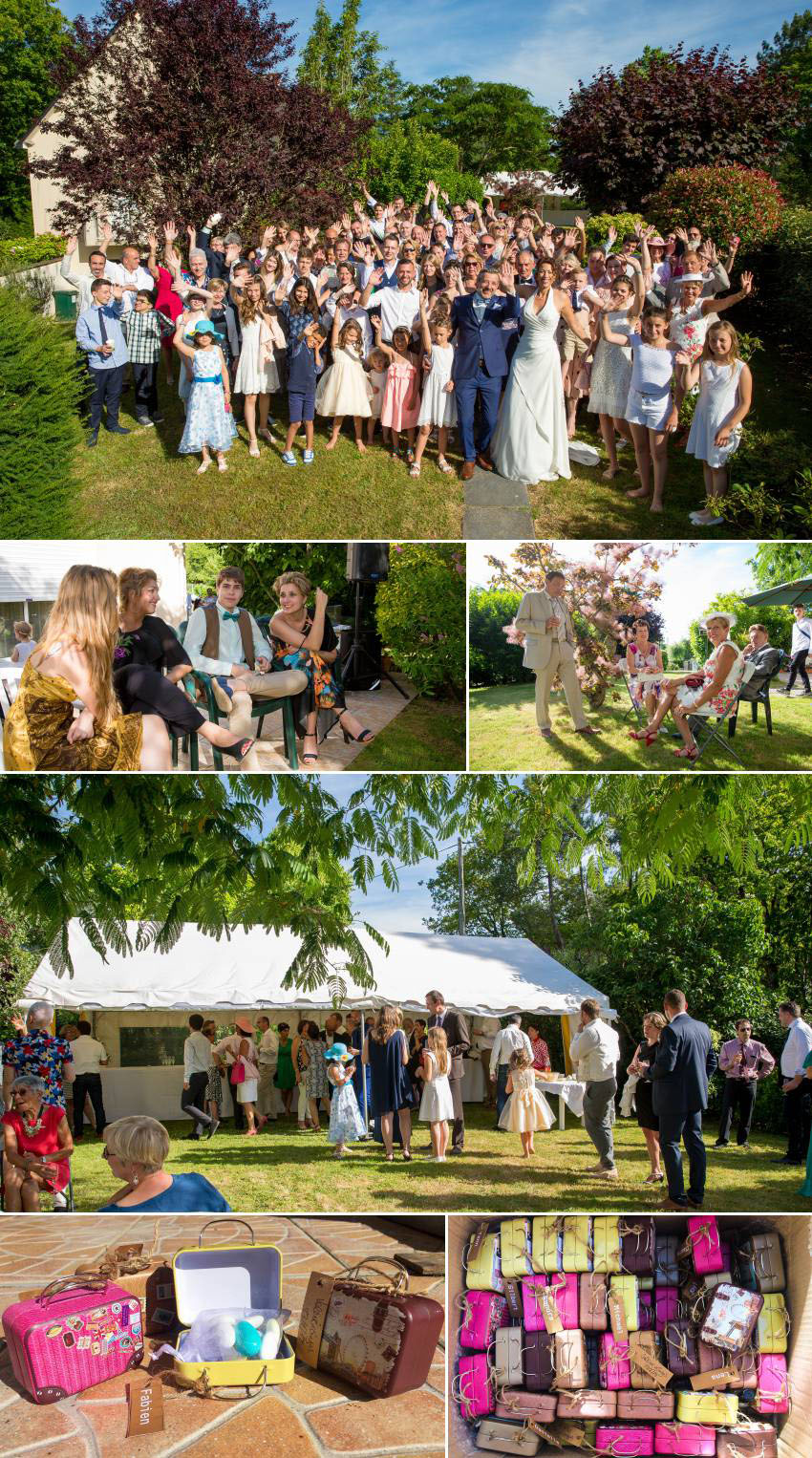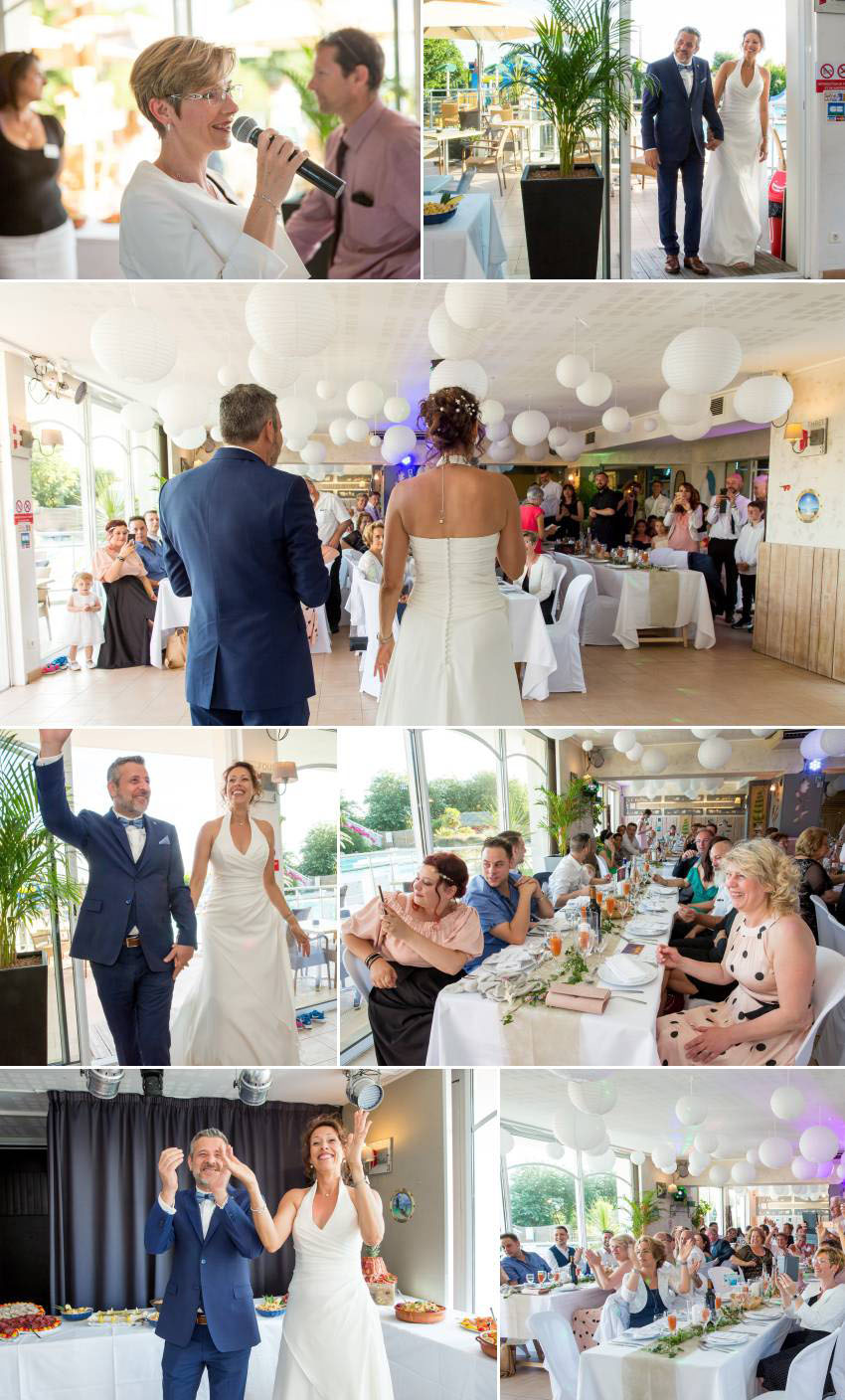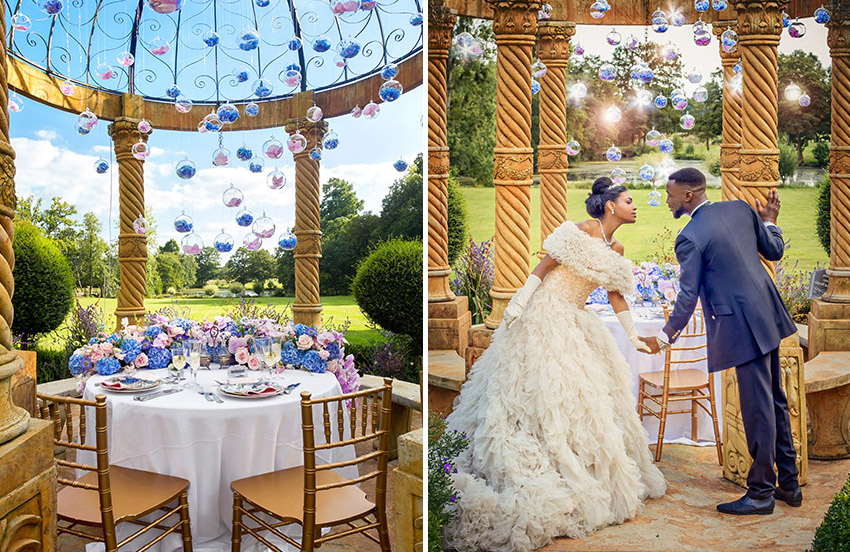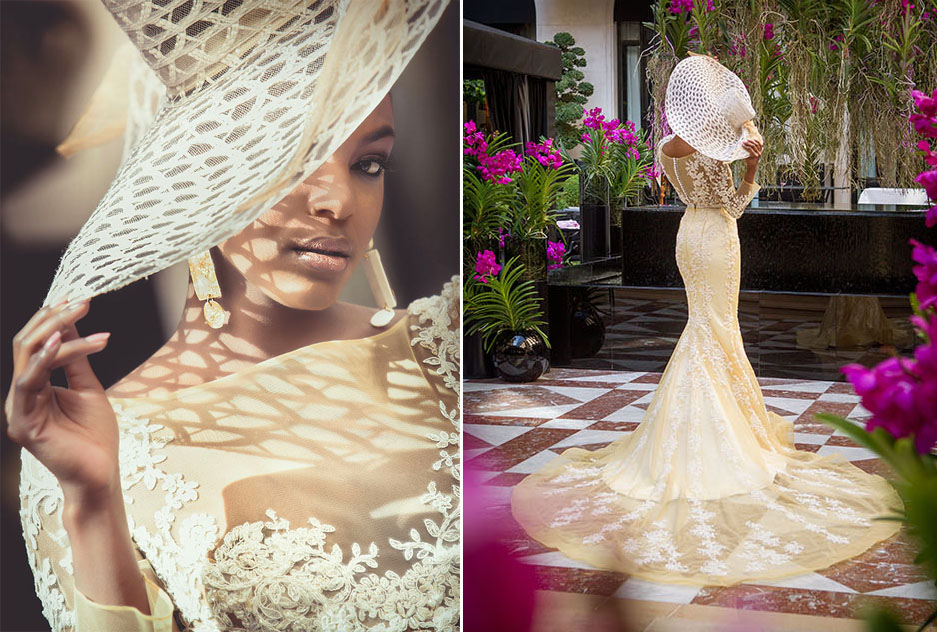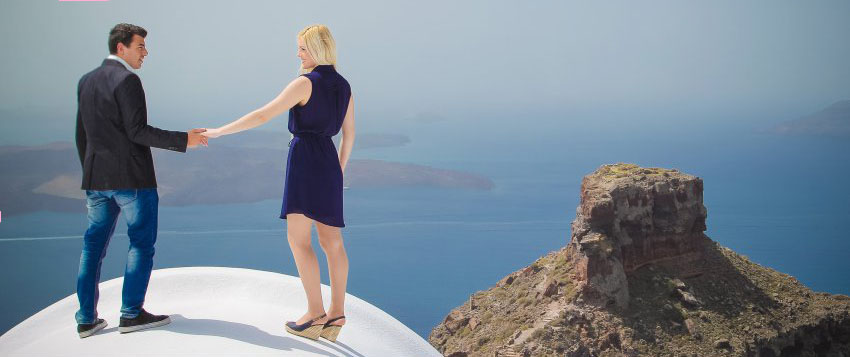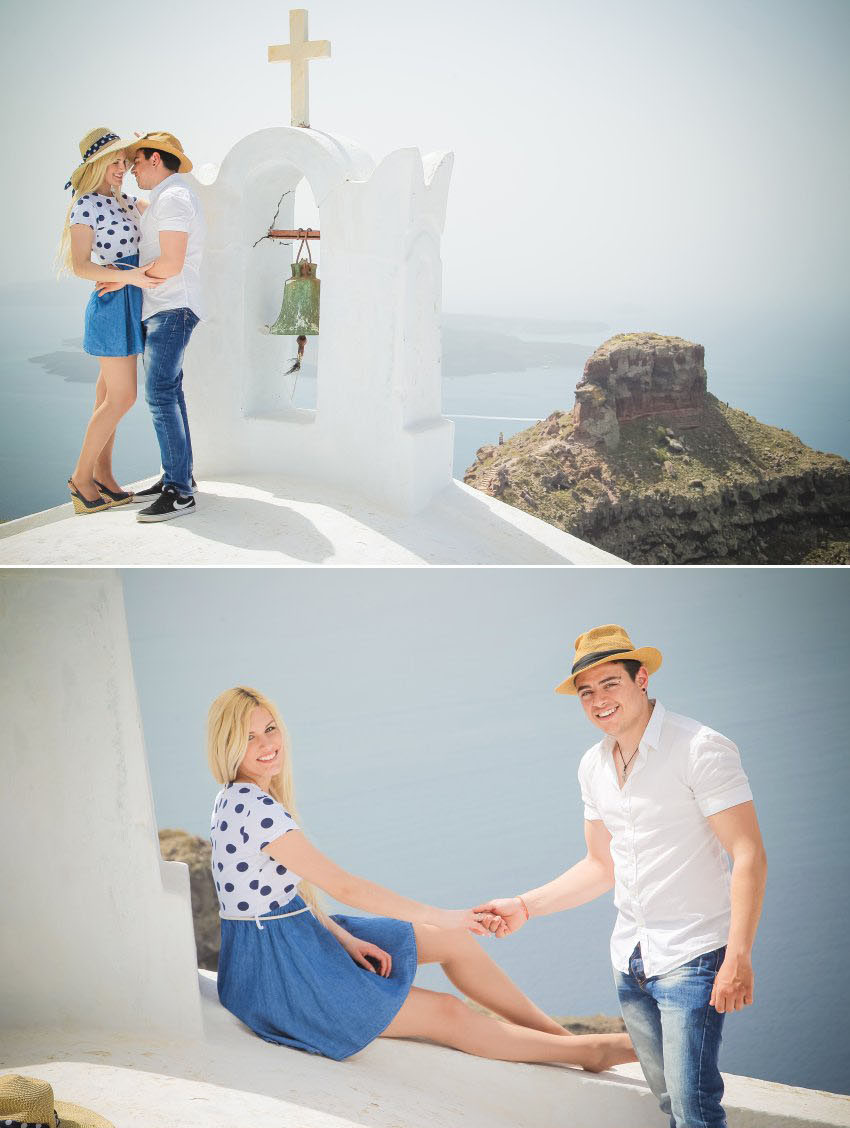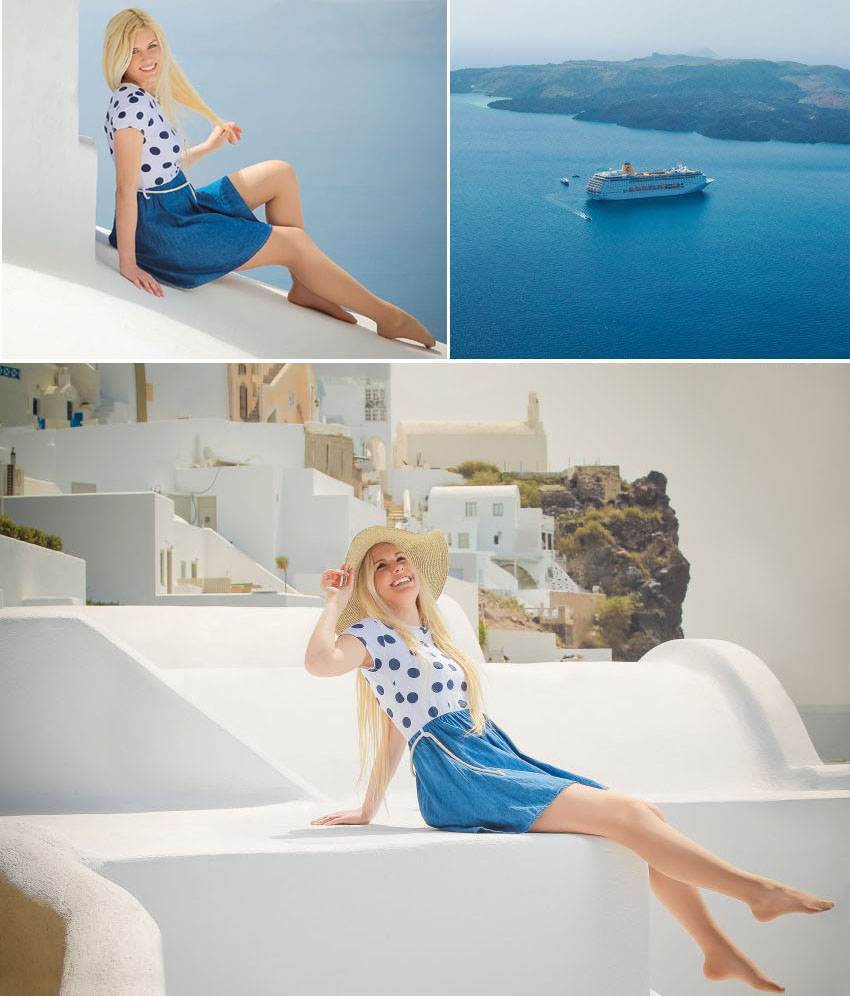 How to Get the Most From Your Destination Wedding
If you are planning your destination wedding, or you are thinking about a beach photo session to commemorate your engagement, or anniversary, here are 7 professional tips.
1. Choose an Experienced Professional Photographer
It is always worth looking at a destination photographers portfolio to see what shoots they have done in conditions similar to yours. The skills and equipment required to shoot in natural light – especially outdoors – are vastly different to those needed for indoor shots.
2. Go for a Later Time"
Forget early afternoon weddings. The most flattering natural light is late afternoon to early evening. Not only is the light softer at these times, the temperature is better, and the beach is less likely to be occupied by crowds of curious sunbathers.
3. Allow Enough Time
Don't get caught up in scheduling the timing of your destination wedding or engagement party and forget to allow enough time for photos or some great video shots, especially if you are going to one or two different locations for your shots.
4. Dress Wisely
High heels and very fitted dresses are not compatible with sand so if your wedding outfit is especially slinky you may want to consider a change of clothing for beach photographs, or having several outfit choices for a couple's portrait session. Bear in mind that a beach can be breezy, especially early in the morning and in the evening, so you may want an extra layer to wear between shots.
5. Check Your Makeup
Makeup with an SPF is an obvious choice for a destination bride, however some SPF makeup can reflect a camera's flash and make skin look unnaturally pale. Most professionals use bounced, rather than direct flash, and can correct any issues in the edit, however if you are worried about how you will look in your guests' snapshots, speak to your makeup artist, or simply apply your preferred makeup and take a shot using the flash on your phone to see if it reflects light.
6. Try Props
A cute prop or two, like a beautiful umbrella, bicycle, surfboard, or even some retro style sunglasses or hats, can give a fun, playful vibe, and add another dimension to your destination wedding photographs.
7. Have a Pre (or Post) Wedding Session
If you are unable to time your wedding to make the most of the "golden" sunset hour, consider having a pre or post wedding session. "First look" photos, where the couple see each other before the ceremony, is a good idea and can be incredibly romantic. This is always a great way of diffusing any last-minute nerves to allow couples to really focus on each other and enjoy every minute of their wedding ceremony. Your guests have travelled a long way to be with you on your special day so if you would rather spend as much time as possible with them, you might want to schedule your couples session for the day after your party instead. Some brides use this opportunity for a spectacular "next-day" session.