We were quite excited when Aspa phoned us to book our services for her daughter's Greek christening.
Every time we have the opportunity to capture a Greek christening, we begin with the family shots and prized portraits of baby and family. These have to be done before the ceremony gets underway. Post ceremony usually means the baby is tired and cranky with oily hair and wanting to rest which gives us little time for the quantity of shots that we'd like to have. We especially love capturing emotional christening shots of baby with mother as well as godparents. Guest's faces tend to bring out the best expressions at the moment the baby is bathed in the blessed water when the professional always have his finger ready on the trigger. Other subjects for great pictures are the close ups of decorations, baby portraits using the light from the candles, the incense burning and all the filigree details in the church.
Baptism ceremonies are beautiful with no shortage of captivating objects to be captured. This makes such an event a challenge for a professional attempting to capture outstanding pictures that will be cherished for generations to come.
See bellow a collection of images from this beautiful baptism of Mano and Aspa's daughter who was christened with the name Christina. We feel honoured to have been hired for this modest ceremony and we thoroughly enjoyed this!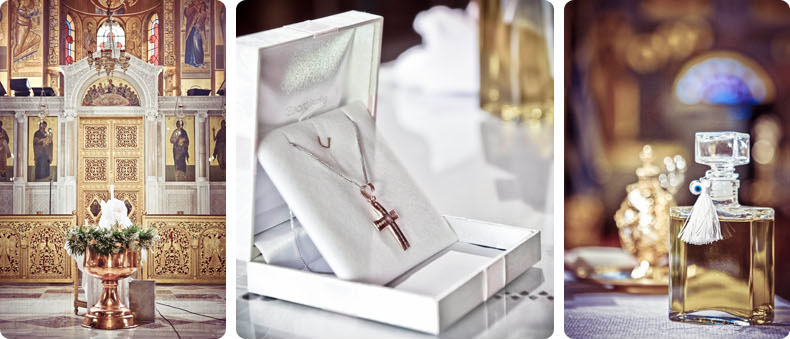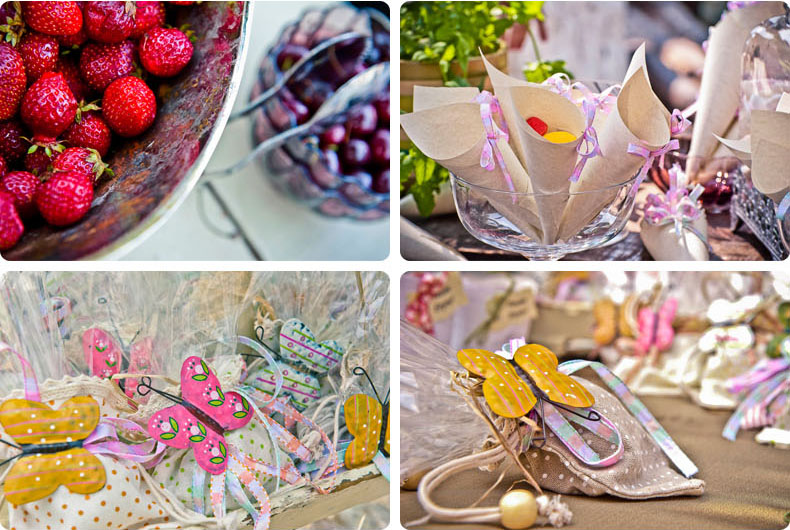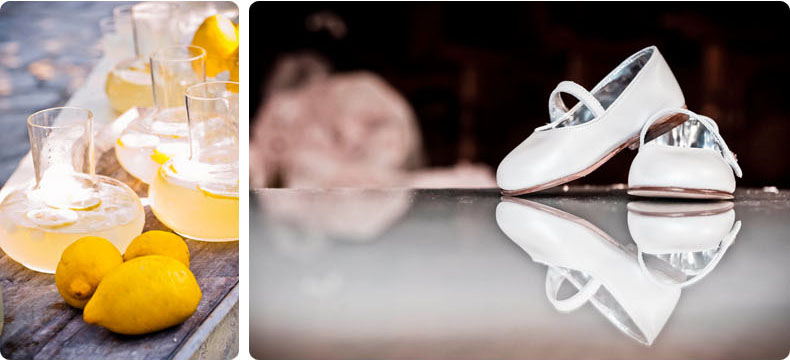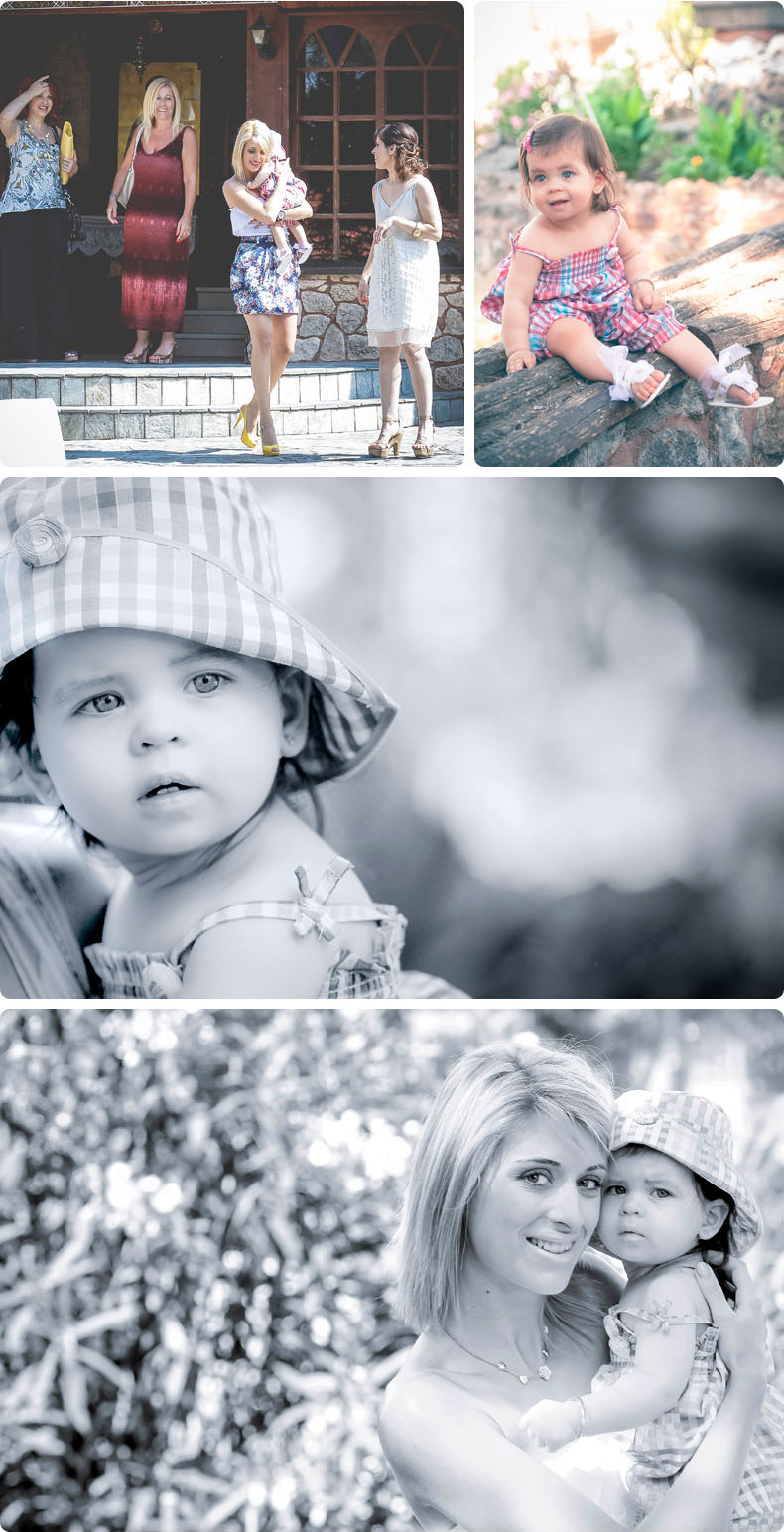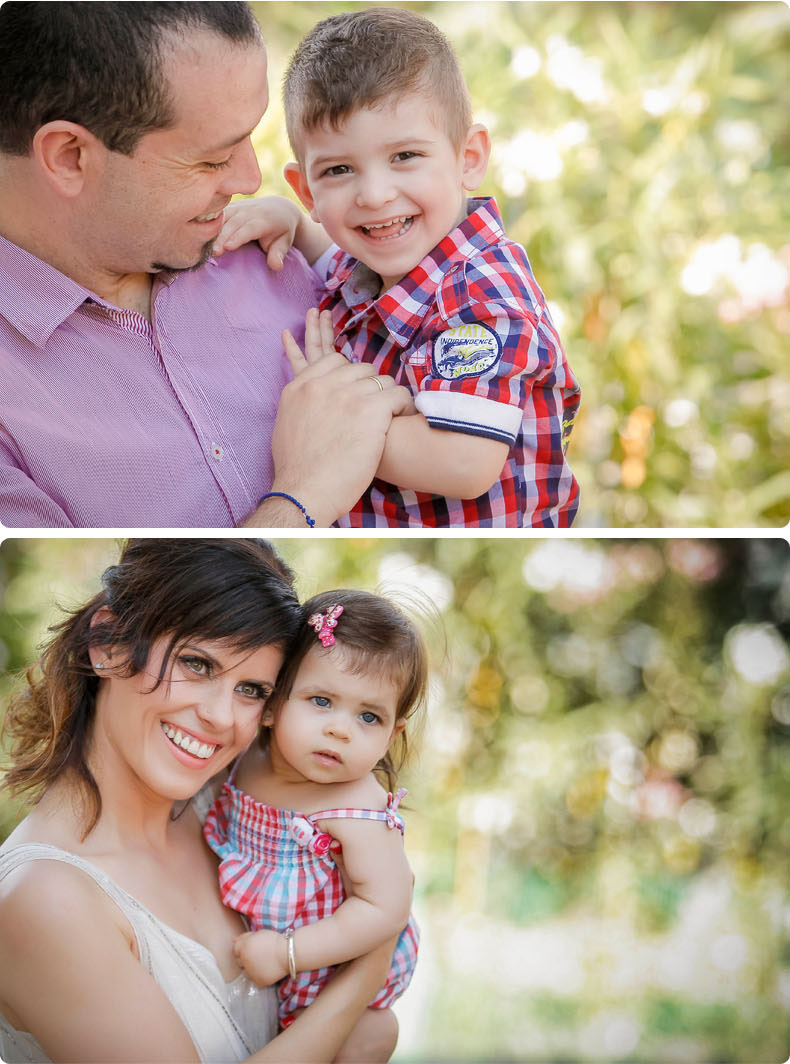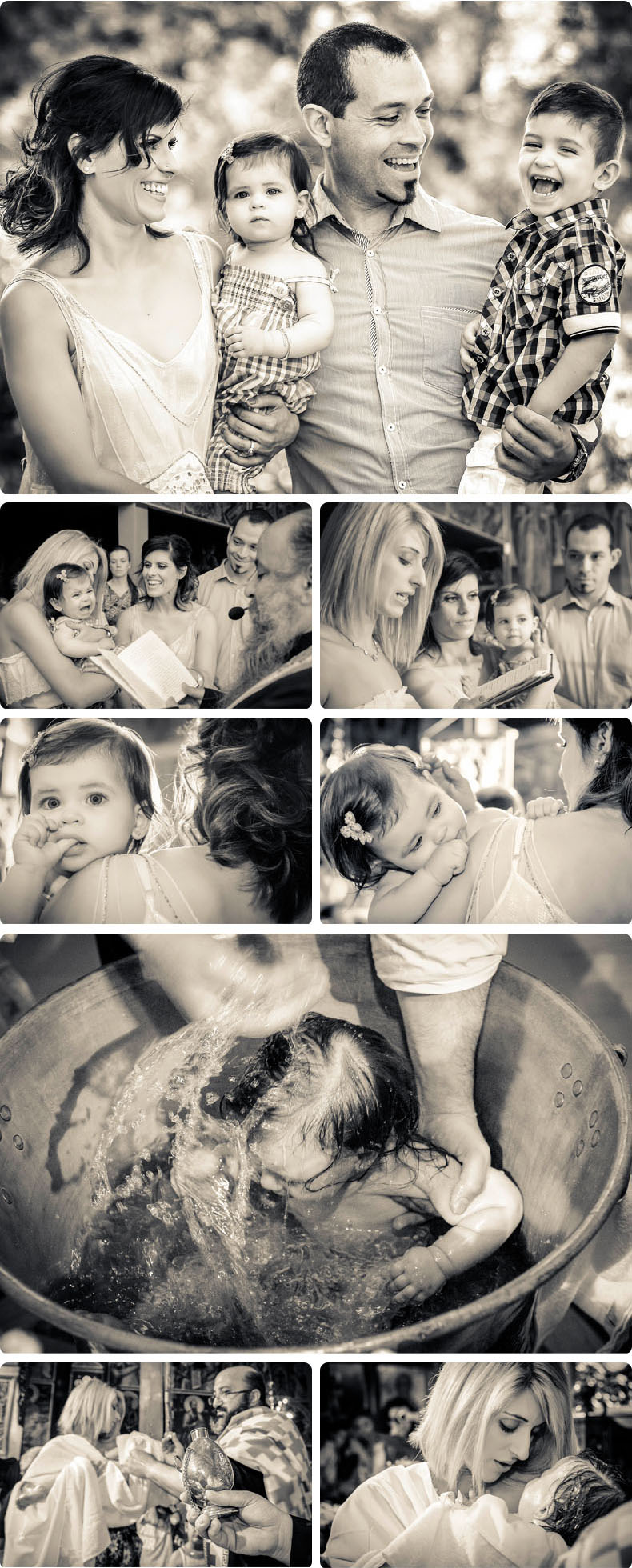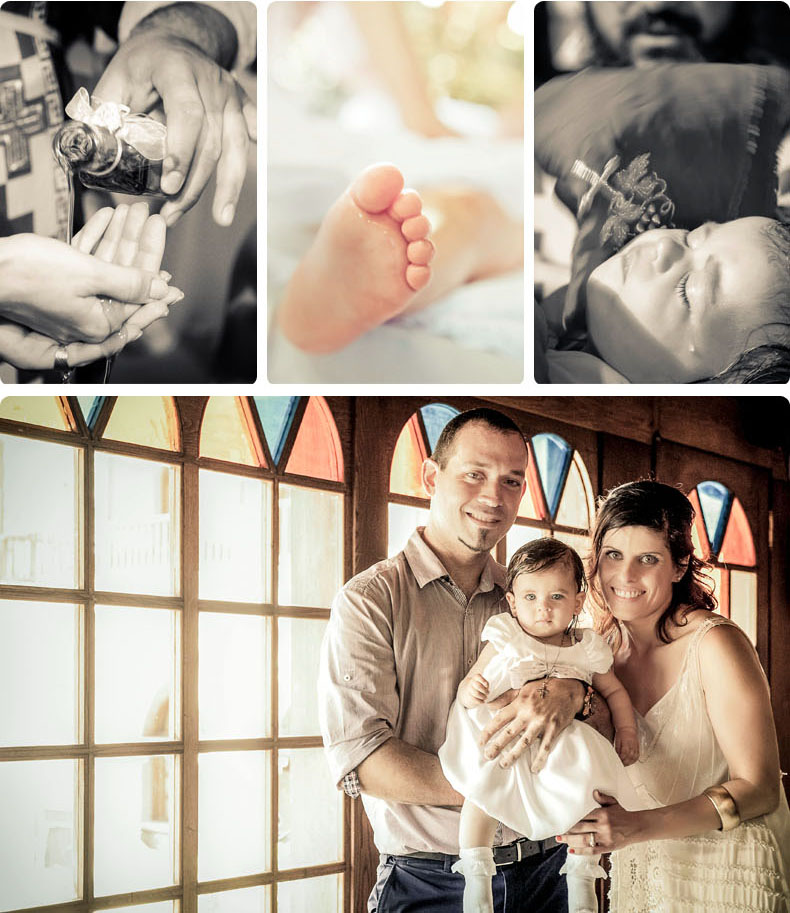 ● Watch more Christening Photography samples ●
A big thank you to our team Theodor and Teo for their great work once again. We also want to thank Georgios Droum for his beautiful film with the exceptional video clip trailer. We always feel happy having this talented cameraman in our team, he has a gift for filming the special moments and its a blessing to have someone who shares our passion for creative pictures.