(Updated) – Did you know you process images up to 60,000 times faster than written words? People are visual creatures, which is why it is so important your commercial photographs accurately reflect the quality of your business, and show your customers what you want them to see.
As a professional photographer with many years experience I have built up an advertising and commercial photography portfolio I am proud of. Below are some of my favourite images from Lidl Hellas. I have worked with them since 2008, helping to solidify their reputation as a retailer of great standing with quality photographs that showcase their brand and tell their story visually.
Commercial Photography is not just about advertising campaigns, it is about creating a rich resource of cohesive images you can use in every aspect of your business from your emails and social media marketing, to your website, and even your annual reports, to demonstrate cohesion in your values. Finding the right commercial Photographer to create a partnership with will give your visual identity consistency and even more value to the images.
Stand Out From the Crowd
When it comes to social media, exceptional commercial Photography is crucial. Facebook alone has over 300 million photos uploaded to it every day, while Instagram has 58 million. To enable your message to be noticed against a busy backdrop of traffic you need superior quality images which say precisely what you want them to, and which complement your company's core brand.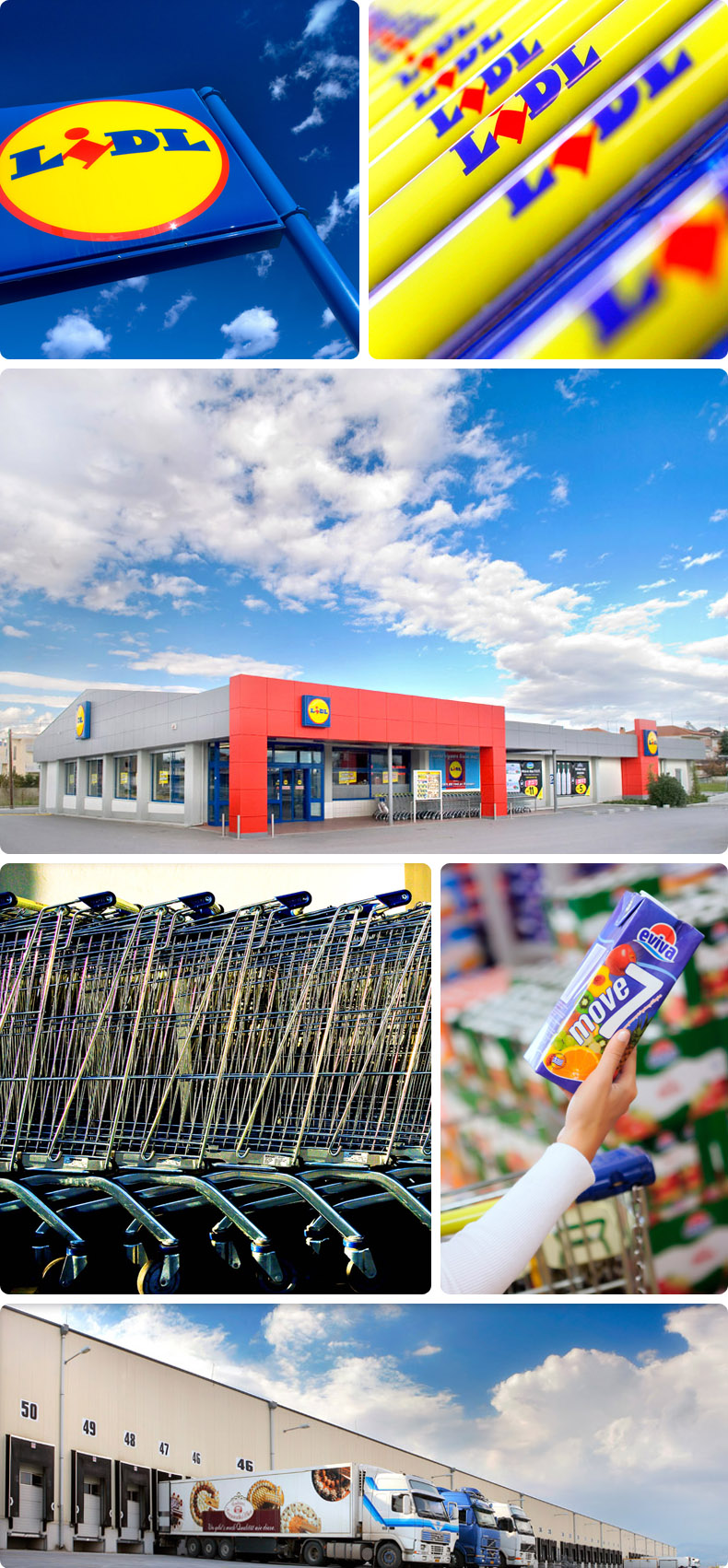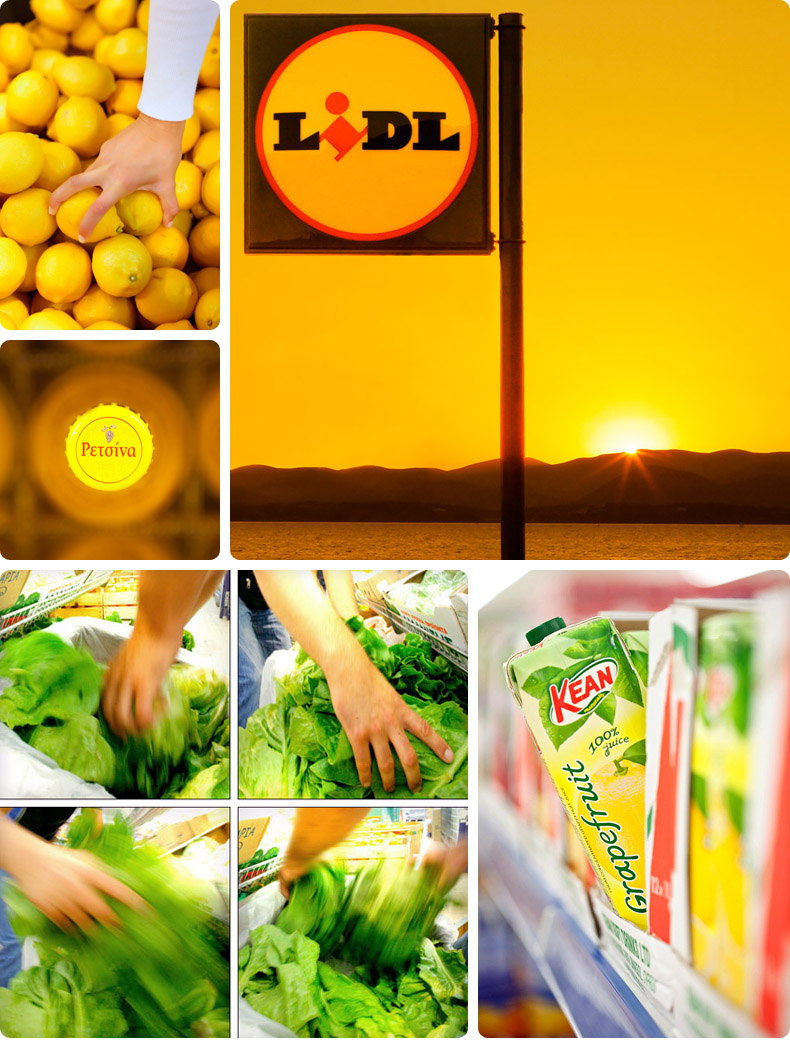 The work done with Lidl demonstrates the effectiveness of showing use of your product or service in the right light. I have worked with different aspects to share the story of who the company is, and to add the emotional value customers seek before they make a purchase.
Let me bring your marketing goals to life by taking photos which will help your business stand out from your competitors' and sparking the emotional link you need your customers to make. As an experienced commercial Photographer I produce photographs for a variety of needs including creative advertising shots and corporate portraits, and am adept at working to deadlines.
I am based in London but work extensively around the UK and abroad, so contact me to arrange a suitable time to discuss your commercial Photography requirements.